Does Robert Pattinson have a new girlfriend? Photos of the 27-year-old "Twilight" actor and trainer Sydney Liebes have led several publications to speculate that Pattinson has moved on from ex-girlfriend Kristen Stewart. Pattinson can be seen in workout clothing driving with Liebes in his car; the actor is reportedly hitting the gym in order to shape up for the upcoming flick "Mission: Blacklist."
But it looks like the pair may just be friends -- for now. Photo agency X17 quotes a source who claims to be friends with Liebes, saying: "I talked to Sydney and she's excited about training Rob. She said, 'He's a really cool guy; we're spending a lot of time together in the gym almost every day. He's fun to work with.'"
The insider added: "Sydney just started working as a trainer this summer, so I'm surprised she got this gig. I don't know why Rob would hire her, when she has so little experience, other than because she's cute."
Pattinson and Stewart split in May after dating for at least several years.
PHOTO: Robert Pattinson exits car with trainer Sydney Liebes Before You Go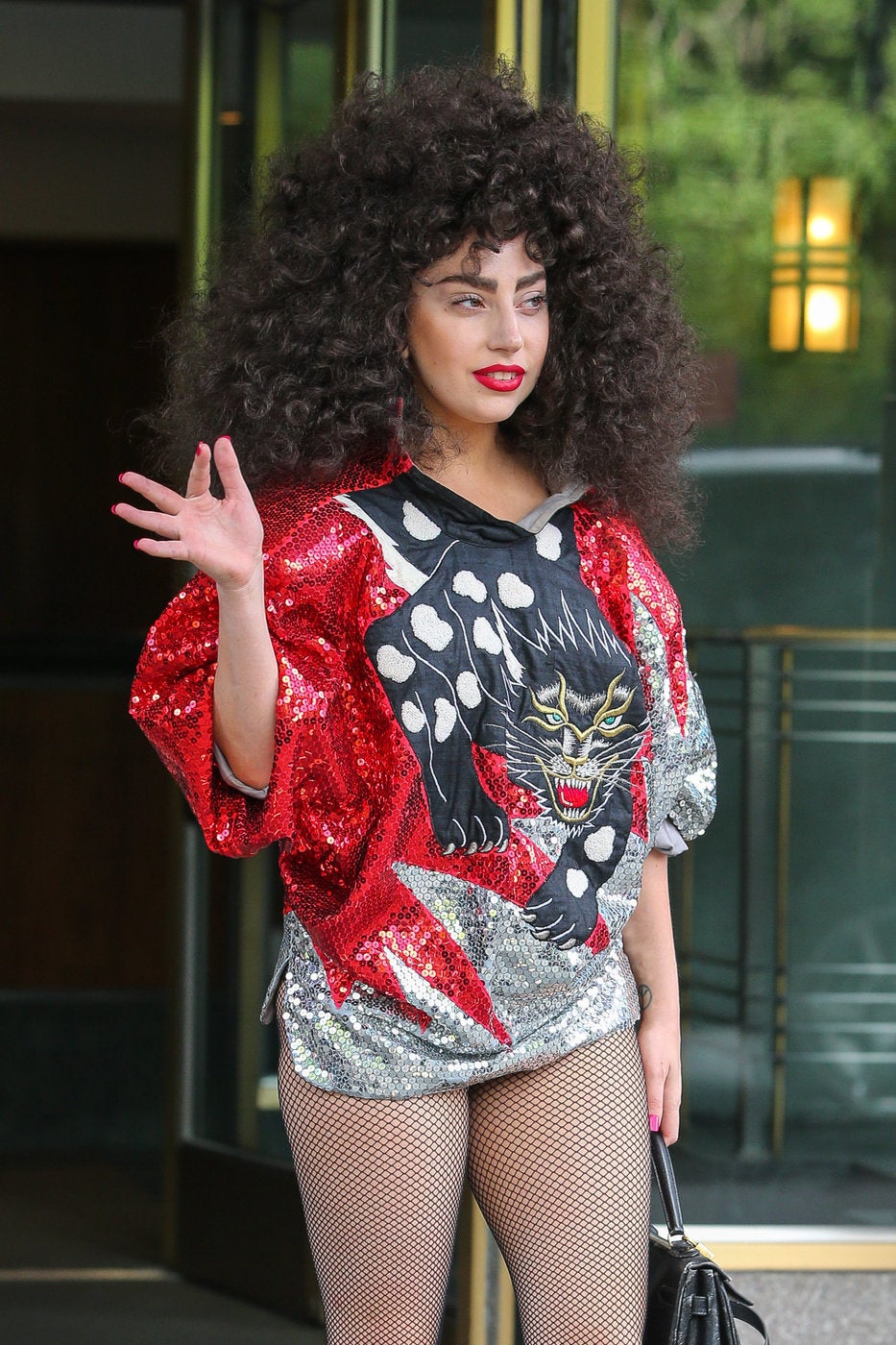 Celebrity News & Photos
Popular in the Community