Pattinson didn't want to talk about his personal life either, so he turned the tables on Guthrie: "I want to ask, because we get asked it all the time. Who is actually asking? Is it in your contract?," he asked, adding that he's not bothered by the invasive questions, because it only becomes personal if you actually answer the questions.
With relationship talk off the table, Guthrie moved to the real hard-hitting questions, wanting to know how the 26-year-old feels about the nickname "RPatz" given to him by the media.
"I don't understand what the nickname culture is," he replied. "If I could figure out a way to get rid of that, it'd be amazing. It does sound like an antacid tablet."
"Oh, it's awful," she told USA Today in 2011. "It's a laziness ... People can't actually say the whole name? It's just bizarre ... so Cate Blanchett is not, like, 'CaBla'? Why is that? Why do I have to get stuck with [ScarJo]?"
Check out more celebrity nicknames: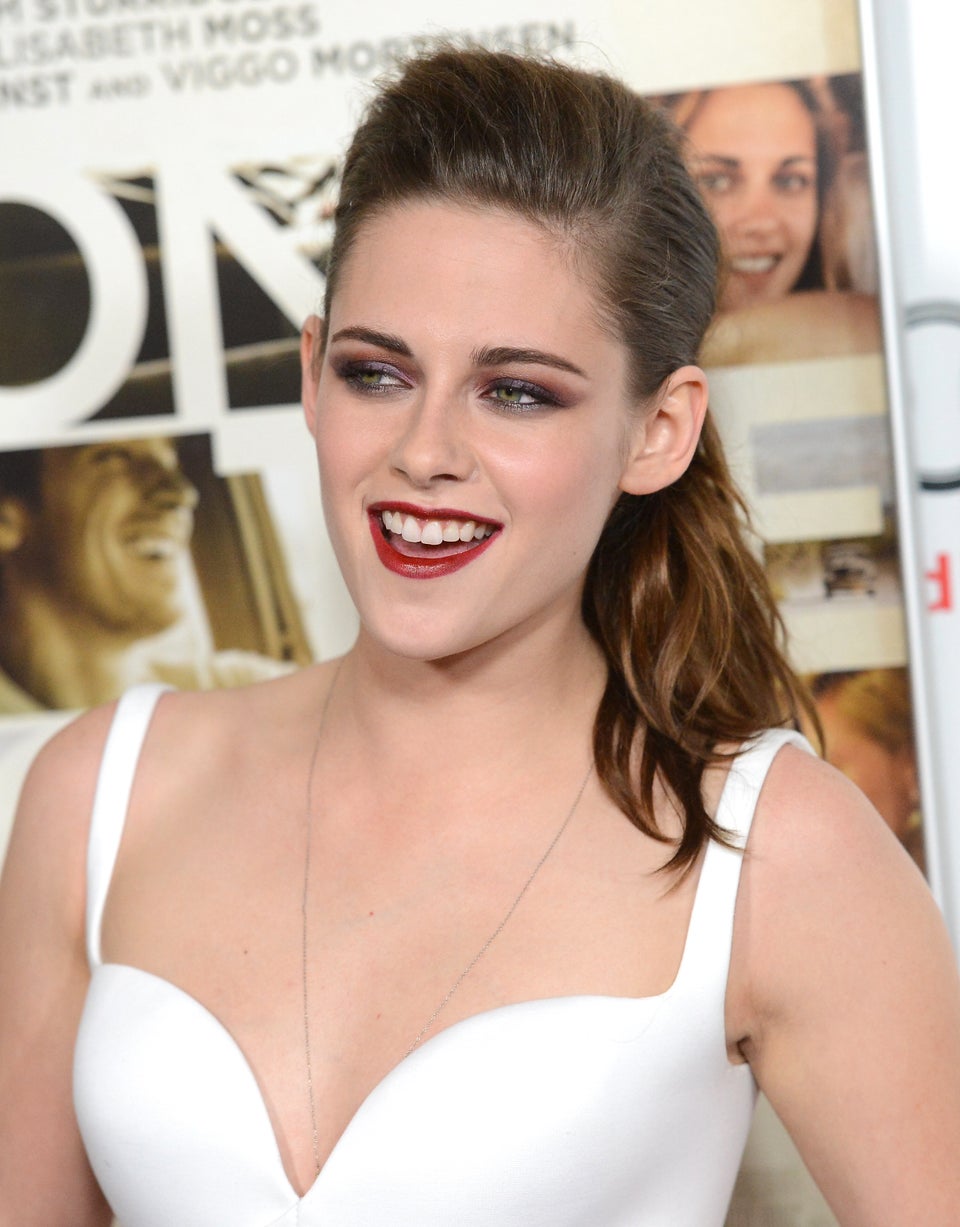 Celebrity Nicknames
Popular in the Community