But in his mind, the 27-year-old is still the struggling actor from London trying to make ends meet.
"I just didn't expect any of this and I didn't ask for it," the actor says of his worldwide success. "It was literally all luck. I just stumbled from job to job." Still he admits that being a global sensation has its drawbacks. "It's difficult to remain sane. It's really difficult."
"In the beginning I didn't even notice my life had changed so massively, because I was always working. I suppose eventually I got used to it," he explains, adding that the lack of privacy took a while to adjust to.
As did his red carpet appearances, which Pattinson says still give him severe anxiety.
"I get a ton of anxiety, right up until the second I get out of the car to the event, when suddenly it completely dissipates. But up until that moment I'm a nut case," he tells the magazine, continuing, "Body dysmorphia, overall tremendous anxiety. I suppose it's because of these tremendous insecurities that I never found a way to become egotistical. I don't have a six-pack and I hate going to the gym. I've been like that my whole life. I never want to take my shirt off. I'd prefer to get drunk."
"I don't ever feel the need to forgive or expect people to be. I judge people on their actions. I don't really care if it's wrong or right, I give them the benefit of the doubt. If they do something I can't be bothered to deal with, I just cut them out," Pattinson confesses, explaining that when it comes to romance, he's an emotional guy.
"I'm quite sensitive, and I do like a bit of grand gesturing, but that's just my ego," Pattinson, who of course dated co-star Kristen Stewart for nearly four years, says. "I like to give people presents and I think of myself as the best gift giver, but only because I get stuff for myself and then make it work for the other person."
See Rob's full Sunday Style cover below: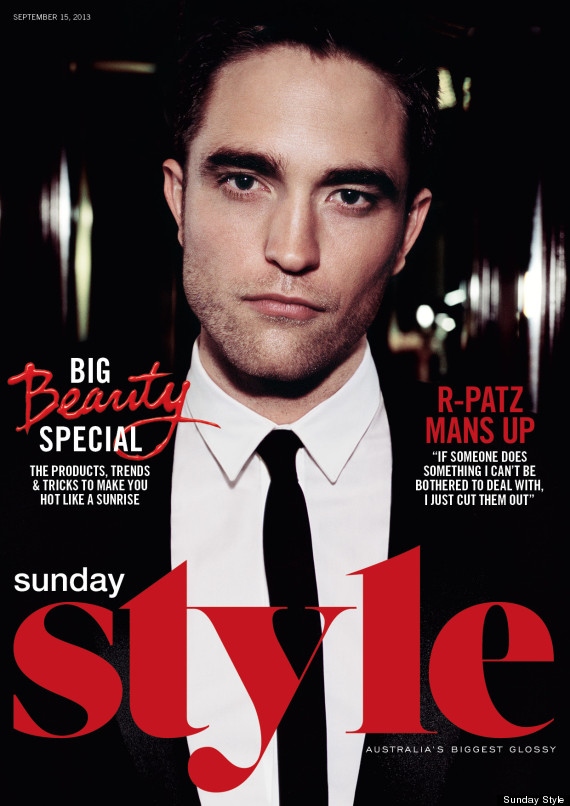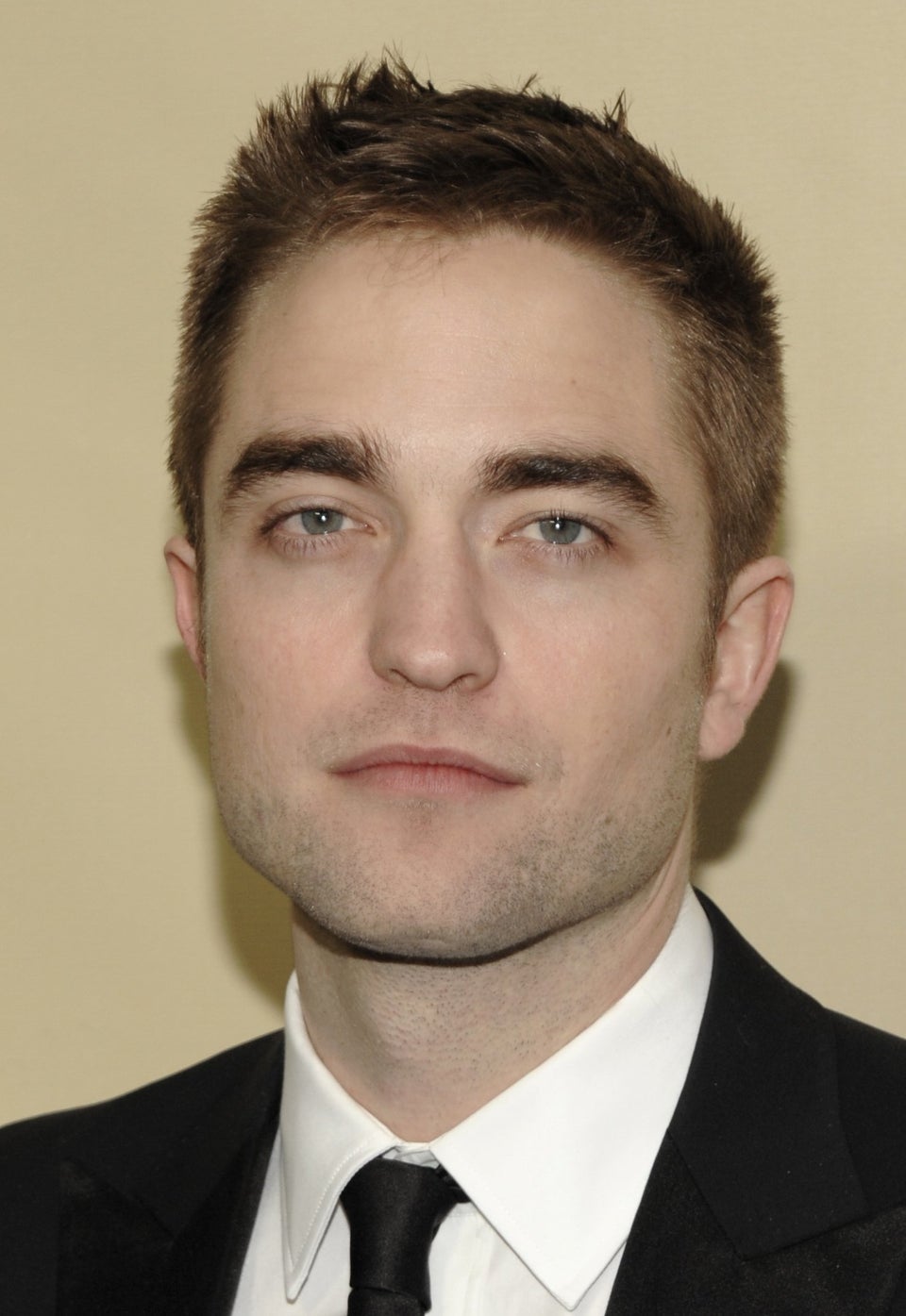 Robert Pattinson, Smolder Man