 Ladies, Robert Pattinson worked hard for those rock-hard abs -- well, and so did the makeup artists and cameramen.
Robert Pattinson recently chatted with Mexican magazine 15a20 about "Breaking Dawn, Pt. 1," and dished in depth about filming the honeymoon scene -- aka the big sex scene. But who would have ever thought that Pattinson had a few bedroom insecurities? After all, it's not easy to share the screen with Taylor Lautner, who buffed up considerably for his role as Jacob in "New Moon."
Turns out that it wasn't so easy for the Brit to muscle up, so he turned to some clever camera techniques to help him look a bit more sculpted. Lesson learned: When in doubt, suck it in!
"You also have to worry about how you're going to look," Pattinson told the magazine. "I had never been so worried about that before, but after seeing how much Taylor [Lautner] works out for the movies, I thought, 'Well, everybody is really going to judge me now. I always tried to think about positions where I could tense the muscles, and suck in my belly. I think I just gave the most vain answer I could come up with."
But even with the crafty camera tricks, that didn't stop Pattinson from trying his best to get a six pack. The actor trained intensely for six months, trying to build up a physique that Edward himself would be proud of.
"In this movie, I thought, 'Okay, it's the last one, I'm getting a six pack,' and I tried, but it's very hard," said Pattinson. "I worked out so hard for six months, so after filming the sex scene, the first thing I thought was, 'Time to eat!'"
Pattinson also revealed to the magazine that he's a very "paranoid person" that goes into every job thinking it might be his last. "I feel like if I don't keep making movies, everything will be over quickly and I'll have a mental breakdown."
We think that he probably won't have to worry about that for a few more years.
Take a look at the stills below, and tell us, are you excited for November 18?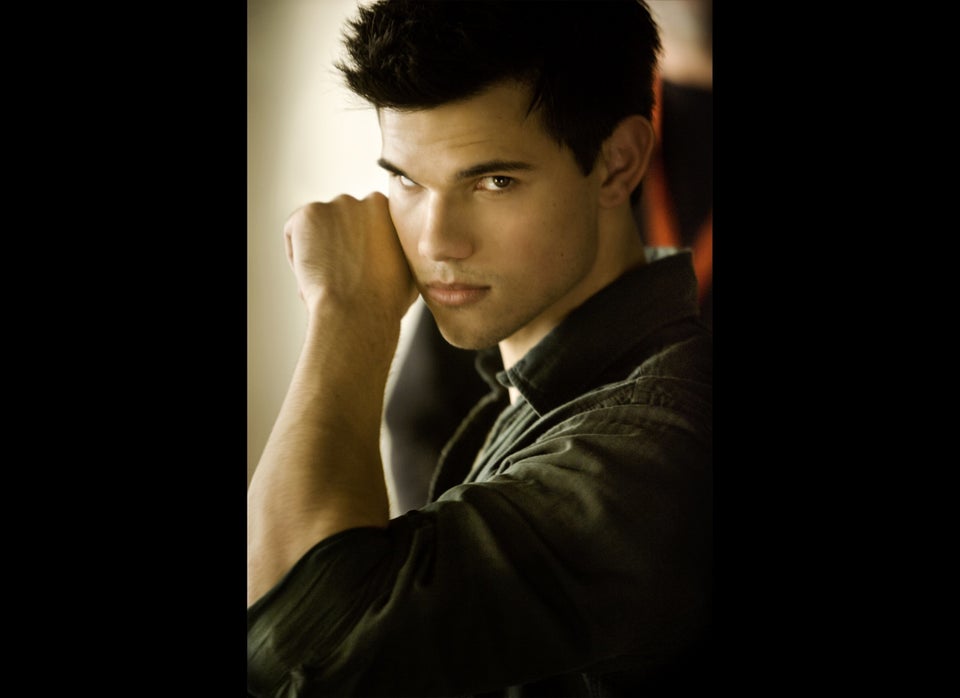 Popular in the Community