Could a gay "Twilight" be in the works?
The idea of Edward Cullen engaging in a same-sex romance might break a few teenage girls' hearts, but that's exactly what series star Robert Pattinson hinted at during an interview with Ellen DeGeneres ahead of "Breaking Dawn Part 2," which is released Nov. 16. After co-star Taylor Lautner pointed out the blockbuster movies have now covered all four of Stephenie Meyer's "Twilight" books, Pattinson said he'd be willing to sign on for another installment -- with a twist.
"I was also thinking another way to do it would be to make it look like 'Will and Grace,' where Edward turns gay," Pattinson joked to DeGeneres. Still, don't exact sparks to fly between Edward (Pattinson) and teen werewolf Jacob (Lautner) anytime soon -- as Pattinson explained, Edward would "stay together" with Bella (Kristen Stewart) in his version.
"They raise the kid and everything," he explained.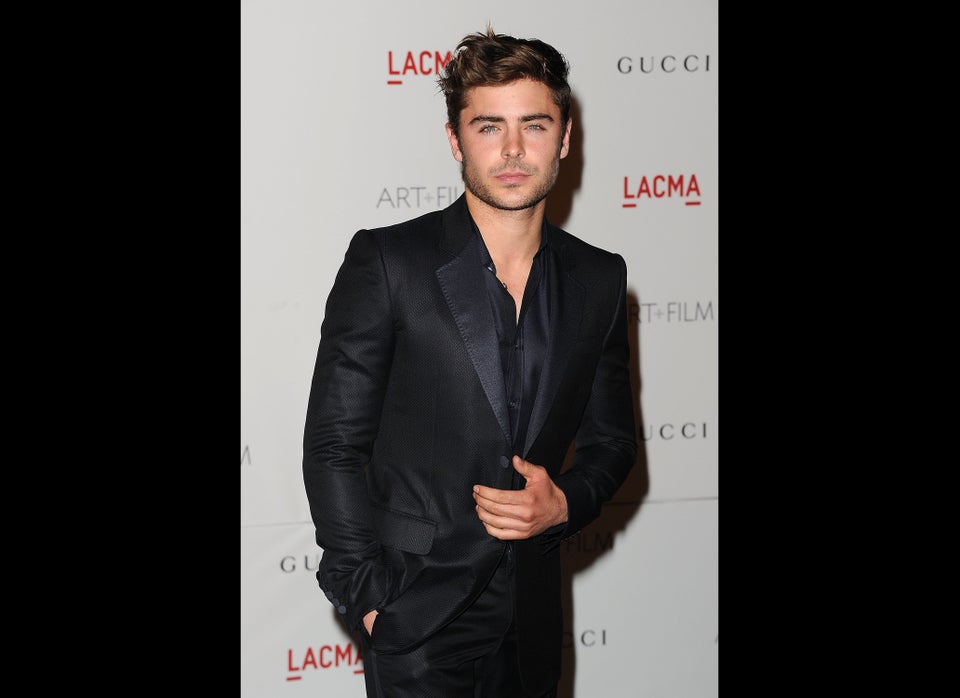 Gay Rumors
Popular in the Community