 "They think she will hurt him again," revealed the source.
Stewart was absent from Thursday's London premiere of "On The Road," which also stars Pattinson's best friend Tom Sturridge, and according to the U.K. paper The Mirror, the actor was not pleased when asked about Kristen:
"I don't talk about my friends behind their back," Sturridge told reporters at the premiere.
RadarOnline had previously reported that some friends believe that Rob and Kristen had a really "special connection" and he should give her another chance, but another source close to Rob told In Touch that his friends are working hard to make sure he doesn't forgive her.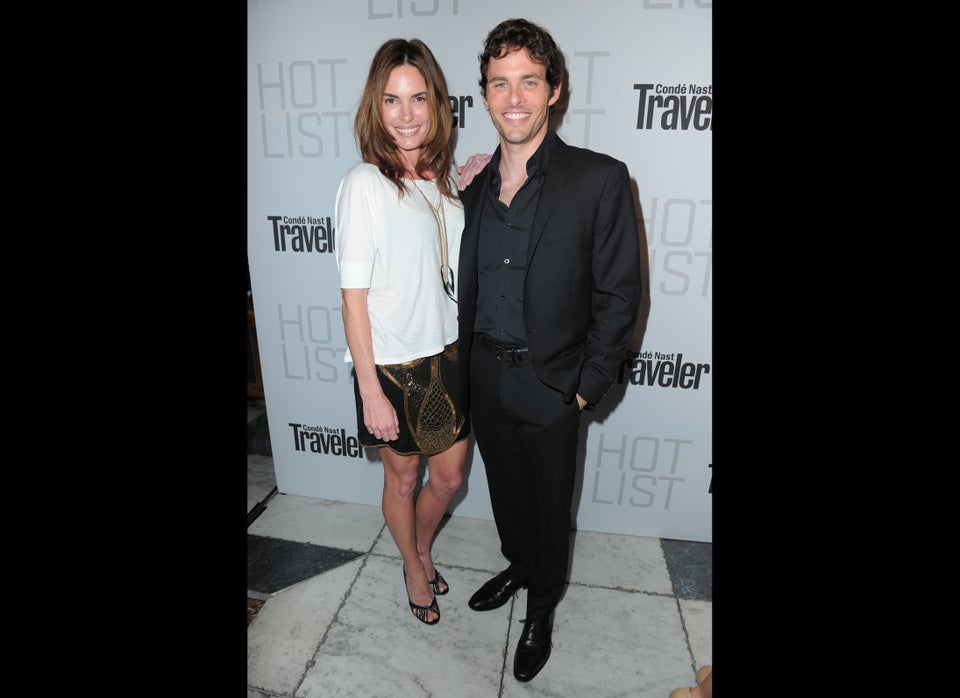 Celebrity Breakups
Popular in the Community