Graphic designer Robert Penney knows just what we're talking about. The artist has taken modern songs by Lady Gaga and Interpol and turned them into vintage vinyl artworks. Adorned with faded designs and the signature 45 R.P.M marking, the reimagined records are convincing, aren't they?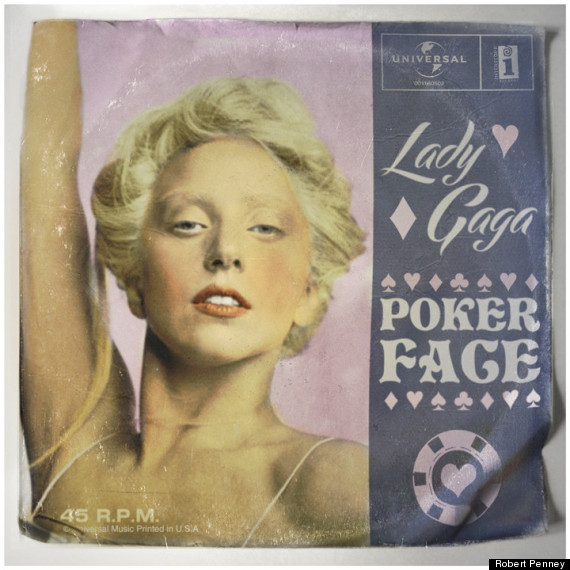 Here's what Penney had to say about the project in an email to The Huffington Post:
"As a lover of record collecting and great sleeve artwork, I've often found it a shame that CD/Vinyl singles have almost completely vanished while album art has largely been reduced to a tiny picture on an iPod screen. Coupled with a love of retro design, I fashioned some mock designs of current artists and cleaned up their image to fit a more innocent time."
We're especially taken with Thom Yorke's squinting profile on the cover of what looks like a 30-year-old copy of "The Eraser." Scroll the slideshow below for all of Mr. Penney's designs and let us know your favorite in the comments section.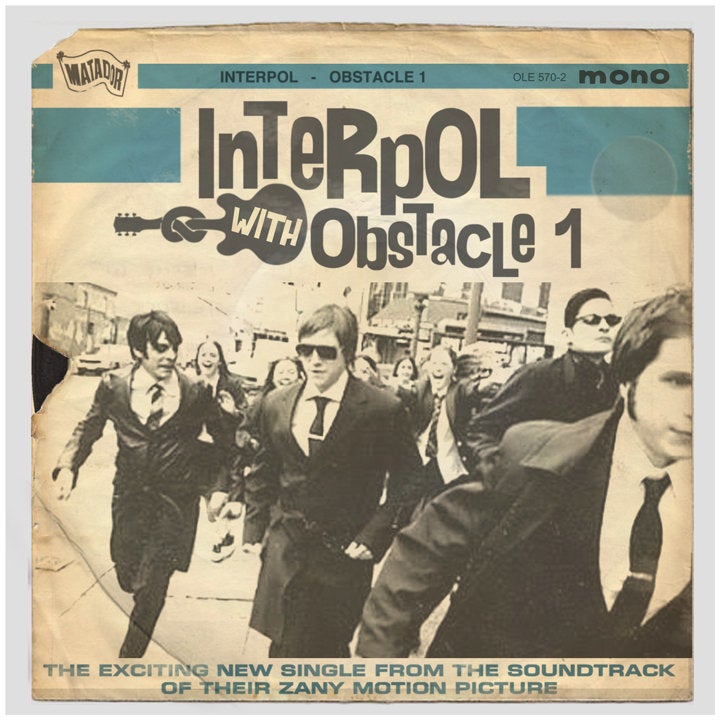 Modern Songs Re-Imagined as Retro Vinyl
Popular in the Community