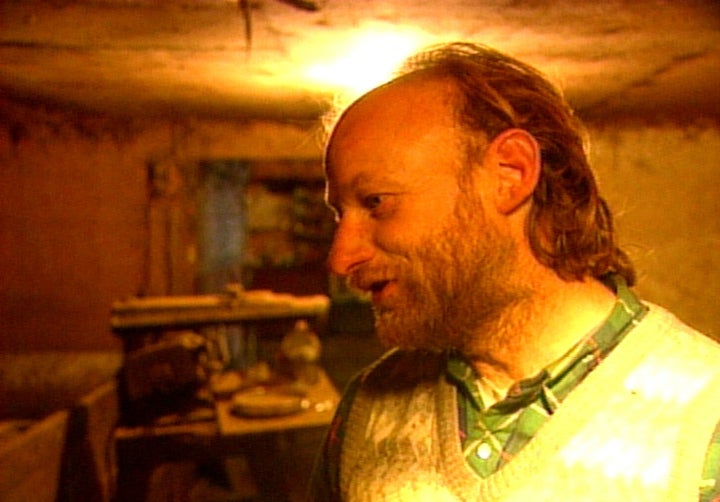 Amazon has stopped selling a memoir written by a Canadian serial killer after the publisher admitted it was tricked into printing the work. 
Pickton: In His Own Words, which tells a revisionist version of murderer Robert Pickton's life story, was briefly a bestseller on Amazon's Canadian site. Upset family members of his victims and politicians had clamored for the removal of the book and a petition urging Amazon to stop selling the title gathered more than 58,000 names.
The pressure worked. The publisher, Outskirts Press of Colorado, on Monday asked Amazon to cease selling the book and it's now no longer available on the site. The publisher also halted production of future copies. Amazon didn't respond to request for comment. 
"We apologize to the families of the victims," Outskirts spokeswoman Bridget Horstmann said. "We have a longstanding policy of not publishing works by incarcerated individuals."
Pickton, 66, was convicted in 2007 of murdering six women at his pig farm in British Columbia and is suspected in dozens of other killings. In the book, Pickton claims he's innocent and says he was framed by the Royal Canadian Mounted Police. A recording of him admitting to 49 slayings was played at his trial.
Pickton is infamous north of the border, where his crimes spanned decades. He reputedly fed the bodies of the women, many of them drug addicted and working as prostitutes in Vancouver, to his pigs and dumped their remains at a meat rendering plant.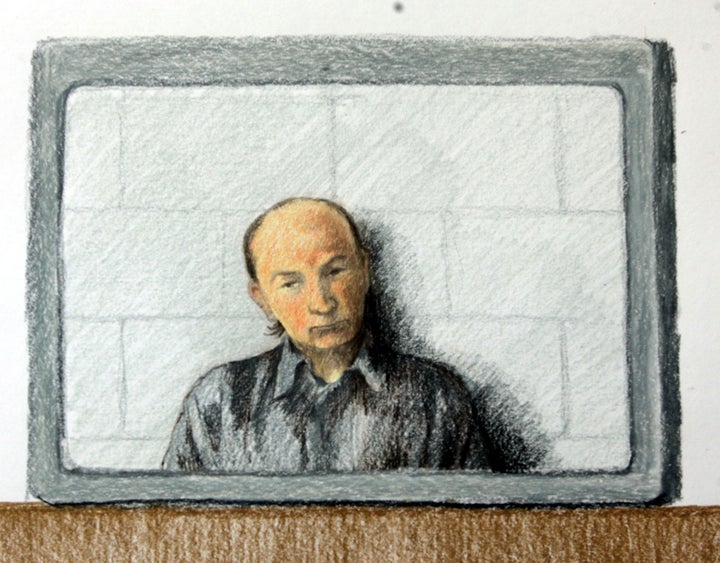 Horstmann said her company was deceived by Michael Chilldres, a California pilot and retired glass shop owner, who claimed to be the "sole owner and author of said material." Chilldres' name appears on the cover as the author, and he claims Pickton has renounced any rights to profits from the book. 
The manuscript had reportedly been mailed to Chilldres by a sex offender that Pickton had befriended in prison. 
Unlike American prisons, Canadian inmates' mail is not routinely screened without an order. Authorities didn't issue one, despite warnings that Pickton was writing. 
The 144-page book received scathing reviews. It's riddled with spelling errors and meandering prose full of Bible passages, but briefly landed on the bestseller list of Amazon's Canadian website, according to CTV. 
Calling all HuffPost superfans!
Sign up for membership to become a founding member and help shape HuffPost's next chapter
BEFORE YOU GO