Tea party members in North Carolina caused a stir at a town hall meeting on Monday after Rep. Robert Pittenger (R-N.C.) said he would not support a Republican threat to shut down the federal government if Obamacare was not defunded.
"Real quick, easy question, this is what the tea party wants to know: Will you vote with [Sen.] Mike Lee ... to defund Obamacare, yes or no?" one man asked Pittenger.
"Do you want the thoughtful answer?" Pittenger responded, before conceding, "No."
"If every Republican votes against it, it does not get funded. That's a fact," the man snapped back.
Pittenger went on to explain why he thought the shutdown threat was in vain, noting that any effort to stop Obamacare would need to be passed by the Democratic-controlled Senate and approved by President Barack Obama. He later released a statement to declare that he "strongly supports responsible steps to defund or replace Obamacare."
Lee, the junior senator from Utah, is leading a group of Republicans vowing to block a government spending bill -- a move that would force a shutdown -- if money for Obamacare is not cut off. Lee argued in a recent USA Today op-ed that "only in Washington is Obamacare controversial. Outside the Beltway it is despised."
The prospect of defunding health care reform has quickly become a recurring theme of town hall gatherings during Congress' August recess.
Before You Go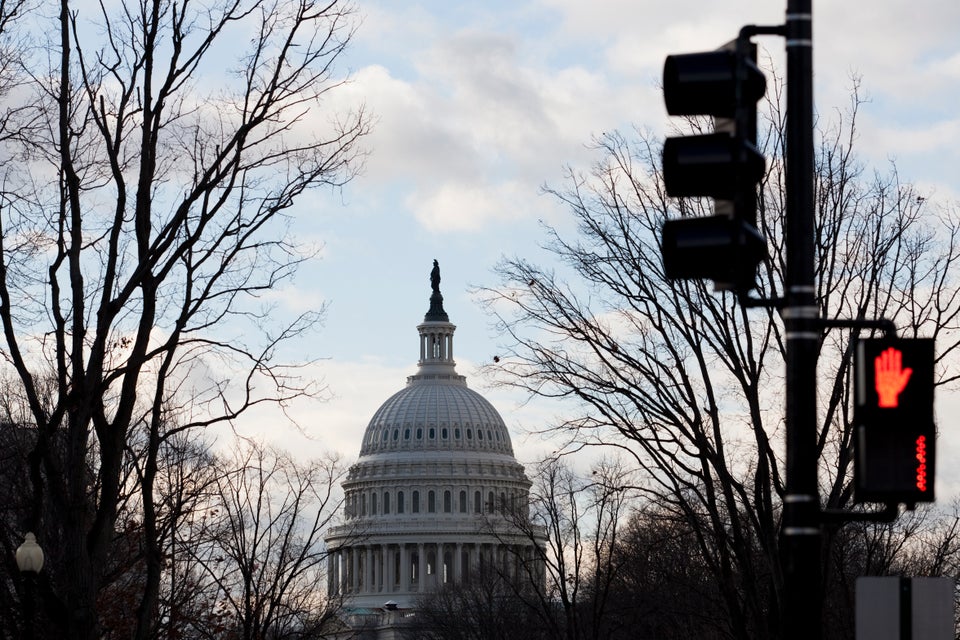 113th Congress Facts
Popular in the Community