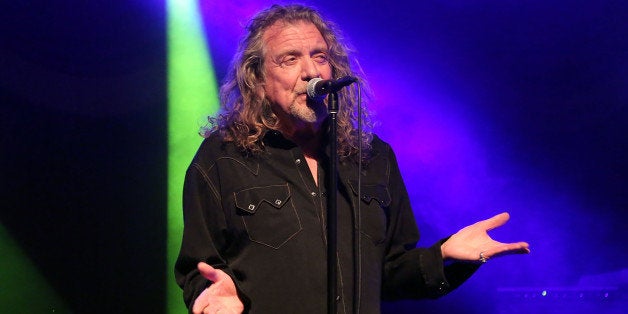 As reported by the Daily Mirror, Plant, as well as former bandmates Jimmy Page and John Paul Jones, and Jason Bonham, son of the late drummer John Bonham, were offered $800 million by Virgin mogul Sir Richard Branson to perform a 35-date, three-city reunion tour. The story went that while Page, Jones and Bonham reportedly signed up immediately, Plant ripped up the papers right in front of his colleagues. Plant's publicist later debunked the report to The Guardian.
If the news was real, it would have been a treat for Zeppelin fans. Each of the three original members were scheduled to make over $200 million just for performing, and another $100 million in merchandise split between them all. Scheduled to perform in London, Berlin and New Jersey, Branson was preparing to rename one of his jumbo jets "The Starship," in order to fly the band to each of its destinations. He also wanted rebrand the jet's staircase as the "Stairway to Heaven," and had an optional 45-date tour extension should the band agree.
HuffPost Entertainment contacted representatives for Plant and Branson to see if they had any further comment on the story. This post will be updated if and when they provide a response.
Before You Go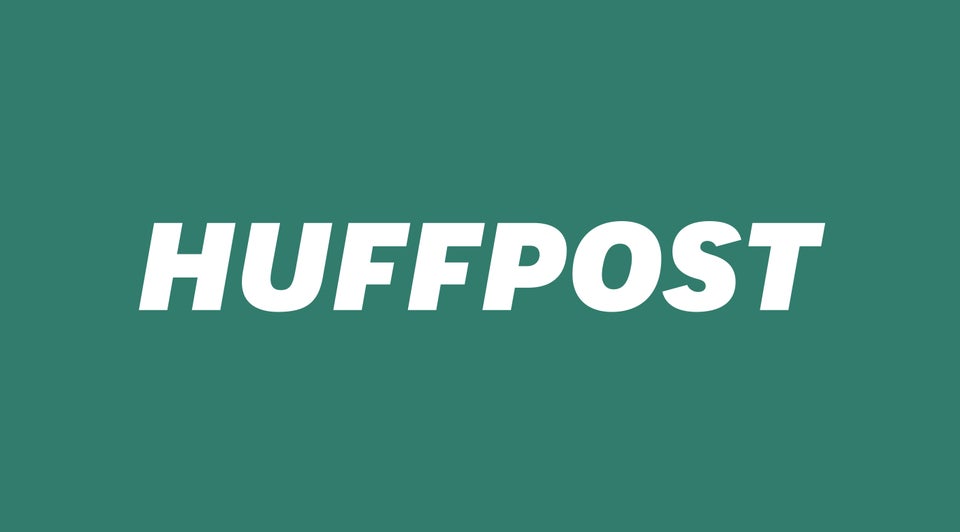 The Best Of Led Zeppelin
Popular in the Community