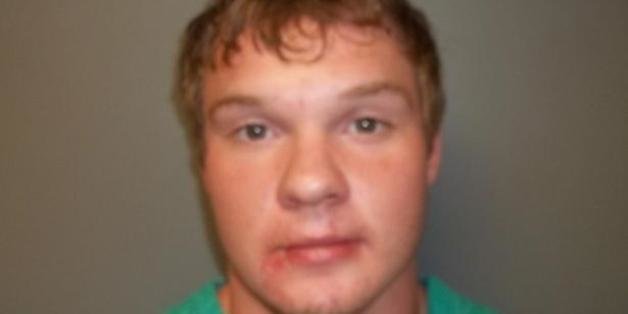 He told police he'd been "huffin.'"
Pry was discovered passed out in the storage room of a Jonesboro, Ark., Kmart on the morning of Sept. 1. The 21-year-old was found "covered in vomit and urine" with 16 empty cans of air duster nearby. When police arrived at the scene, Pry reportedly told officers that he'd hid out in the store until it closed, then found the air duster and "huffed all night long."
Police found several more empty cans of duster in a truck that Pry said he'd borrowed from a friend. The man told police he'd spent $100 on duster at Walmart, and staged the alleged burglary at Kmart after he'd ran out.
According to the police, Pry said he was "addicted to huffing." No kidding.
Considering that inhalant abuse has proved lethal before, the sheer amount that Pry consumed means that he's lucky to be alive.
In March, a 14-year-old honors student in Los Angeles died after inhaling air duster. According to KTLA, the girl's older sister "found her in bed with a can of compressed air still attached to her mouth, her nostrils taped shut."
Related
Before You Go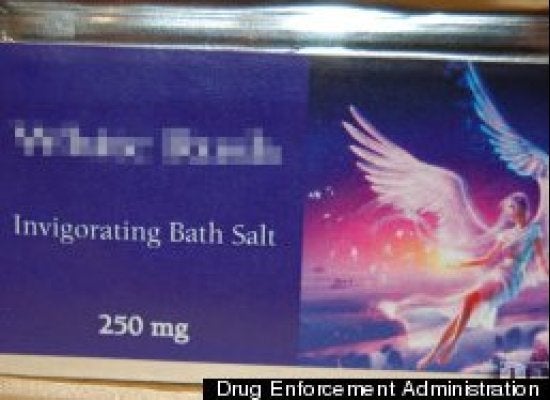 Bath Salts
Popular in the Community