Describing a work of art as "priceless" tends to be an exaltation collectors like to hear. That is, unless the art is literally valueless, like in the case of Robert Rauschenberg's "Canyon."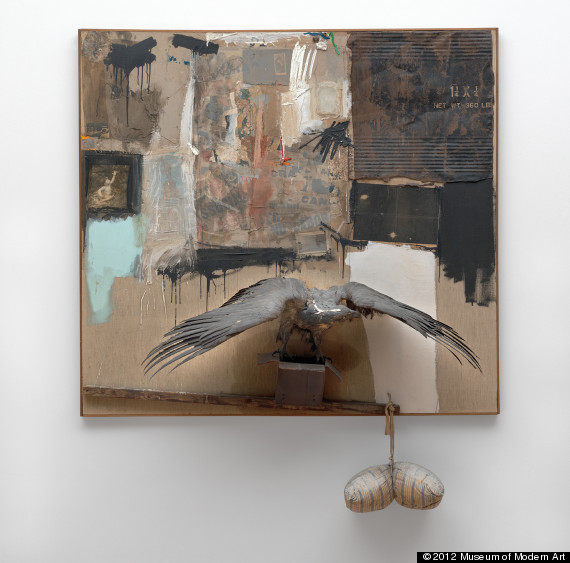 Robert Rauschenberg. Canyon. 1959. © 2012 Museum of Modern Art. Photo by John Wronn.
Why would the Sonnabends be relieved to relinquish such a well-known work by an influential American artist, you ask?
Because the sculptural work is unsellable. The "Combine," or mixed media work, was recently valued at a price of $0 thanks to the prominently featured stuffed bald eagle affixed to the canvas. Since the prized bird is under federal protection, the heirs would be committing a felony if they tried to sell Rauschenberg's masterpiece.
In 2007 the plot of the unsellable artwork thickened when the Internal Revenue Service slapped the Sonnabends with a bill for $29.2 million. The IRS claimed that the Rauschenberg possessed a fair market value of $65 million and the owners were required to pay the appropriate taxes, reported The New York Times.
So, faced with a cumbersome painting that was not only illegal to sell but insurmountably expensive to keep, it makes sense that the Sonnabends decided to donate the work to MoMA. As part of a settlement reached between the IRS and the former "Canyon" owners, the tax assessment was dropped in exchange for the family's agreement to donate the work to a museum where it can be publicly exhibited.
MoMA beat out the Metropolitan Museum of Art for the coveted donation, and the former expressed its excitement to reunite the combine with its other Rauschenberg objects: "If you were going to sit down and close your eyes and dream of an installation, you would envision 'Rebus,' 'Bed' and 'Canyon' in conversation with each other," MoMA director Glenn Lowry told The New York Times.
What do you think of the unsellable Rauschenberg, readers? Let us know in the comments section.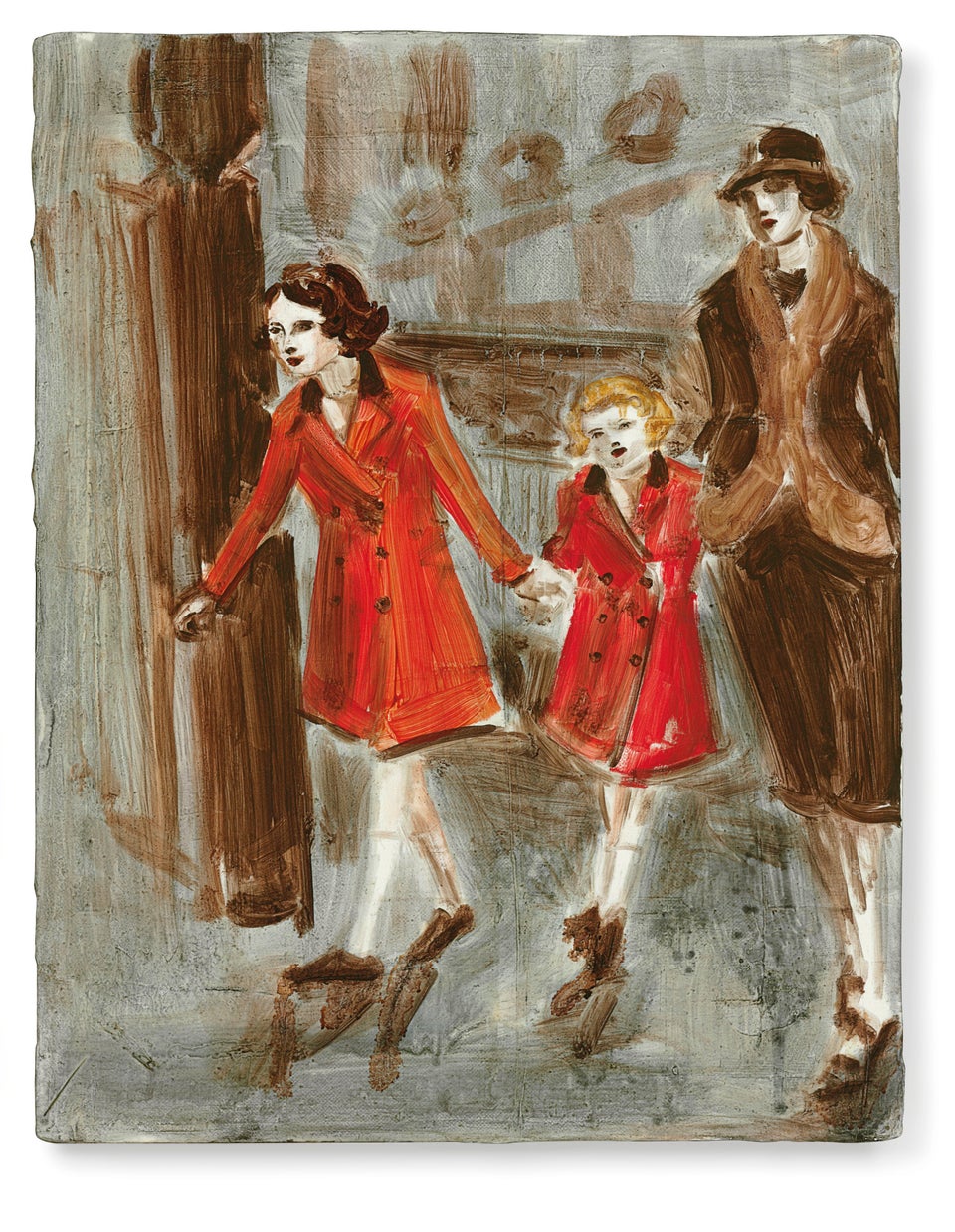 Christie's Postwar and Contemporary Evening Sale
Related
Popular in the Community