The Sundance Kid himself, Robert Redford, spoke out on supporting the Utah lesbian, gay, bisexual and transgender (LGBT) community when he was the Keynote Speaker at this year's Equality Utah annual Allies Dinner in Salt Lake City earlier this week.
I hope in this particular case that Utah can catch up. What happens in Utah can matter in a profound way. Anytime you change the lines or change laws in Utah that are discriminatory, many are going to see it as a benchmark, possibly, for other places.
Watch the video above from local news station KSL 5 to hear more of Redford's thoughts on supporting the LGBT community and how his Sundance Film Festival was among the first independent film festivals in the country to show gay and lesbian films.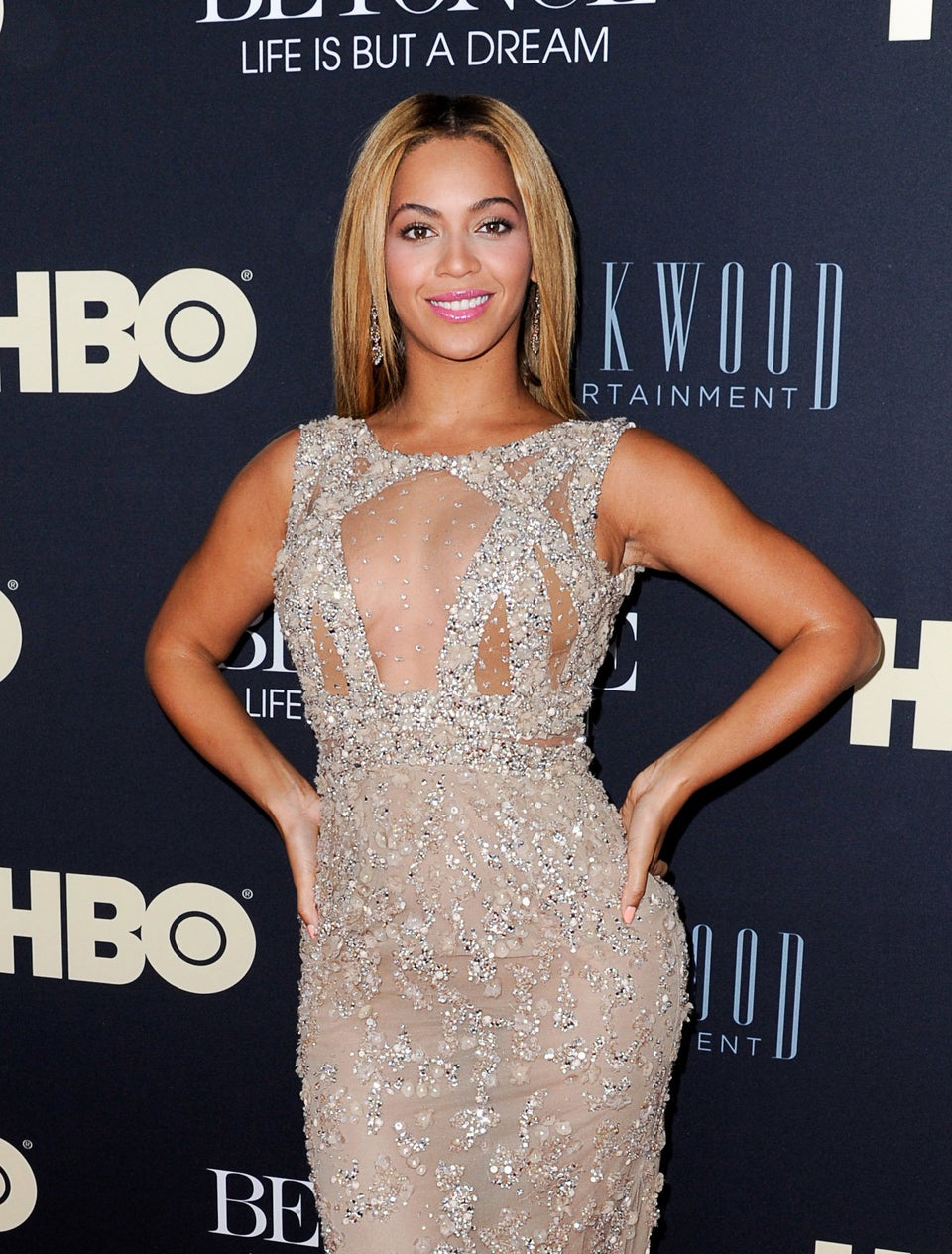 Straight Allies Who Support The LGBT Community
Popular in the Community