Former Secretary of Labor Robert Reich pleaded with President-elect Donald Trump on Wednesday to stop the "petty, thin-skinned and vindictive" tweets against anyone who criticizes him.
"Let me just say with all due respect, Mr. Trump, you are president-elect of the United States, you are looking and acting as if you are mean and petty, thin-skinned and vindictive. Stop this," Reich said, looking straight into the camera.
"This is not a fireside chat. This is not what FDR did. This isn't lifting people up. This is actually penalizing people for speaking their minds."
Reich then called out Trump for a tweet he posted Tuesday saying he'd cancel Boeing's Air Force One contract, citing "out of control" costs.
However, the current cost of the program is not more than $4 billion, as Trump claimed in his tweet. The Defense Department has budgeted $1.65 billion to build two Air Force One planes, Reuters reported in January when Boeing won the contract.
In response to Trump's comments, Boeing said its current contract with the Air Force is just $170 million.
Shortly after Trump's tweet, Boeing shares fell sharply but then regained.
Reich, now a public policy professor at the University of California, Berkeley, said that these retaliatory tweets present Trump as a man who wants "no one, not a CEO, nobody on television, no journalist, nobody" to criticize him under any circumstance, merely because it offends Trump.
"Well, you are going to be president very shortly," Reich said. "You are going to have at your command not just Twitter but also the CIA, the IRS, the FBI. If you have this kind of thin-skinned vindictiveness attitude toward anybody who criticizes you, we are in very deep trouble, and, sir, so are you."
Reich's comments on CNN were an extension of a blistering blog he posted on Tuesday titled "The Art of the Autocrat," about Trump's recent erratic behavior involving Carrier and Boeing.
"Don't be fooled into thinking Trump is being guided by anything other than his own random, autocratic whims," Reich wrote in the blog. "This is the work of a despot who wants corporate America (and everyone else) to kiss his derriere."
Before You Go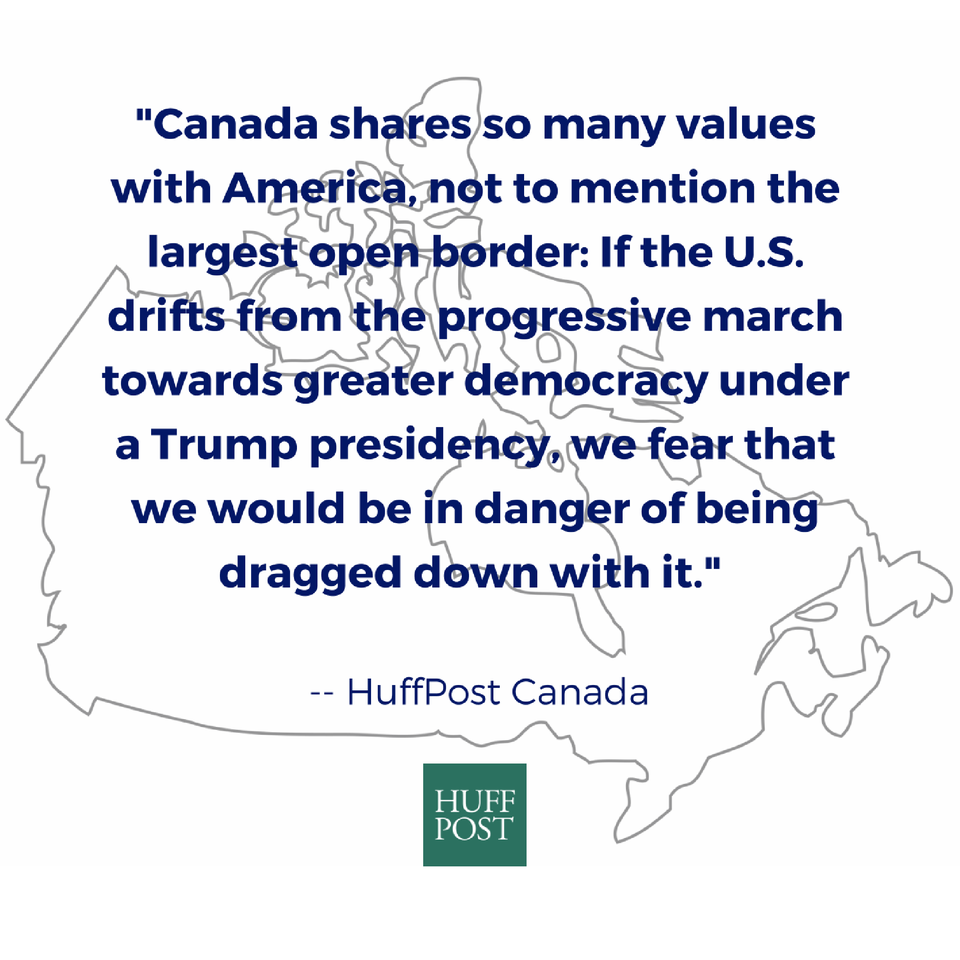 This Is What The World Finds Scariest About Trump
Popular in the Community