Robert Reich, who certainly knows a thing or two about labor and economic policy, says it's time for some of the nation's largest employers to start paying their workers a living wage.
In a petition he launched on MoveOn.org on August 26, Reich, who served as Secretary of Labor under President Clinton and is also a Huffington Post blogger, urges corporations like McDonald's and Walmart to increase wages so workers can finally "get a fair share in this economy." The petition, which had 6,956 on Thursday afternoon, is to be delivered to McDonalds CEO Don Thompson and Walmart CEO Michael Duke.
"Your typical employee is now earning $8.25 to $8.80 an hour," Reich states in the petition. "[Walmart and McDonald's] can easily afford to pay [workers] $15 an hour without causing layoffs or requiring price hikes."
Watch Reich's full video above.
In the petition, Reich points out that Thompson earned $13.8 million last year, which is 800 times what a typical McDonald's worker made. Duke's $20.7 million pay package in 2012 was more than 1,000 times what a typical Walmart worker earned.
The petition comes as fast food workers walked off the job Thursday demanding a $15 minimum wage and the right to unionize without fear of retaliation. The protests have spread to 50 cities, according to organizers.
Last week, Duke pushed back against assertions that Walmart is a minimum wage employer, claiming in an interview on CNBC that "less than one percent of our associates make the minimum wage." Similarly, Thompson told Bloomberg in July that McDonald's has "always been an above-minimum wage employer."
On Thursday, Walmart spokesperson Kory Lundberg told HuffPost that Reich's petition fails to mention the massive job opportunities that Walmart provides for its employees. On any given day, Walmart has between 15,000 and 50,000 job openings and the company gives out around 160,000 promotions a year, according to Lundberg.
McDonald's did not respond immediately to a request for comment.
Related
Before You Go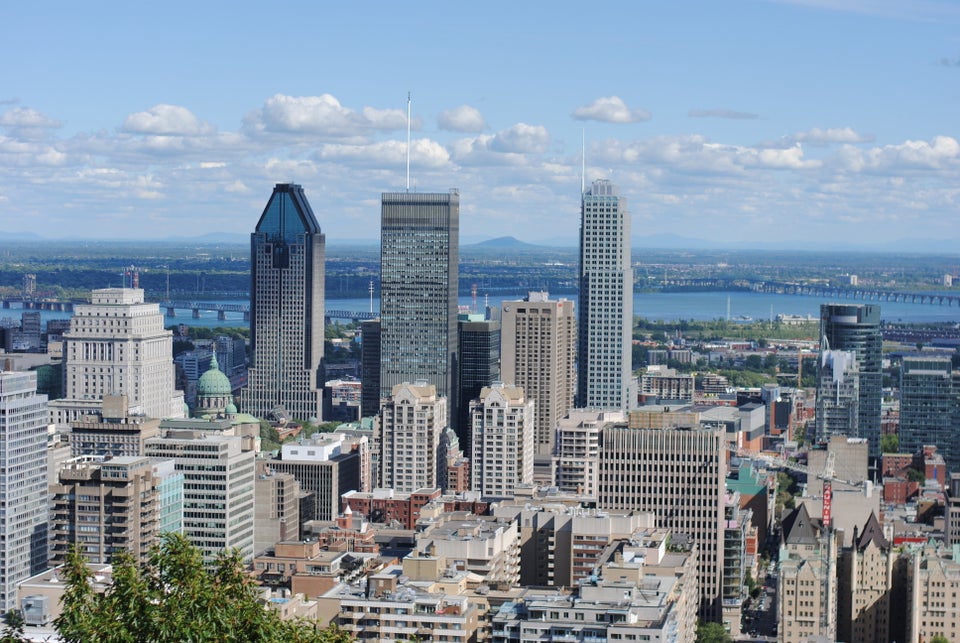 Countries With A Higher Minimum Wage Than U.S.
Popular in the Community