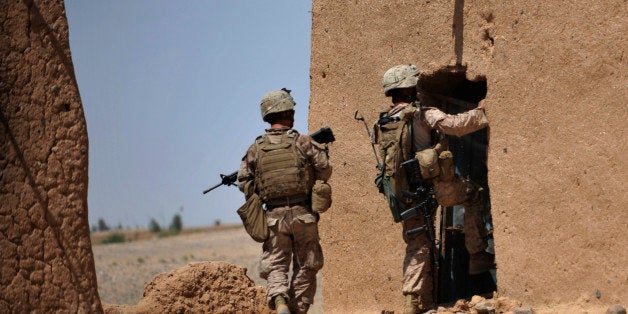 A 28-year-old Marine shown in a 2011 video urinating on the corpses of Taliban insurgents was found dead Wednesday. His lawyer said the death didn't appear to be a suicide, according to the Marine Corps Times, the first outlet to report the news.
Retired Cpl. Robert Richards was a talented Marine sniper who was deployed to Afghanistan three times. One of those tours came after he was badly injured by an improvised explosive device. He suffered injuries to his legs and throat.
In July 2011, Richards and members of a sniper team he led filmed themselves urinating on the bodies of dead members of the Taliban they believed to be responsible for the earlier killing of a Marine. The next year, the video was anonymously published to YouTube, sparking a furor around the world. Richards faced a court martial, and reached a plea deal in 2013.
He later said the stress of losing another Marine contributed to his actions.
"When you're under that much stress and in that environment, your whole mental being changes," he told the Marine Corps Times in 2013. "You're no longer Joe the Family Man."
A Marine lawyer later filed a complaint against several Marine leaders, including the Marine Corps commandant, alleging they improperly involved themselves in the court martial to secure harsh punishments against Richards and his team. The commandant was cleared this month.
Richards later said he struggled with post-traumatic stress disorder. According to The Washington Post, he once fired his pistol in a hotel room after being surprised by the noises of replica cannons used for an event.
Before You Go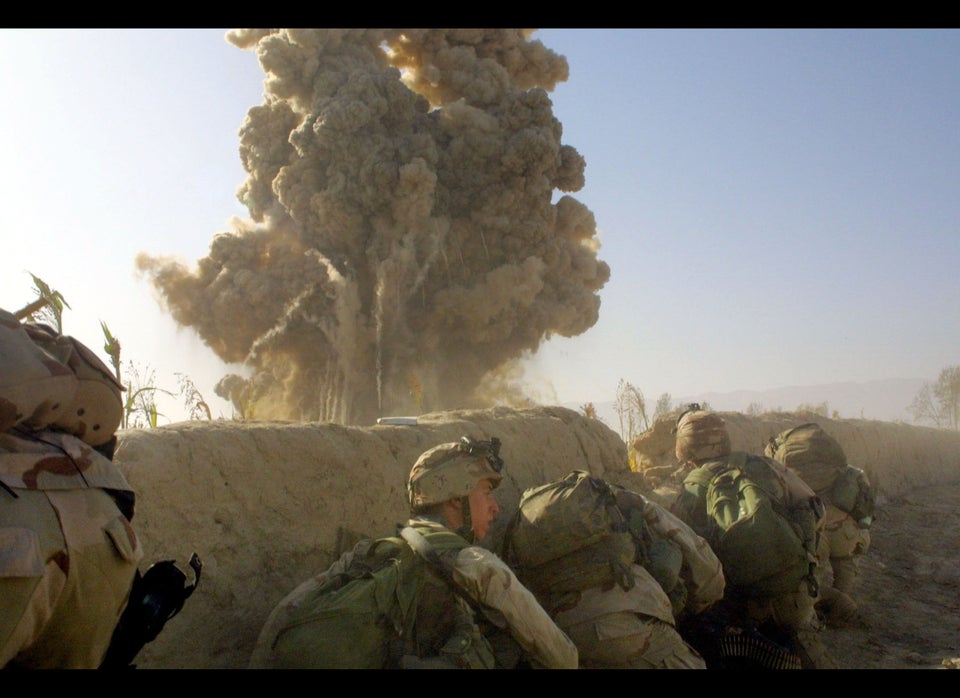 Afghanistan War, By The Numbers
Popular in the Community