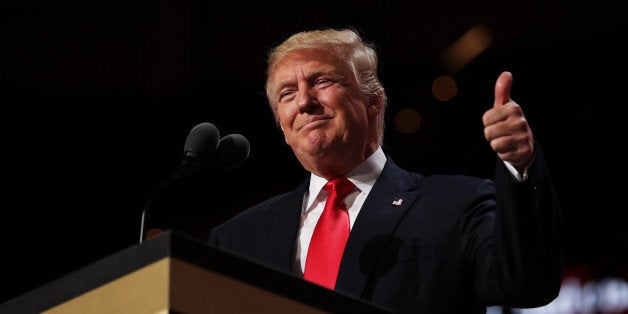 Donald Trump's success and presidential candidacy are not an accident. They are the result of a rigged financial system.
In this week's episode of KCRW's "Scheer Intelligence," Truthdig Editor in Chief Robert Scheer speaks with Pulitzer Prize-winning reporter and author David Cay Johnston about the Republican nominee's rise to political prominence, his questionable business practices and how he has avoided being indicted. Johnston is the author of The Making of Donald Trump and has been covering the economy and Trump's shenanigans for over 25 years.
During the conversation with Scheer, Johnston also explains why the American press is no longer as respected or powerful as it once was.
Adapted from Truthdig.com
REAL LIFE. REAL NEWS. REAL VOICES.
Help us tell more of the stories that matter from voices that too often remain unheard.