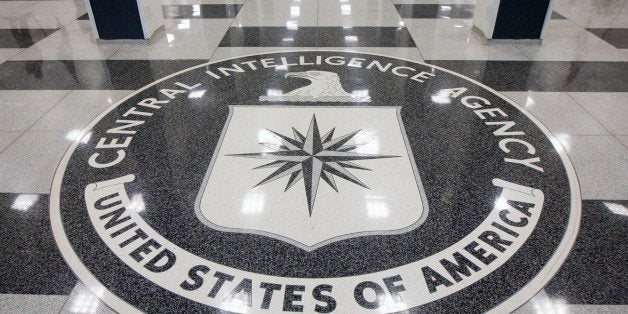 ROME, Aug 19 (Reuters) - Former CIA Milan station chief Robert Seldon Lady is to ask Italy's president to pardon him for kidnapping an Egyptian Muslim cleric under the U.S. "extraordinary rendition" programme, his lawyer was quoted as saying on Monday.
Lady was among 23 Americans sentenced at an Italian trial in 2009, the first time U.S. nationals had been convicted over the programme, operated by the administration of former U.S. President George W. Bush during the so-called war on terror.
Human rights groups have repeatedly condemned the programme.
Lady - 59, and now retired - escaped extradition in July from Panama, where he was detained after crossing the border from Costa Rica. He was released and returned to the United States after Panamanian authorities said there was an error in Italy's extradition request.
Lady's lawyer Tom Spencer told La Stampa newspaper that President Giorgio Napolitano would soon receive a petition to pardon Lady for kidnapping Hassan Mustafa Osama Nasr, known as Abu Omar, who was snatched from a Milan street in 2003 and flown to Egypt. Nasr said he was tortured for seven months during interrogation there.
"His (Seldon's) trial was political, not judicial... A pardon is the only possible way out," Spencer said.
Lady received the heaviest sentence of nine years and the 22 others seven years each. They were all tried in absentia.
In April, Napolitano pardoned U.S Air Force Colonel Joseph L. Romano, who piloted the extradition flight and was the only one of those convicted who was not a member of the CIA.
Italy's former military intelligence chief was sentenced in February to 10 years in jail for Nasr's kidnapping and his deputy to nine years. They are appealing the decision. (Reporting by Naomi O'Leary; Editing by Louise Ireland and Barry Moody)
Calling all HuffPost superfans!
Sign up for membership to become a founding member and help shape HuffPost's next chapter
BEFORE YOU GO
PHOTO GALLERY
It's Not Over Yet For Berlusconi