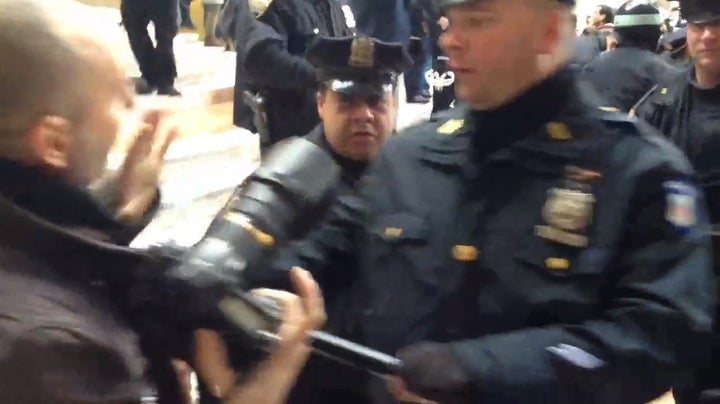 Robert Stolarik, a freelance photographer for the New York Times, was arrested on Saturday night after an alleged assault by the NYPD.
The conflict arose when Stolarik was on the job covering stop and frisk, a practice that has been controversial for the NYPD. He was photographing a street fight in the Bronx, and an officer told him to stop.
He said that he showed his press credentials and continued to take pictures. Stolarik alleged that another officer then approached and "slammed" his camera into his face. According to his account to the Times, the officers "dragged him to the ground" and Stolarik was "kicked in the back," resulting in "scrapes and bruises to his arms, legs and face."
The police told a different version of events, the Times reports. A statement by the NYPD said that Stolarik refused to move back — "inadvertently" hitting an officer in the face with his camera — and later "violently resisted being handcuffed."
There is video of the episode, taken by another reporter on the scene, that shows the photographer face down on the street surrounded by six police officers.
Stolarik was arrested and charged with obstructing government administration and resisting arrest. He is the same photographer who was forcefully prevented from covering an Occupy Wall Street protest last winter.
Mickey Osterreicher, general counsel for the National Press Photographers Association, objected to Stolarik's arrest in a
letter on Monday. He recalled the NYPD's reminder to its members to cooperate with the media last fall, calling the message "sorely inadequate" and saying that it was being disregarded.
Osterreicher has urged the department to "do the right thing," and return the photographer's credentials and equipment immediately.
Before You Go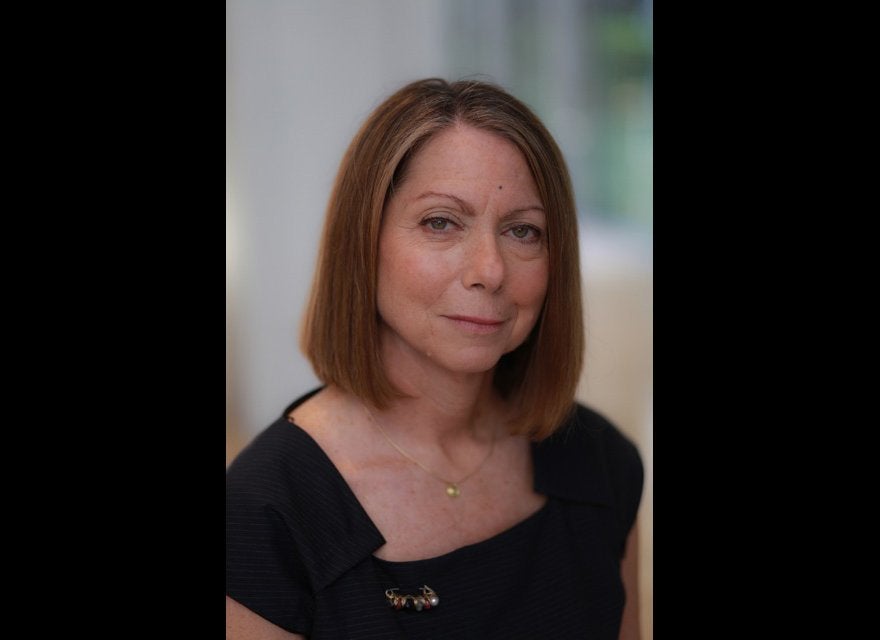 New York Times
Popular in the Community