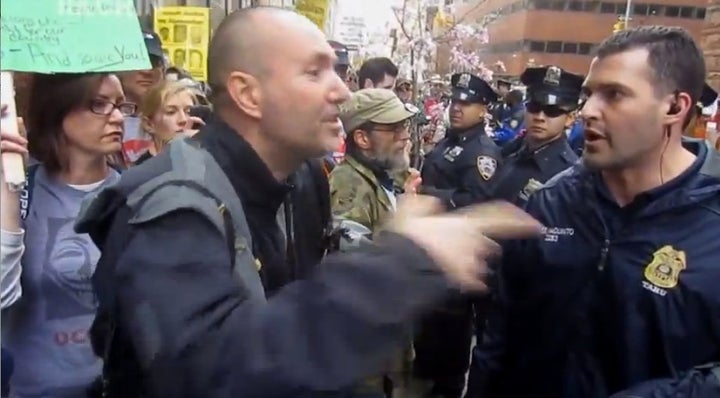 A New York City police officer has been indicted for allegedly fabricating his reasons for arresting photographer Robert Stolarik, the New York Times reported Monday.
Stolarik, a freelance photographer who works for the New York Times, was arrested last year after trying to photograph a street fight. Officer Michael Ackermann said that Stolarik had disrupted another arrest by repeatedly setting off the flash in his face. The Times reported that after examining photographic evidence and witness testimonies, the Bronx district attorney has concluded that Stolarik did not use a flash and that Ackermann's version of events could therefore not be true.
Ackermann was indicted on three felony counts and five misdemeanors for filing false records and official misconduct, and is currently out without bail, according to the Times.
Stolarik clashed with police officers while covering stop-and-frisk last August. He said officers told him to stop photographing, at which point he showed his credentials and he continued to work. He said that an officer then approached him and "slammed" his camera in his face, and that he was "dragged" to the ground and beaten.
The police had a different account, saying that Stolarik "inadvertently" hit an officer in the face with his camera and "violently" resisted arrest. They arrested and charged him with obstructing government administration and resisting arrest.
Before You Go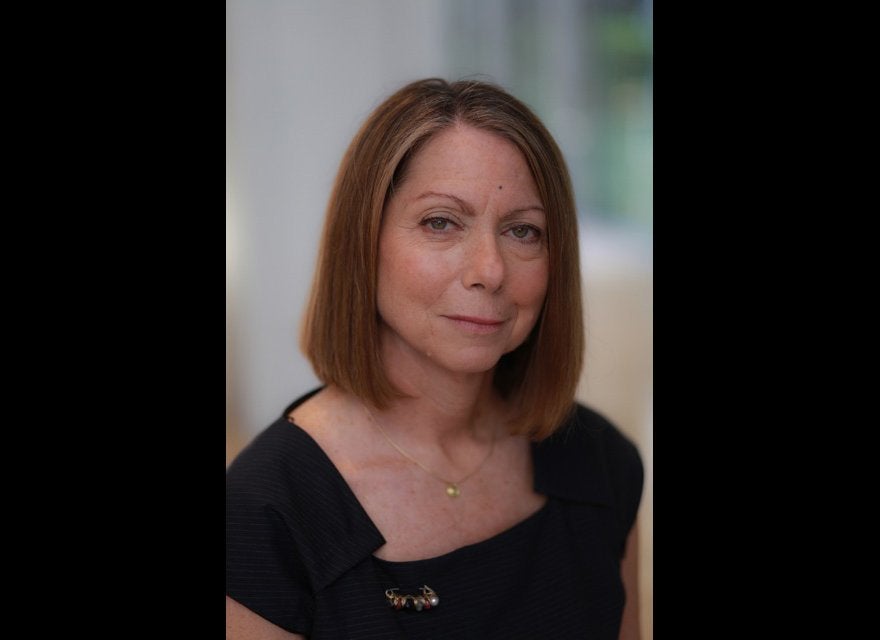 New York Times
Popular in the Community