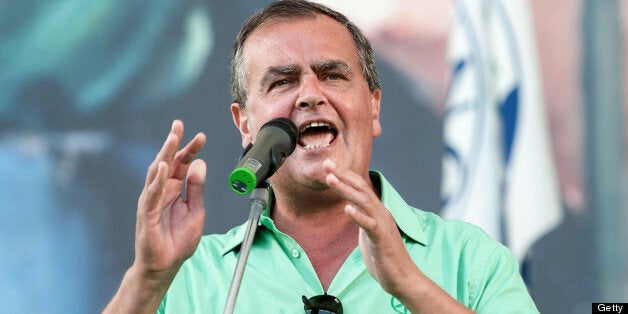 But in an interview with Milan-based newspaper Corriere della Sera, Calderoli said his comments about Kyenge, who was born in the Democratic Republic of Congo but who is an Italian citizen, were born from his "love of animals." He went on to explain the comparison was "an aesthetic judgment, not meant to be racist."
Kyenge, a 48-year-old eye surgeon who lives in the northern Italian city of Moderna, has dealt with racism during her time in office before.
An Italian member of the European Parliament was expelled from the right-wing parliamentary Europe of Freedom and Democracy group in early June after saying Kyenge wanted to impose the tribal traditions of the Congo on Italy, among other offensive remarks.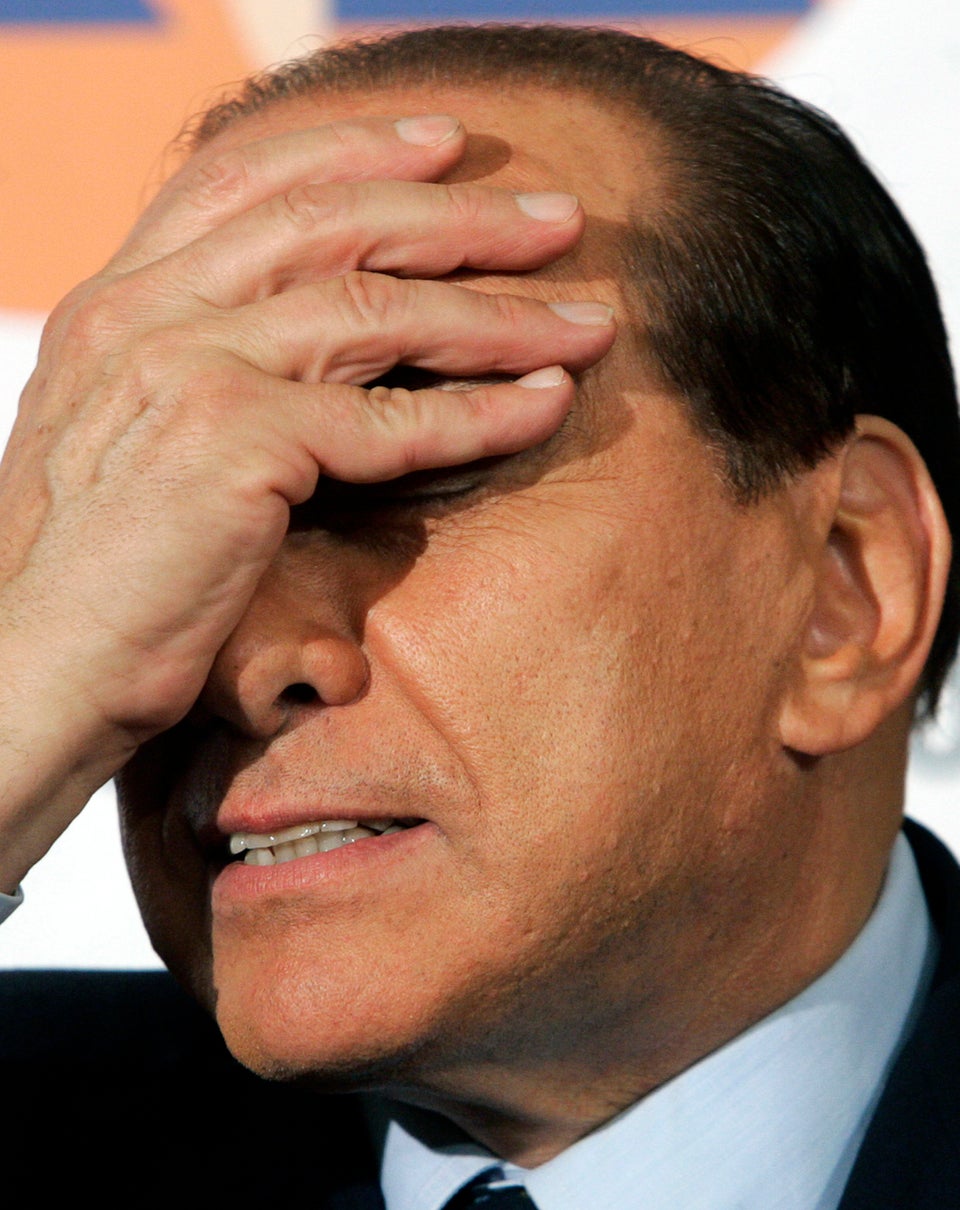 It's Not Over Yet For Berlusconi
Popular in the Community