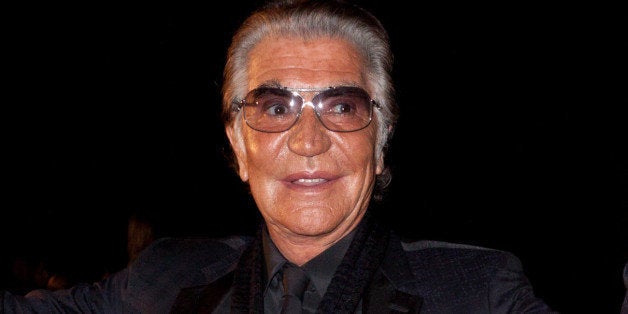 American women may love Roberto Cavalli, but Cavalli does not love American women. In fact, he thinks we all dress horribly.
1. We wear way too much black -- a sneaky attempt to look thinner. "Oh, please. New York became like that because everyone wants to look skinnier. Black is the color people wear when they're gym fanatics ... But black is negative, it's not positive. And it's a little more American."

2. Our favorite designer is a big ol' copy cat. "[American women] trust designers like Michael Kors. He's one of the biggest copy designers in the world. I just want to tell him to stop copying me! Stop!"

3. We may be "warm," "romantic" and "charming," but we're closed off to to new ideas. "American women, in my opinion, have to be a little bit more open-minded."

4. Oh, and we all dress alike. "The American women, they all dress the same."
Ouch. But don't cry yourself to sleep just yet -- Cavalli has already dissed fashion heavyweights like Anna Wintour, Karl Lagerfeld and even Kate Middleton, the royal world's official style queen. So, fellow Americans, we're in good company.
Can't we just all get along?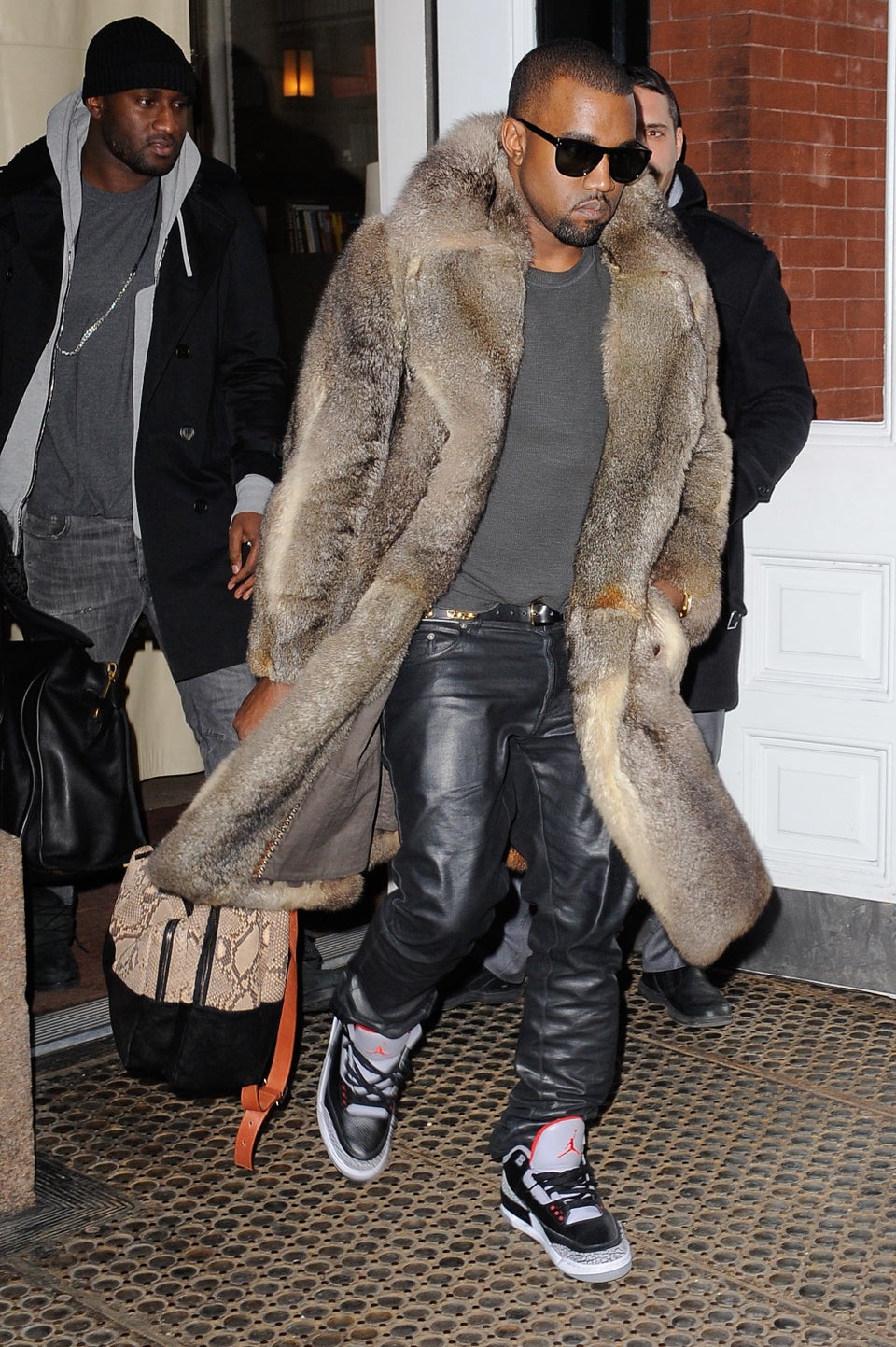 Craziest Fashion Controversies & Feuds
Popular in the Community