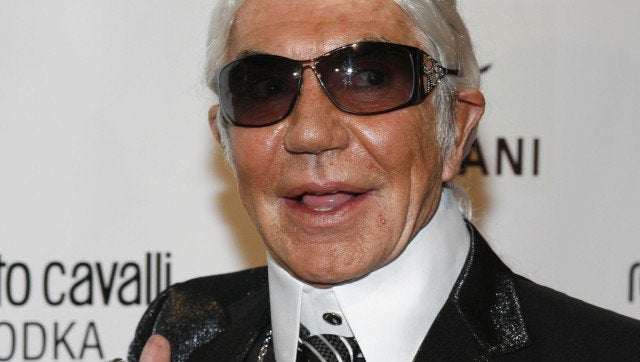 "Just because you are an artist you don't have to dress like that. Karl Lagerfeld, he looks ridiculous."
Whoa there. The two colleagues do dress in opposing styles. For starters, we rarely see Lagerfeld without a white collared shirt buttoned up all the way, while Cavalli prefers a decidedly unbuttoned look. Oh, and we all know how much Lagerfeld likes his accessories. Each man sticks to a signature style that works for him. Maybe Lagerfeld's look is not Cavalli's cup of tea, but we'd expect that an established designer would know and appreciate differences in aesthetics.
Examine the designers' dueling looks below -- and check out Cavalli's costumed take on Lagerfeld's style. Who looks most "ridiculous" to you?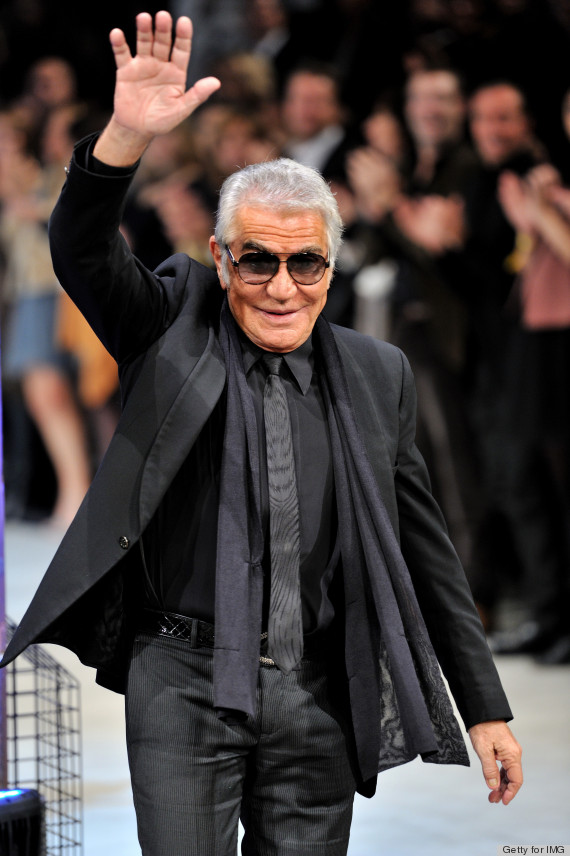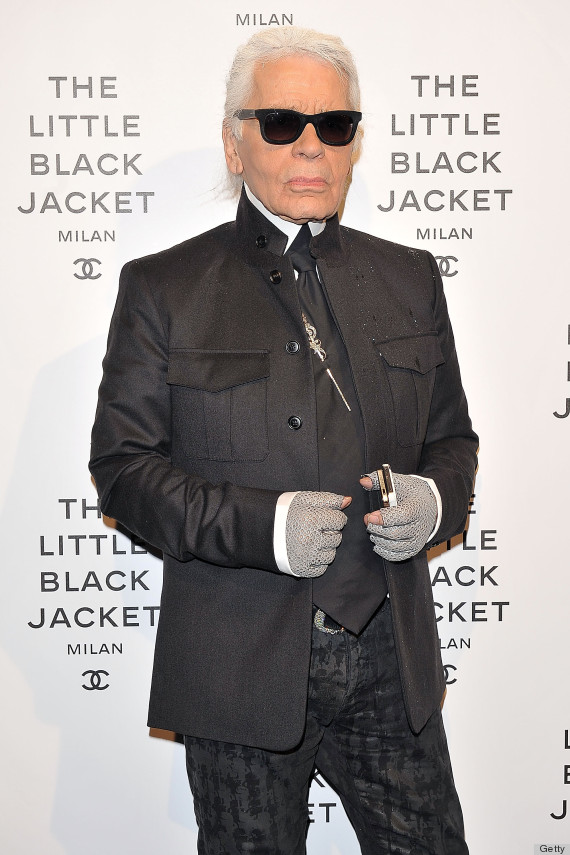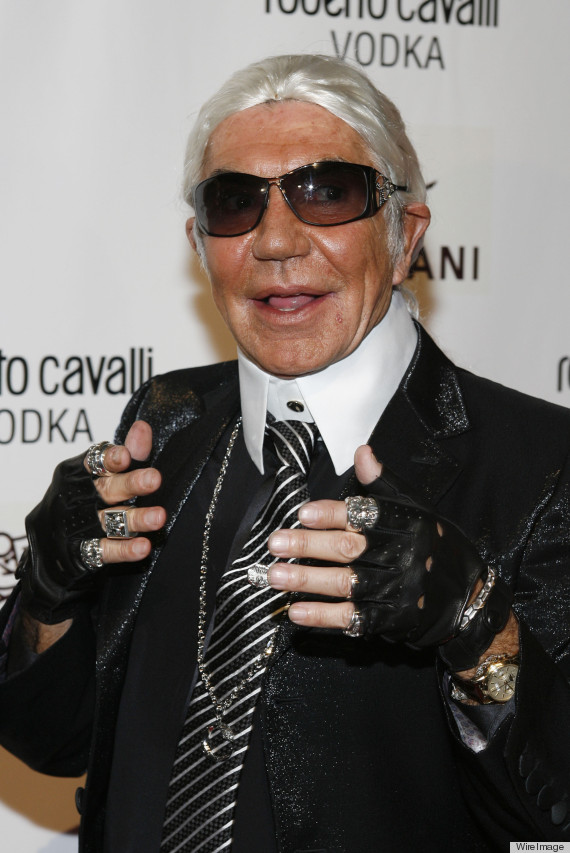 Carl's no nice guy himself: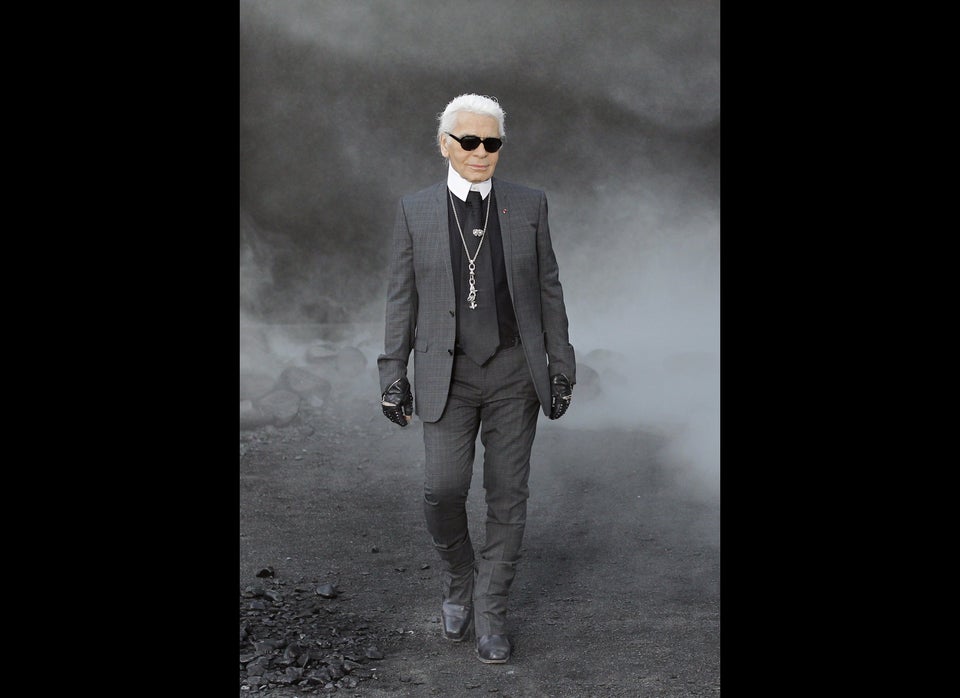 Karl's Crazy Comments