Police in Nebraska are searching for a missing 5-year-old boy after they said his brother confessed to throwing him in a river after killing their mother.
Roberto Martinez-Marinero, 25, turned himself in to Omaha police on Thursday night, a day after the body of his mother, 45-year-old Jesus Ismenia Marinero, was found in a ditch. Investigators said he confessed to killing his mother, and to putting his 11-month-old brother in a nearby dumpster. The baby was recovered unharmed and reunited with family members.
The suspect's 5-year-old brother, Josue Ramirez-Marinero, is still missing. Police said Martinez-Marinero admitted throwing the boy into the Elkhorn River. The Omaha Police Department is conducting a ground, air and water search along the river, with help from the FBI and other law enforcement agencies, according to Omaha.com.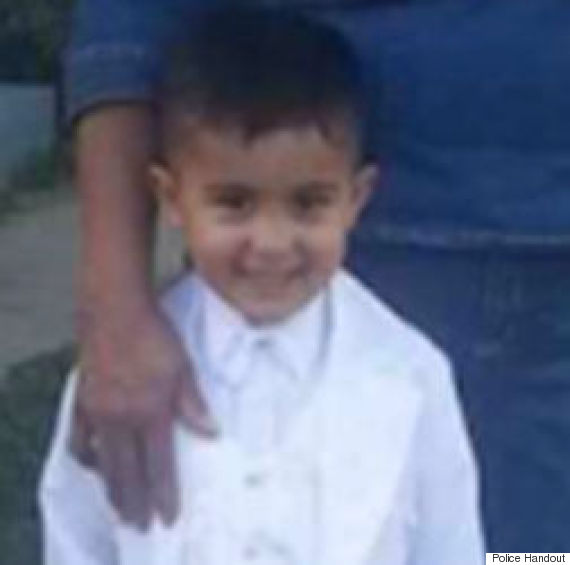 Josue has short, black hair. He was last seen wearing a gray shirt and gray sweatpants at his day care in the area of 10th and Martha Streets in Omaha, police said.
Martinez-Marinero is charged with first-degree murder and use of a deadly weapon to commit a felony. Police have also arrested his girlfriend, 24-year-old Gabriela Guevara, and charged her as an accessory to the homicide, KETV reports.
Martinez-Marinero's father, Jose Ramirez, was released from police custody Friday after being questioned. He is not considered a suspect.
Before You Go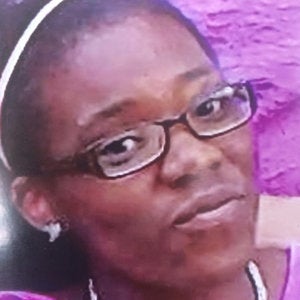 Missing Children
Popular in the Community