A Canadian judge may lose his job over a 2014 trial in which he asked a 19-year-old alleged rape victim why she couldn't simply keep her knees together.
Justice Robin Camp appeared Friday before a panel of the Canadian Judicial Council, which is investigating the incident and will ultimately decide whether he should be removed from the bench. During the hearing, the 64-year-old judge apologized for what he described as "offensive" questions.
"I was not the good judge," he told the five-member panel, HuffPost Canada reports. "I thought I was. I struck the wrong tone in counsel submissions. I was rude and facetious."
In 2014, Camp acquitted the woman's alleged attacker, Alexander Wagar, of sexual assault. The woman had accused Wagar of raping her over a bathroom sink during a house party, the Washington Post reported.
Camp also asked "why didn't you just sink your bottom down into the basin so he couldn't penetrate you?" and said "some sex and pain sometimes go together," which is "not necessarily a bad thing."
Camp's verdict was later overturned on appeal. Wagar is scheduled to stand trial for a second time in November, the Washington Post reports.
Earlier this week, the alleged victim told the panel that Camp's comments led her to consider suicide.
"He made me hate myself and he made me feel like I should have done something ... that I was some kind of slut," she said, according to HuffPost Canada.
Alice Woolley is among several legal experts at the University of Calgary who filed complaints against Camp. She told The Canada Press earlier this week that she hopes the panel "will look at all of the issues raised by his decision ― not only his treatment of the complainant, which was truly appalling, but also his disregard for the law."
Related
Before You Go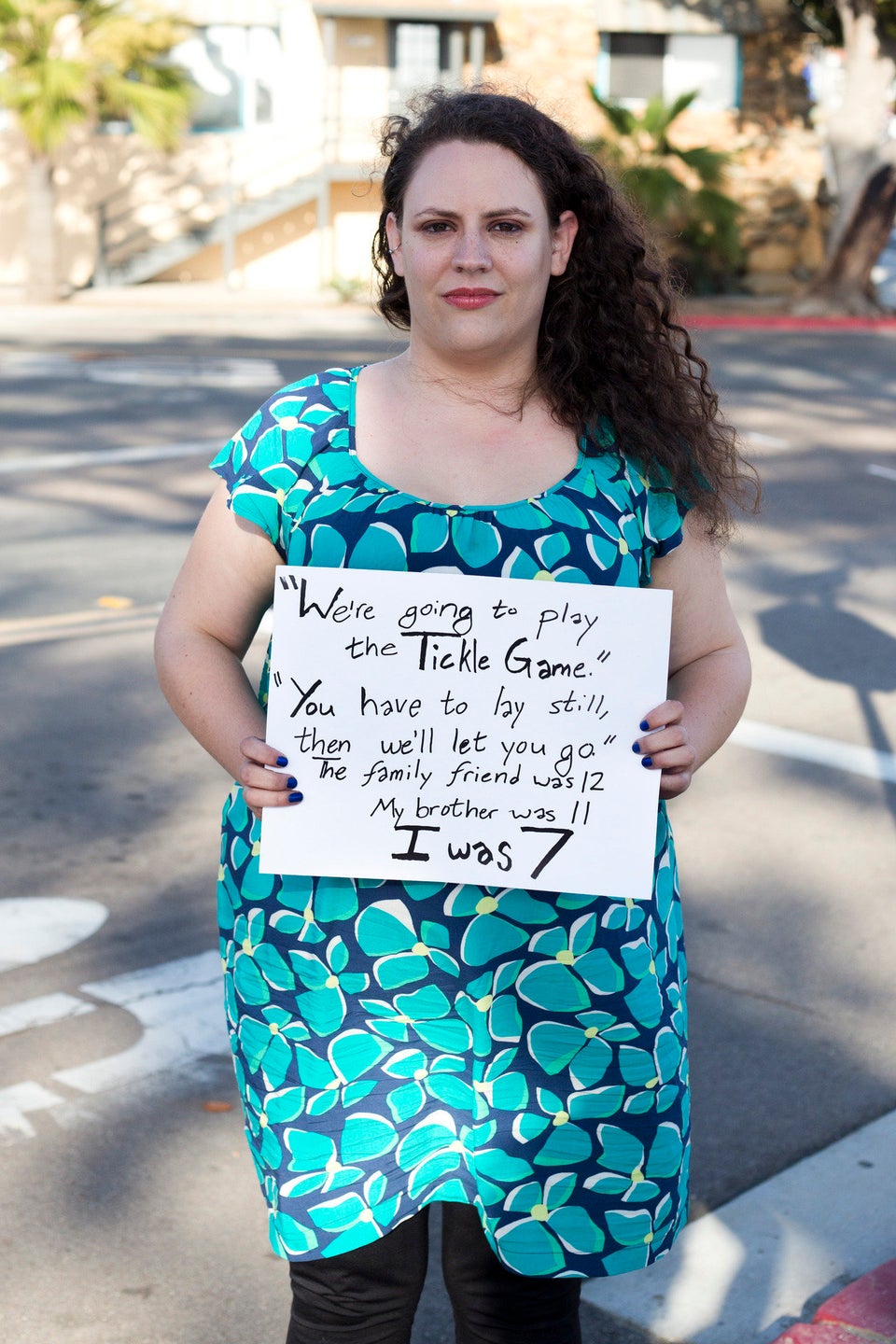 40 Powerful Images Of Surviving Sexual Assault
Popular in the Community