Robin Roberts was set to undergo a painful bone marrow transplant on Thursday, three months after announcing to the world that she was suffering from the rare disease MDS.
Roberts, who has been on an extended medical leave to treat the disease, sent a video update from the hospital where she has been staying for the past eleven days. ABC News also said she has undergone eight days of "intensive" chemotherapy. On Tuesday, she told fans, "my body is so weak but not my mind."
Looking wan, and with a pink baseball cap covering her hair, Roberts addressed her viewers directly.
"This journey is as much about the mind as it is the body," she said. "Thoughts are so powerful. You've got to change the way you think in order to change the way you feel ... I feel the love and I thank you for it. Thank you."
Before You Go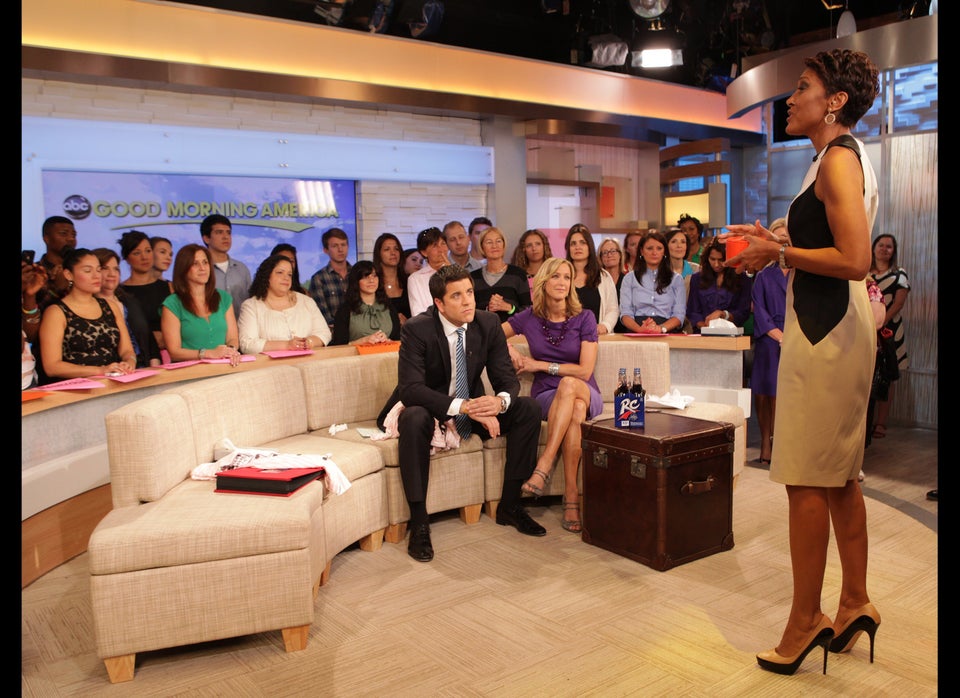 Gallery
Popular in the Community