"Good Morning America" anchor Robin Roberts came out Sunday in a touching post thanking her "long time girlfriend."
Roberts disclosed the relationship in a Facebook post in which she reflected on the past year. On Dec. 29, 2012, the news anchor celebrated 100 days post bone marrow transplant during her battle with myelodysplastic syndrome.
"At this moment I am at peace and filled with joy and gratitude," Roberts wrote. "I am grateful to God, my doctors and nurses for my restored good health. I am grateful for my sister, Sally-Ann, for being my donor and giving me the gift of life. I am grateful for my entire family, my long time girlfriend, Amber, and friends as we prepare to celebrate a glorious new year together."
"I am grateful for the many prayers and well wishes for my recovery. I return every one of them to you 100 fold," Roberts continued. "On this last Sunday of 2013 I encourage you to reflect on what you are grateful for too."
The 53-year-old follows in the footsteps of other famous figures who have chosen to discuss their personal lives without formally choosing a title or label.
UPDATE: ABC News issued the following statement regarding Roberts' Facebook post (via BuzzFeed):
"We love Robin and Amber, who we have all known for a long time. We were so touched by Robin's Facebook message today and so thankful for all the loving support she has in her life."
Before You Go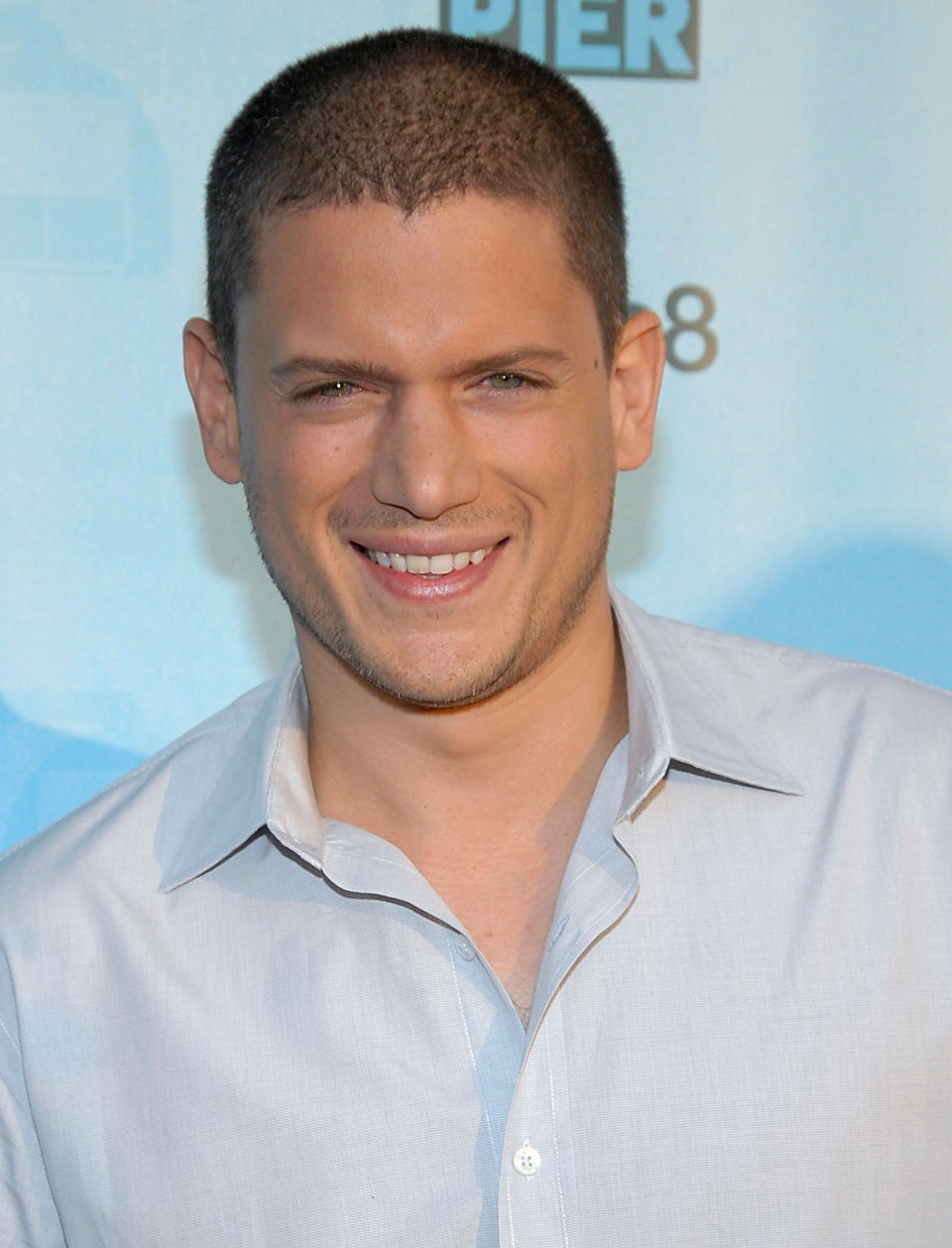 Celebrities Who Have Come Out As LGBT
Popular in the Community