Robin Roberts, the "Good Morning America" anchor whose medical battles have kept her from the ABC show for months, returned to her job on Wednesday.
"GMA" opened with a tight closeup of Roberts, who said, "I have been waiting 174 days to say this: 'Good Morning America.'" She had been completely bald as a result of her medical treatment, but her hair is growing back; she joked that if viewers looked hard, they would find bangs.
"I keep pinching myself, and I realize this is real," she said. "This is actually happening."
Since then, Roberts has received a painful bone marrow transplant (her sister was her donor), endured the death of her mother, and been kept mostly away from the world.
The speed of her recovery was by no means a sure thing, and her continued health is not completely certain. ABC aired a video that showed all "GMA" employees getting flu shots and making sure their offices and dressing rooms were immaculately clean.
Roberts' doctors also appeared on the show, warning that they will not hesitate to intervene if she is not feeling well.
"I don't care who the interview is with," one of her doctors said. "If you're not well enough, you're not going."
Roberts' return is a feelgood story, but it also has implications for the always-fierce morning show wars. She was a key factor in ABC's successful attempts to overtake NBC's "Today" in the ratings, and "GMA" maintained its lead over its rival during her absence, despite worries that ratings would slip when she was away.
Throughout, "GMA" has obsessively, and sometimes controversially, tracked every step of her recovery from her ordeal, bringing viewers regular video messages and updates. Both ABC and NBC will surely be watching to see what happens to those figures now that Roberts is back.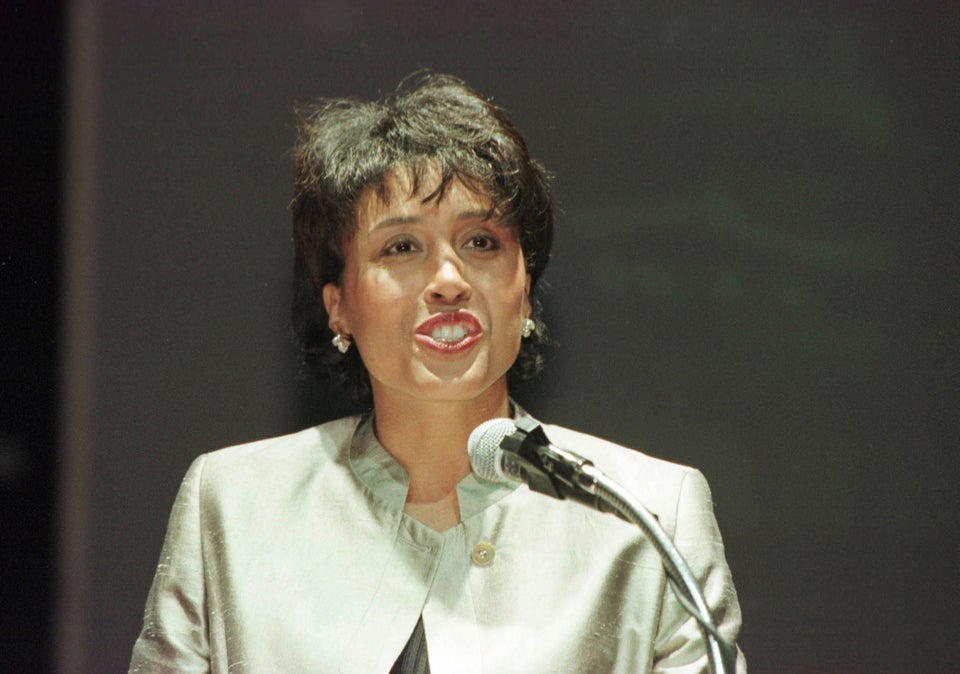 Robin Roberts Style Evolution
Popular in the Community