"Boy do you know how to make a splash!" George Stephanopoulos joked with Robin Roberts as Thursday's "Good Morning America" began.
It was rather an understatement; Roberts had just returned from what was undoubtedly the biggest moment of her career, after she was chosen personally by the White House to interview President Obama for his announcement that he now supports same-sex marriage. It's not every day, after all, that political reporters are sending out minute-by-minute updates about the movements of morning news anchors.
Back at the "GMA" desk, Roberts reflected on the interview.
"I'm getting chills again," she said. "When you're sitting in that room and you hear him say those historic words, it was not lost on anyone that was in the room."
Roberts also elaborated on how the interview had come together. She said that she "got a call saying the president wanted to talk," and that, although there were "no guidelines," the issue of same-sex marriage was always going to be raised.
"We had no idea he would go as far as he did," she said.
Related
Before You Go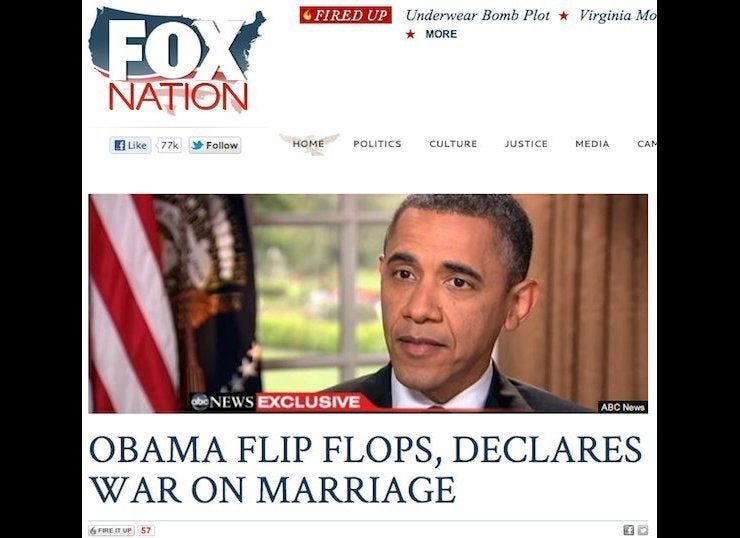 Media coverage of Obama's gay marriage announcement
Popular in the Community