Robin Roberts, the admirable anchor on ABC's "Good Morning America," is one of the latest city dwellers to be featured on the photoblog Humans Of New York.
The account, which shares touching, often intimate stories from New York City's inhabitants, posted a picture of Roberts along with a quote where she opened up about her battle with health issues.
Roberts underwent a bone marrow transplant in 2012 for a rare blood disorder called MDS, which developed as a result of past treatment for breast cancer in 2007.
Roberts describes how she felt herself mentally withdrawing during the most painful periods. "The pain got so bad that I felt like I'd swallowed a blowtorch. At one point I actually gave up," Roberts said. "I made everyone leave my room, even my partner, and I started slipping away."
She recalls mistaking a nurse's voice for that of her mother, who died shortly before Roberts underwent treatment for MDS in 2012. "At the point of my greatest isolation, it was almost as if my mother used Jenny's voice to call me back," she says.
Roberts has courageously shared her story in the past, and her most recent comments continue to inspire others to persevere as well.
Follow HuffPost Black Voices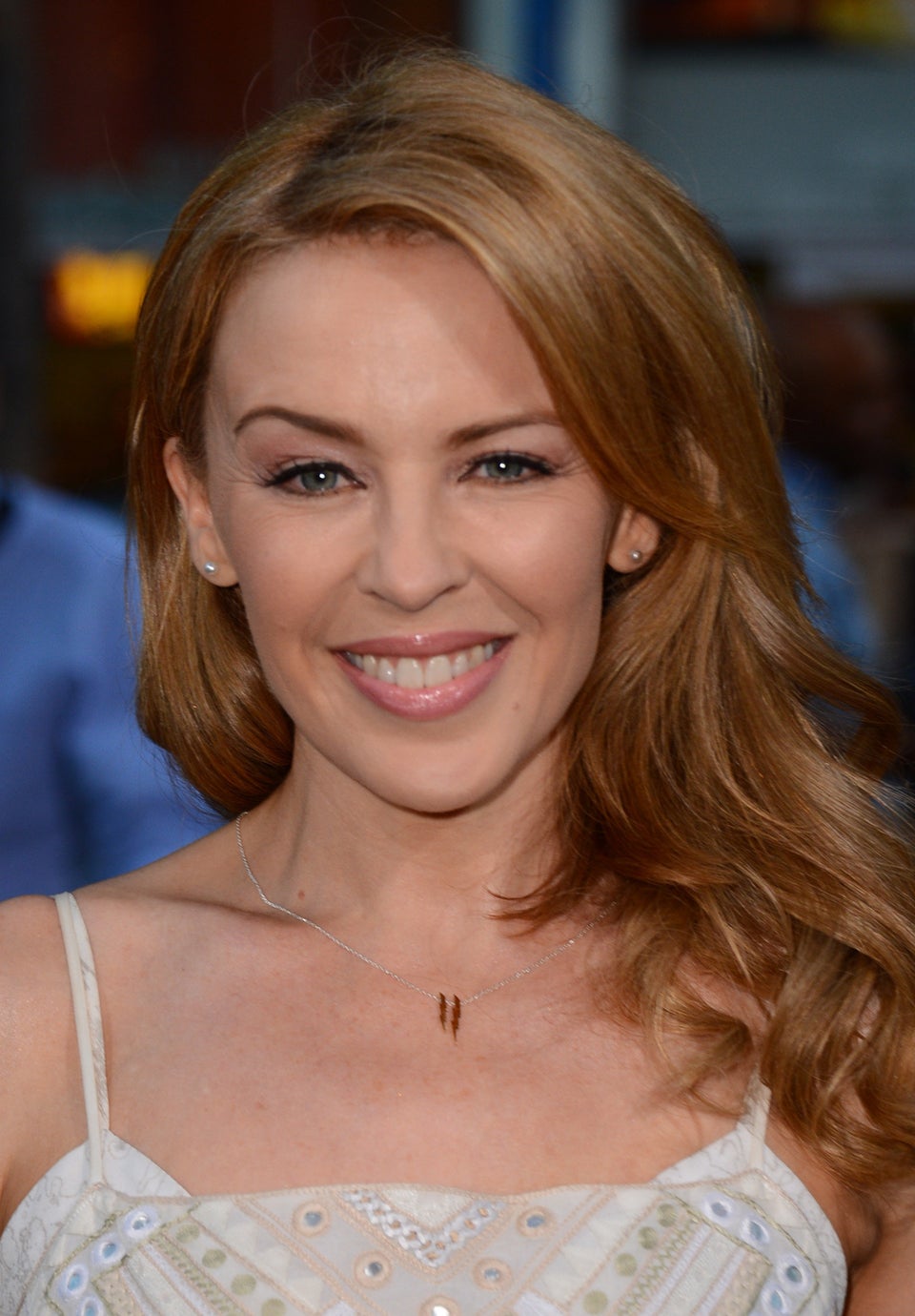 Celebrities Who Have Faced Breast Cancer
Popular in the Community