Robin Roberts was moved to tears during her appearance on "The View" Thursday when Whoopi Goldberg asked her a particularly tough question.
Roberts returned to "Good Morning America" on Wednesday after more than five months off the air. Roberts took medical leave in August 2012 to undergo treatment for MDS, a rare blood and bone marrow disorder. Roberts and ABC News kept viewers abreast of her recovery, and announced her return earlier this month.
Throughout her treatment and recovery, Roberts seemed adamant on returning to her anchor chair on "Good Morning America." As Roberts described how she took some time "practicing" her return by getting back on her former schedule, Goldberg asked if there was ever a moment when she considered staying off the ABC morning show.
Roberts paused. "I didn't know if I could come back," she said through her tears. "Not that I wouldn't want to, but I didn't know if I could—if something that was going to be possible."
Roberts will be the subject of a ABC News "20/20" documentary with Diane Sawyer that airs on Friday. She said that the network originally wanted to air the documentary right before she returned to air, but Roberts objected. "I want people to see that I'm doing well," she said.
Roberts will be taking Friday morning off and traveling to interview Michelle Obama in the afternoon. She then flies to Los Angeles to cover the Oscars.
Related
Before You Go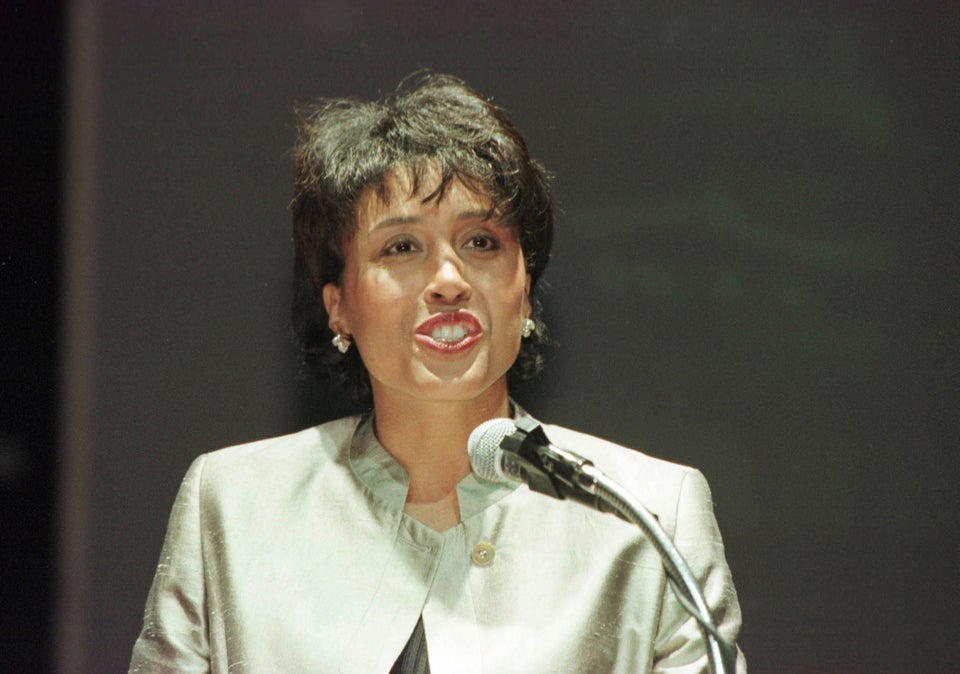 Robin Roberts Style Evolution
Popular in the Community