 So, your friends won't stop talking about Robin Thicke's racy VMAs performance with Miley Cyrus, in which he channeled Beetlejuice, and you really need to change the subject. Here are 10 things about Thicke to discuss instead.
How awesome his dad was on "Growing Pains."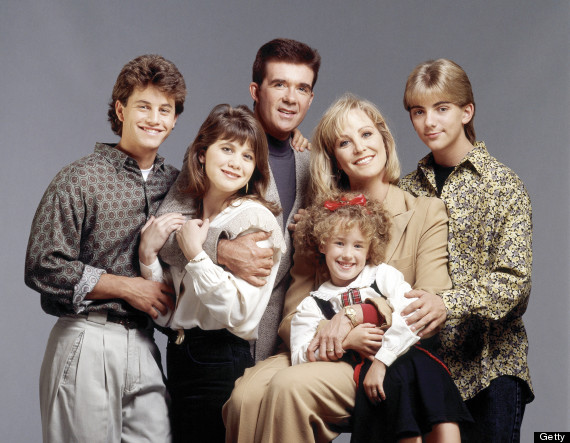 And his mom, Gloria Loring, sang the theme song to "The Facts of Life."
In fact, his parents composed the theme songs for "Diff'rent Strokes" and "The Facts of Life."
He used to go simply by his last name.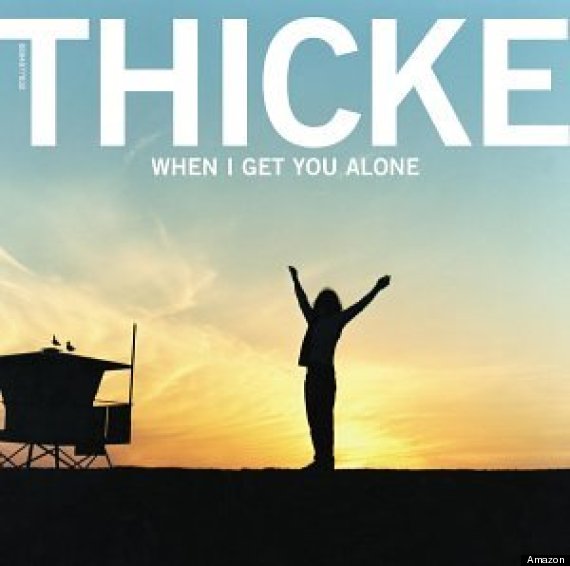 His hair used to be a lot longer.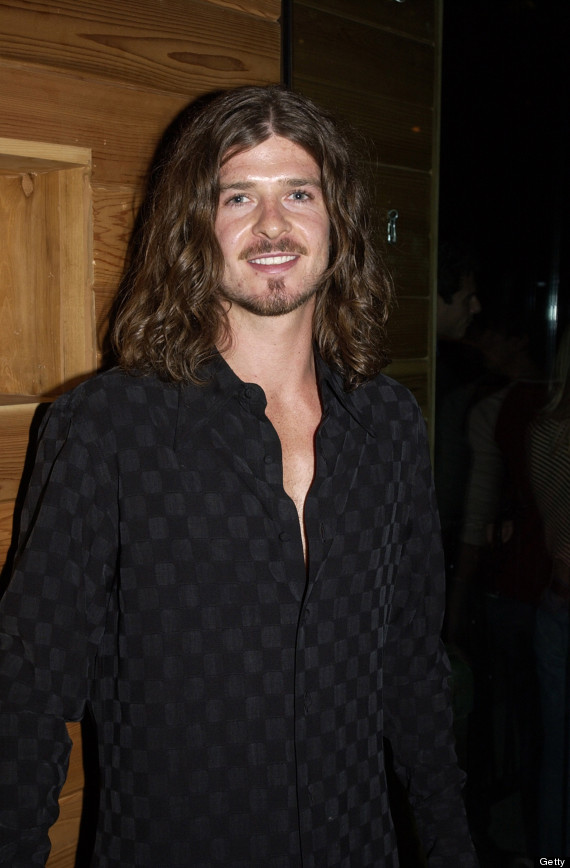 He's opened for Beyonce.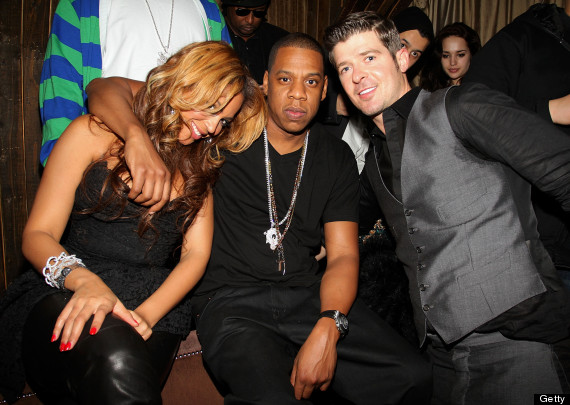 He co-wrote a song on Christina Aguilera's debut album.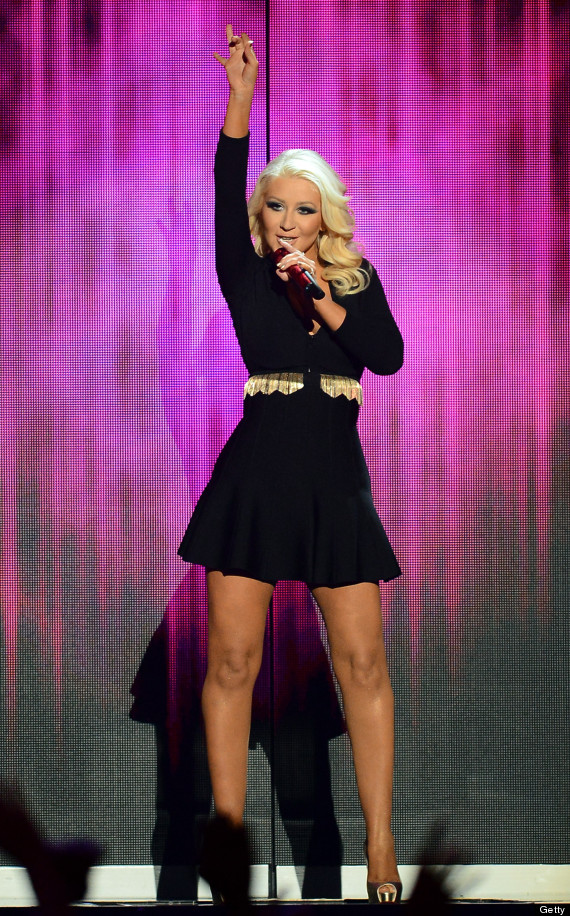 He's also worked with Usher.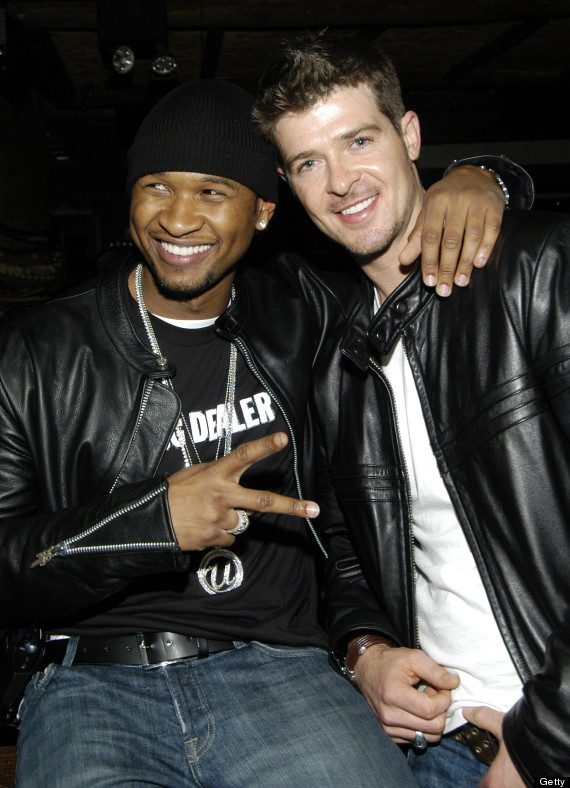 And Mary J. Blige.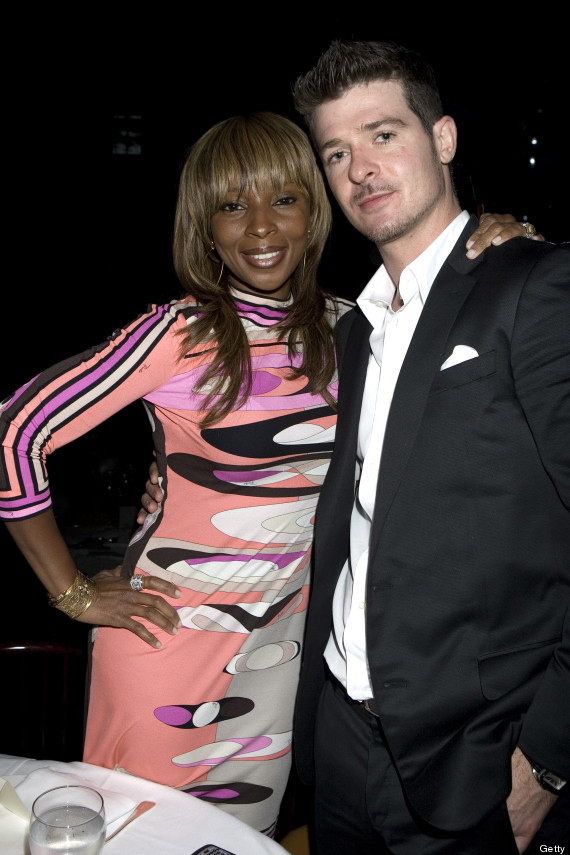 He and wife Paula Patton have been together since high school (aww).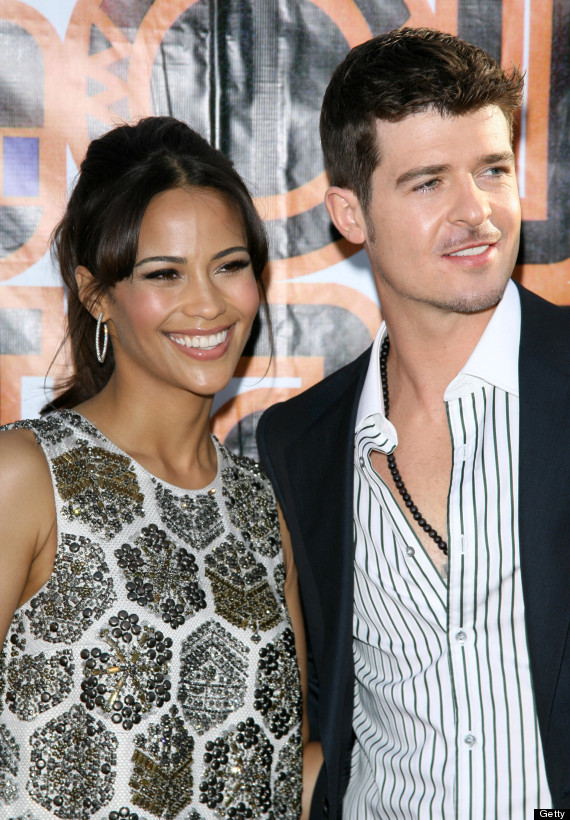 Before You Go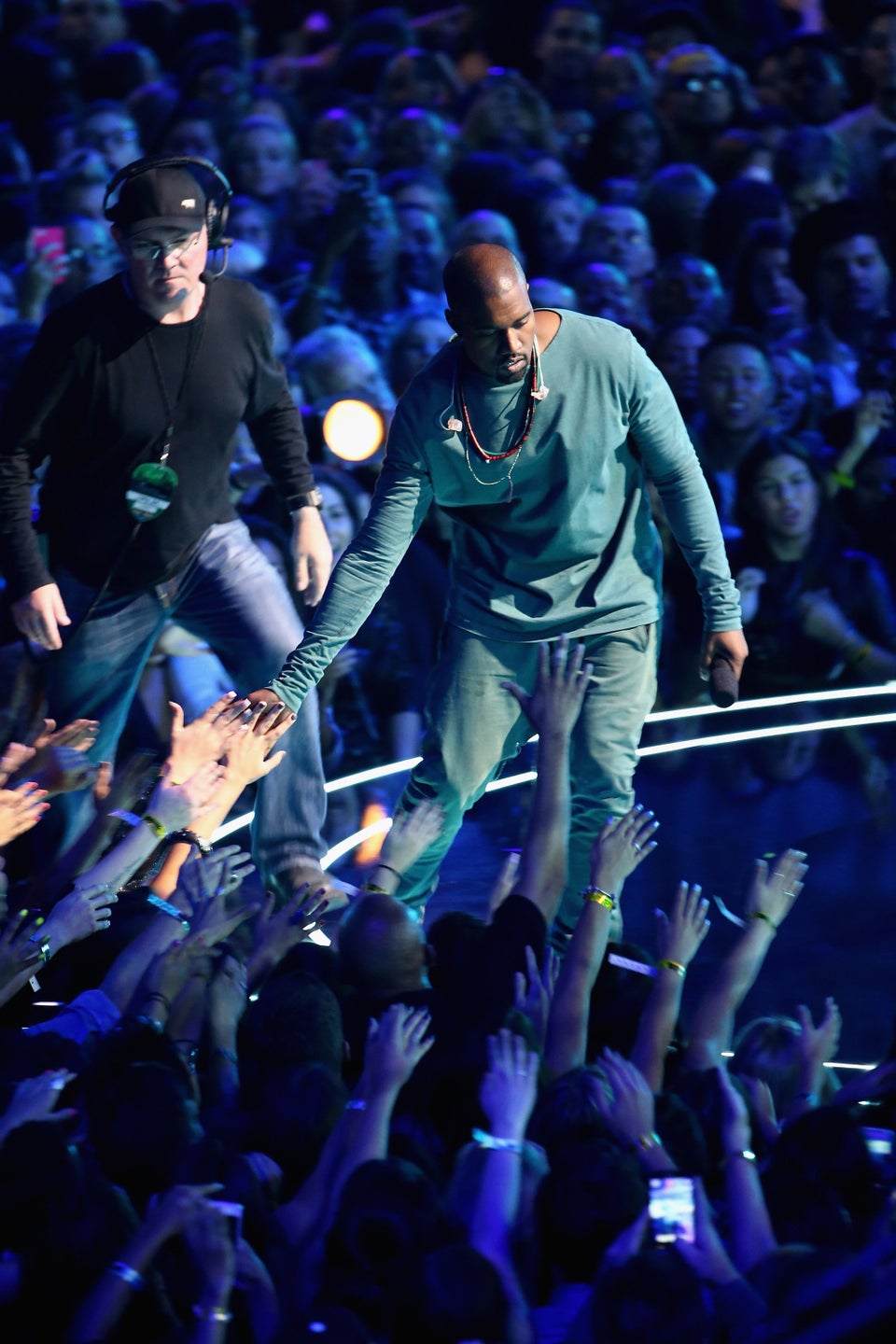 Video Music Awards 2013
Popular in the Community