"Has anyone heard Robin Thicke's new rape song?" blogger Lisa Huyne wrote in a post in April. "Basically, the majority of the song…has the R&B singer murmuring 'I know you want it' over and over into a girl's ear. Call me a cynic, but that phrase does not exactly encompass the notion of consent in sexual activity … Seriously, this song is disgusting -- though admittedly very catchy."
"The nudity might be fine if the song was called, 'Let's All Have Some Fun,' but it's called 'Blurred Lines,' and the subject itself is enough to make some female music fans uncomfortable," Romano, who called the song "kind of rapey," wrote. "The song is about how a girl really wants crazy wild sex but doesn't say it -- positing that age-old problem where men think no means yes into a catchy, hummable song."
We tried to do everything that was taboo. Bestiality, drug injections, and everything that is completely derogatory towards women. Because all three of us are happily married with children, we were like, "We're the perfect guys to make fun of this."

People say, "Hey, do you think this is degrading to women?" I'm like, "Of course it is. What a pleasure it is to degrade a woman. I've never gotten to do that before. I've always respected women." So we just wanted to turn it over on its head and make people go, "Women and their bodies are beautiful. Men are always gonna want to follow them around."
Thicke's response has received some backlash of its own.
What do you think of Robin Thicke's 'Blurred Lines'? Tell us below.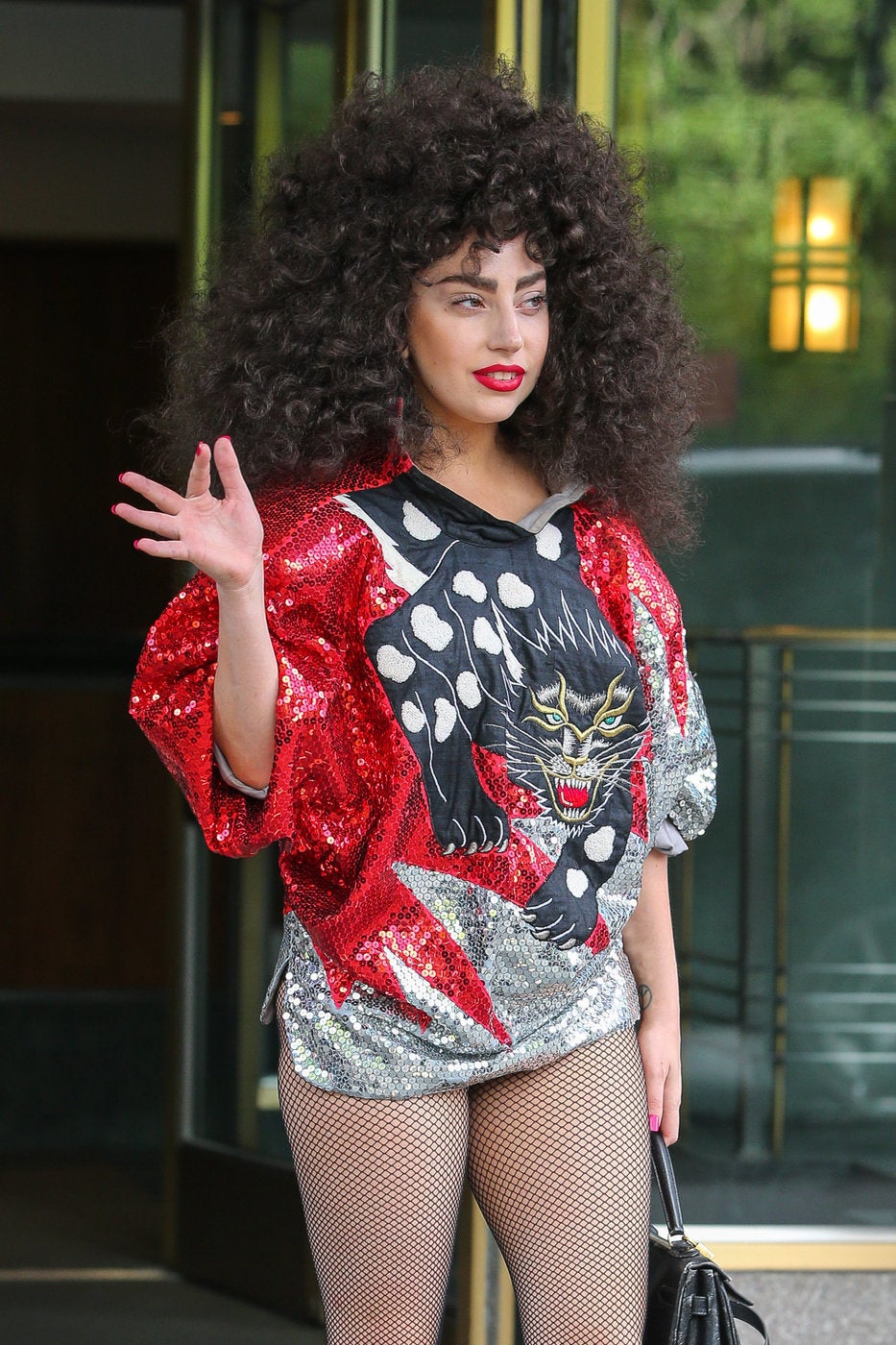 Celebrity News & Photos
Popular in the Community