Robin Thicke took to the stage at the 56th annual Grammy Awards, performing his hit song "Blurred Lines" with the band Chicago. They started out old-school with a medley of Chicago's music, including "Does Anybody Really Know What Time It Is?," before moving into Thicke's megahit.
"Blurred Lines" grabbed two nominations for Record of the Year and Best Pop Duo/Group Performance, and Thicke's album of the same name was up for the Best Pop Vocal Album award. Thicke was a first-time nominee at the 2014 Grammys.
"Blurred Lines," which was written by Thicke, T.I., and Pharrell Williams, was released in July of 2013 and was the best-selling song of the year in the U.S. and U.K. Thicke made a splash at the 2013 MTV Video Music Awards when he performed the song alongside a twerking Miley Cyrus. The performance was criticized by many for its alleged lewdness, sexism and cultural appropriation.
Thicke wasn't the only star to take the stage on Sunday. Other performers included Lorde, Macklemore and Ryan Lewis, Katy Perry and Madonna.
Keep up with all of the action from the 56th annual Grammys in the live blog below.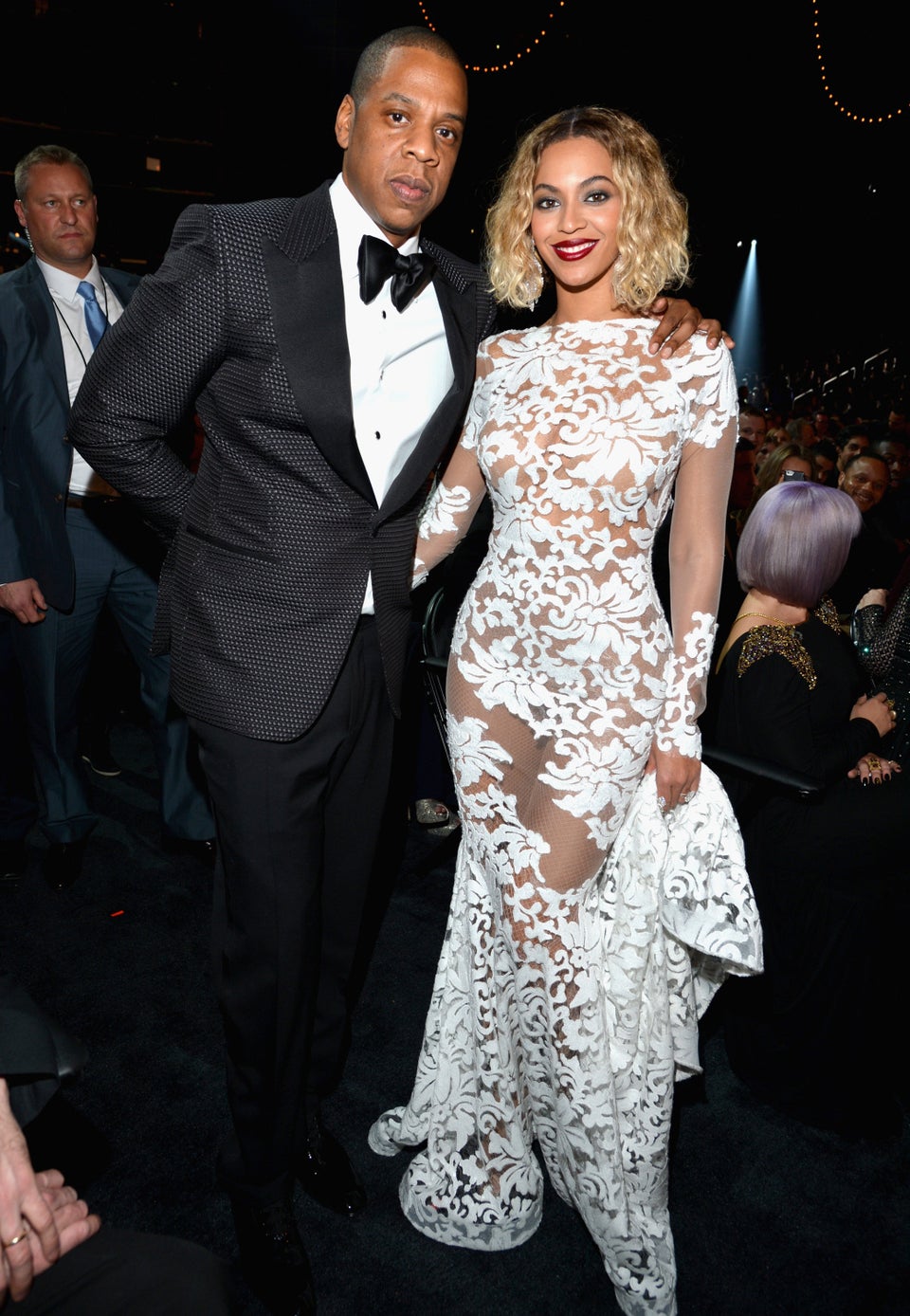 The 2014 Grammys Red Carpet