Robin Thicke hit Brooklyn's Barclays Center on Sunday night for a rousing performance at MTV's Video Music Awards.
Thicke performed his summer hit "Blurred Lines" to music's finest, joined by Miley Cyrus for the performance. Cyrus' duet with Thicke was rumored in the hours leading up to the awards show. The performance consisted of Cyrus breaking it down with an army of bears, remixing "We Can't Stop" with Thicke's "Blurred Lines." The title track off of his sixth studio album, "Blurred Lines" earned Thicke four VMA nominations: Video of the Year, Best Male Video, Best Collaboration, and Best Song of the Summer.
The 36-year-old singer did not expect the overwhelming success of "Blurred Lines," telling Radio.com in June, "We felt like maybe it was something special but it was so different. We didn't know it would be this big."
Thicke was among a laundry list of performers who hit the VMA stage. Other artists who played Barclays on Sunday evening include Miley Cyrus, Lady Gaga, Katy Perry, Justin Timberlake, and Kanye West.
Live updates from the show are available below.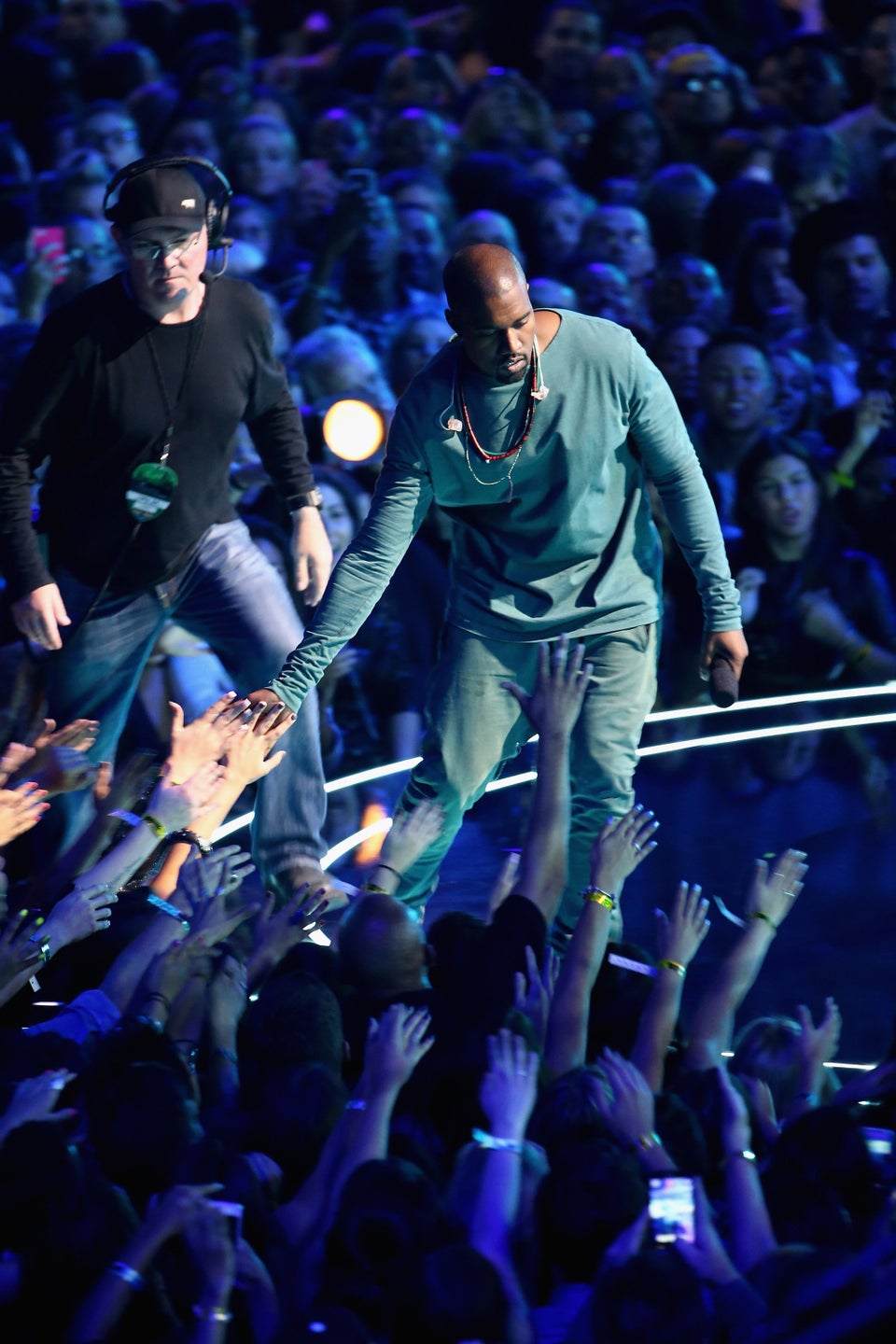 Video Music Awards 2013
Popular in the Community