Robin Williams' widow, Susan Schneider Williams, and his three adult children from previous marriages, Zachary, Zelda and Cody, have ended their legal dispute over the star's estimated $100 million estate out of court, according to a petition filed Friday.
Schneider claimed she was not receiving enough money to maintain the six-bedroom Tiburon, California, home where she lived with her husband before his death. Meanwhile, Williams' children claimed their stepmother was "adding insult to a terrible injury" by trying to change the terms of their father's trust.
While exact terms of the agreement were not disclosed, lawyers stated Schneider will receive enough support to continue living in the home during her lifetime. Zachary, Zelda and Cody Williams, however, will eventually inherit the property.
"While it's hard to speak of this as a win, given it stems from the greatest loss of all, I am deeply grateful to the judge for helping resolve these issues," Schneider said in a statement obtained by People. The actor's widow was also able to keep "the few emotional items she requested," including wedding gifts, select clothing and a favorite watch.
Williams' children will receive the majority of their father's personal possessions, including his Academy Award, six Golden Globes, two Emmys and five Grammy awards, according to the Los Angeles Times.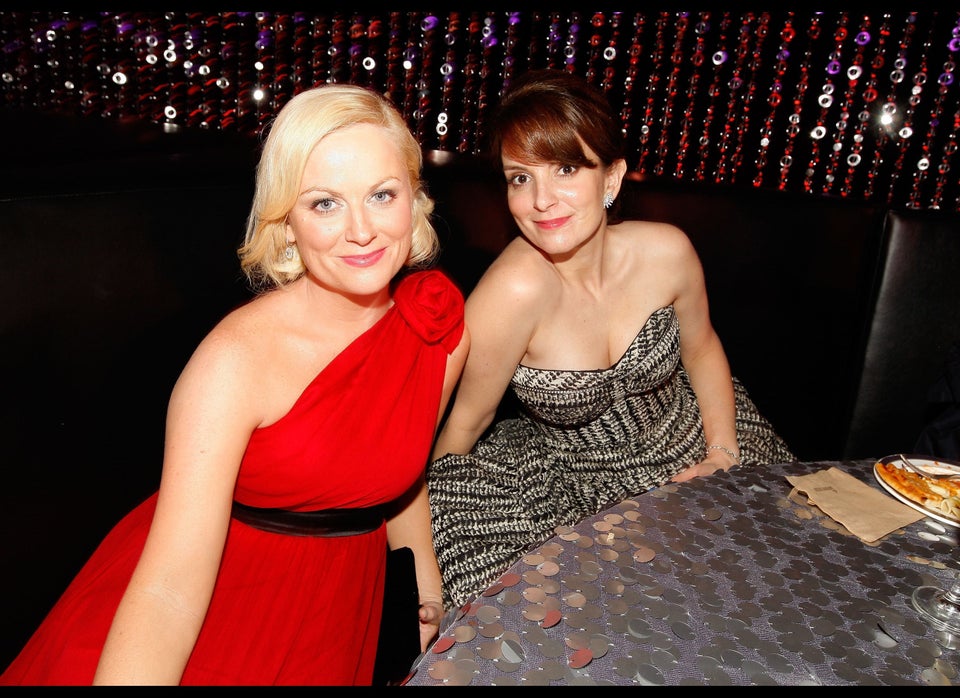 Celebrity BFFs
Popular in the Community