 Sprigg, who is a Senior Fellow for Policy Studies at the FRC, suggests that "socially liberal political activists" should try to outlaw the type of rehab Williams had reportedly received for drug and alcohol abuse in the past, because they are "trying to ban [another] form of mental health treatment" in the way of reparative, or "ex-gay," therapy.
Whatever the motivation, there are those who have simply made a choice to walk away from the homosexual lifestyle, without clinical help — much like how Robin Williams simply stopped using drugs and alcohol in the 1980s. Others have sought professional help, perhaps at the urging of family members, in the form of "sexual reorientation therapy" — much like when Williams entered a formal alcohol rehab program in 2006.

Whether simply through personal development, religious counseling, or with the help of a licensed or unlicensed counselor, thousands (if not millions) of people have experienced significant changes in one or more of the elements of their sexual orientation (attractions, behavior, or self-identification).
Noting that there is "no scientific evidence that reorientation therapy is more harmful than helpful," he adds:
If it is tolerable for some people to try to change from "gay" to straight — and for others to help them with the process — that might imply that it is tolerable to believe that there is something wrong with homosexuality itself. For ideological reasons, that is a belief that homosexual activists want stamped out at all costs.

If we were to apply the same standards to drug and alcohol rehabilitation that the homosexual activists want to apply to reorientation therapy, why not ban rehab? After all, since some people go to rehab and still suffer relapses afterwards, rehab is clearly "ineffective." Robin Williams actually went to rehab, and shortly thereafter took his own life. Does that not clearly indicate that rehab is not only ineffective, but downright harmful?
You can read Spriggs' entire blog post here.
Before You Go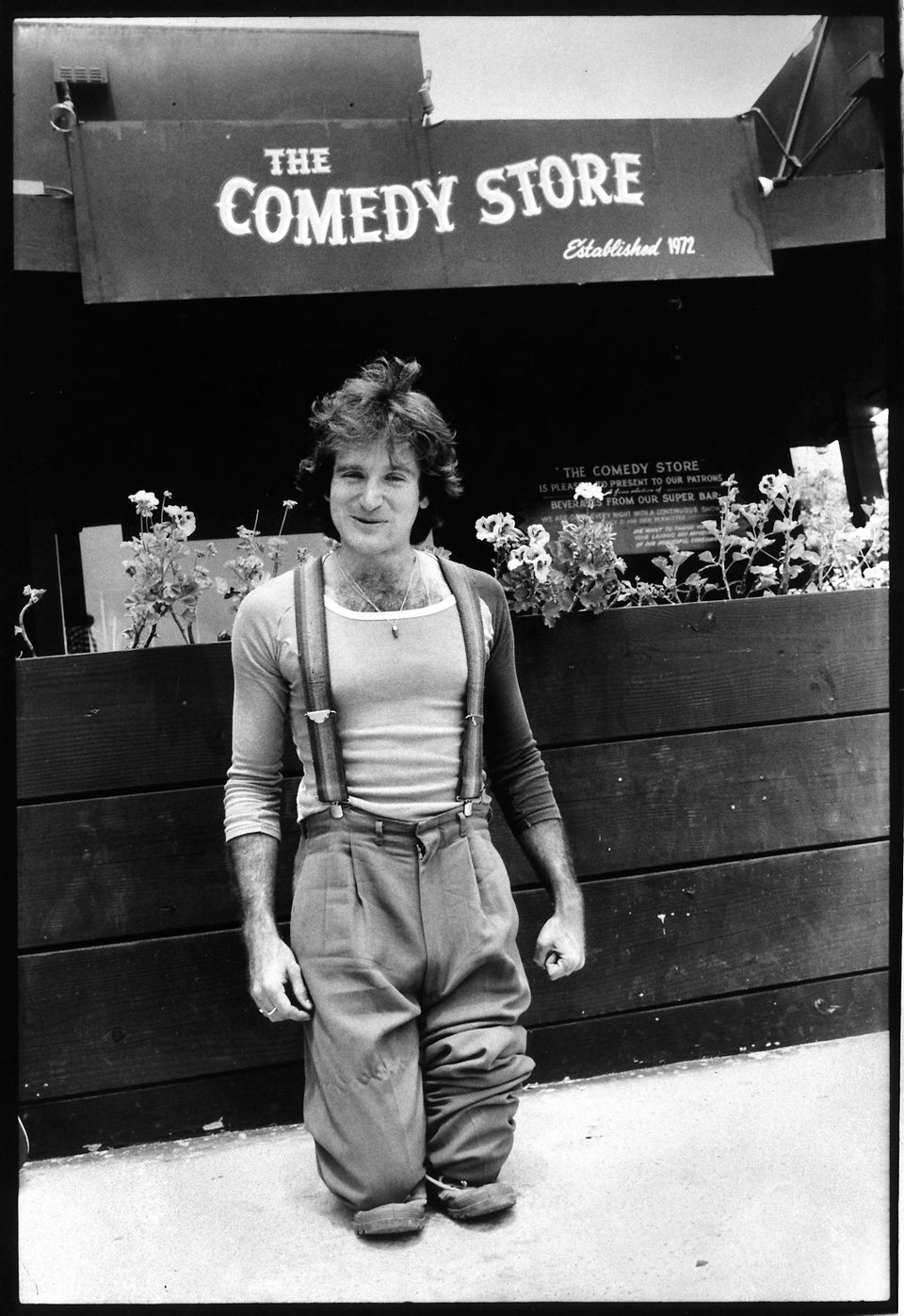 Robin Williams Quotes
Popular in the Community