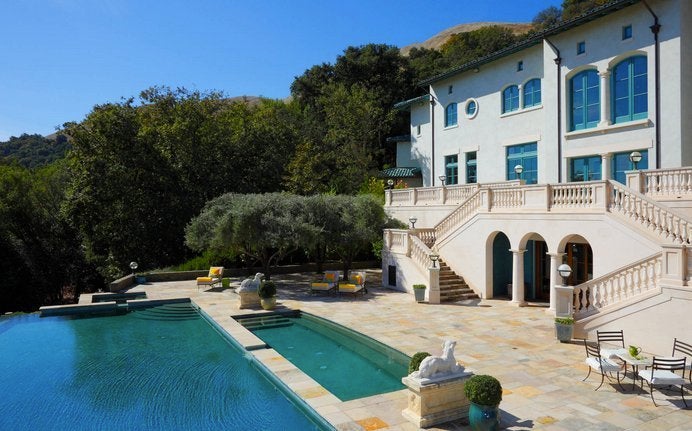 Get ready, film fans: Robin Williams' sprawling Napa Valley estate has hit the market. If there's one thing this house tells us, it's that the movie business has been very--very--good to Mr. Williams. Seriously, this guy must have more money than god.
Curbed reported on the wine country stunner this morning when it hit the market for a whopping (get ready) $35 million asking price. Williams has reportedly owned the home since 1994.
According to Sotheby's, the property includes a luxurious five-bedroom mansion, an infinity pool, a barn, a 24-acre vineyard on the coveted Mt. Veeder appellation and 654 acres of premium Napa Valley land.
Inside the house is an oak-paneled library, a home theater, an elevator, safe rooms, a climate-controlled art and wine cellar and an impressive kitchen.
All things considered, $35 million sounds just right.
Check out photos of the house and property below: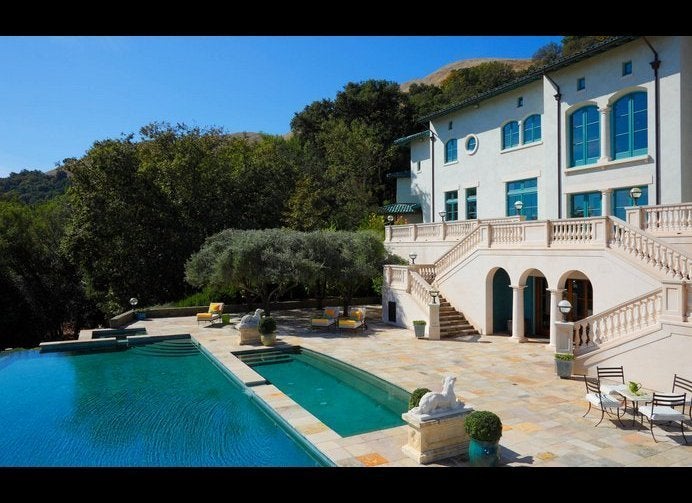 Popular in the Community