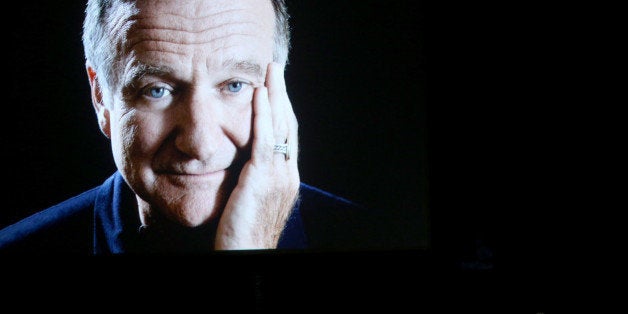 The 2014 Emmys honored the late Robin Williams Monday night, Aug. 25, with a touching tribute at the end of the in memoriam segment of the broadcast. Billy Crystal, Williams' longtime friend, spoke about the late actor. "The brilliance was astounding," Crystal said of Williams, who he performed with numerous times.
"He was the greatest friend you could ever imagine," Crystal said. "It's very hard to talk about him in the past, because he was so present in our lives. [...] He was the brightest star in the comedy galaxy."
"Robin Williams, what a concept," Crystal concluded his moving segment.
Williams was found dead in his Tiburon, California, home on Aug. 11. He was 63.
Most recently, Williams played advertising genius Simon Roberts on CBS' "The Crazy Ones," alongside Sarah Michelle Gellar. Known for his wonderfully diverse and inspiring big- and small-screen characters, Williams won two Emmy awards, in 1987 and 1988, for his roles in variety shows. He was nominated for the prestigious television award a total of eight times.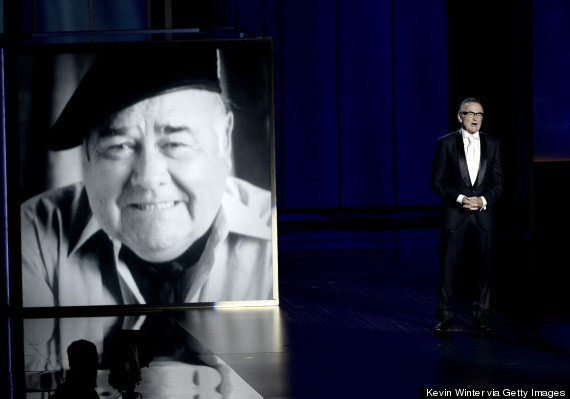 "Jonathan Winters was my mentor. I once told him that and he said, 'Please. I prefer 'Idol,'" Williams said on stage last September, five months after writing a beautiful homage to Winters in The New York Times. "But I knew it was true."
"Johnny turned out the lights, but he sure burned bright while he was here. Thanks for the spark, big guy," Williams concluded.
Before You Go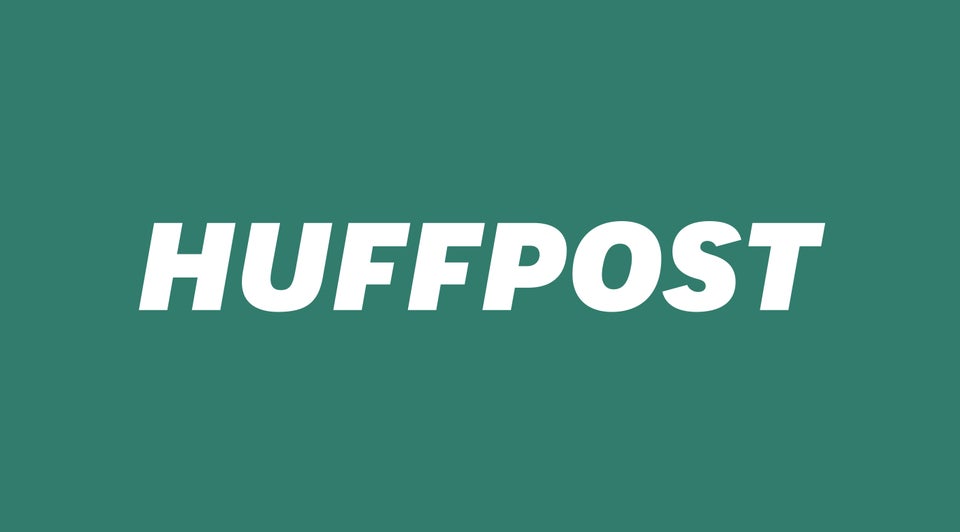 Robin Williams' Most Memorable Movies