Robin Williams' last film is finally coming to America, giving fans of the late comedian one more role to love.
"Absolutely Anything," a British sci-fi comedy starring master of the genre Simon Pegg, first premiered in 2015 in the U.K. Although Williams himself doesn't appear onscreen, he lent his famous voice to the role of Dennis, a talking dog. The movie centers on Pegg's character, who's given the power to do literally anything by a group of aliens. (Kind of like a "Bruce Almighty" situation, with extraterrestrials instead of God.)
Also appearing in the film are Kate Beckinsale, Sanjeev Bhaskar, Eddie Izzard, Joanna Lumley and "Monty Python" stars John Cleese, Eric Idle and Michael Palin, as the aliens.
The film will his theaters in the U.S. starting May 12.
Before You Go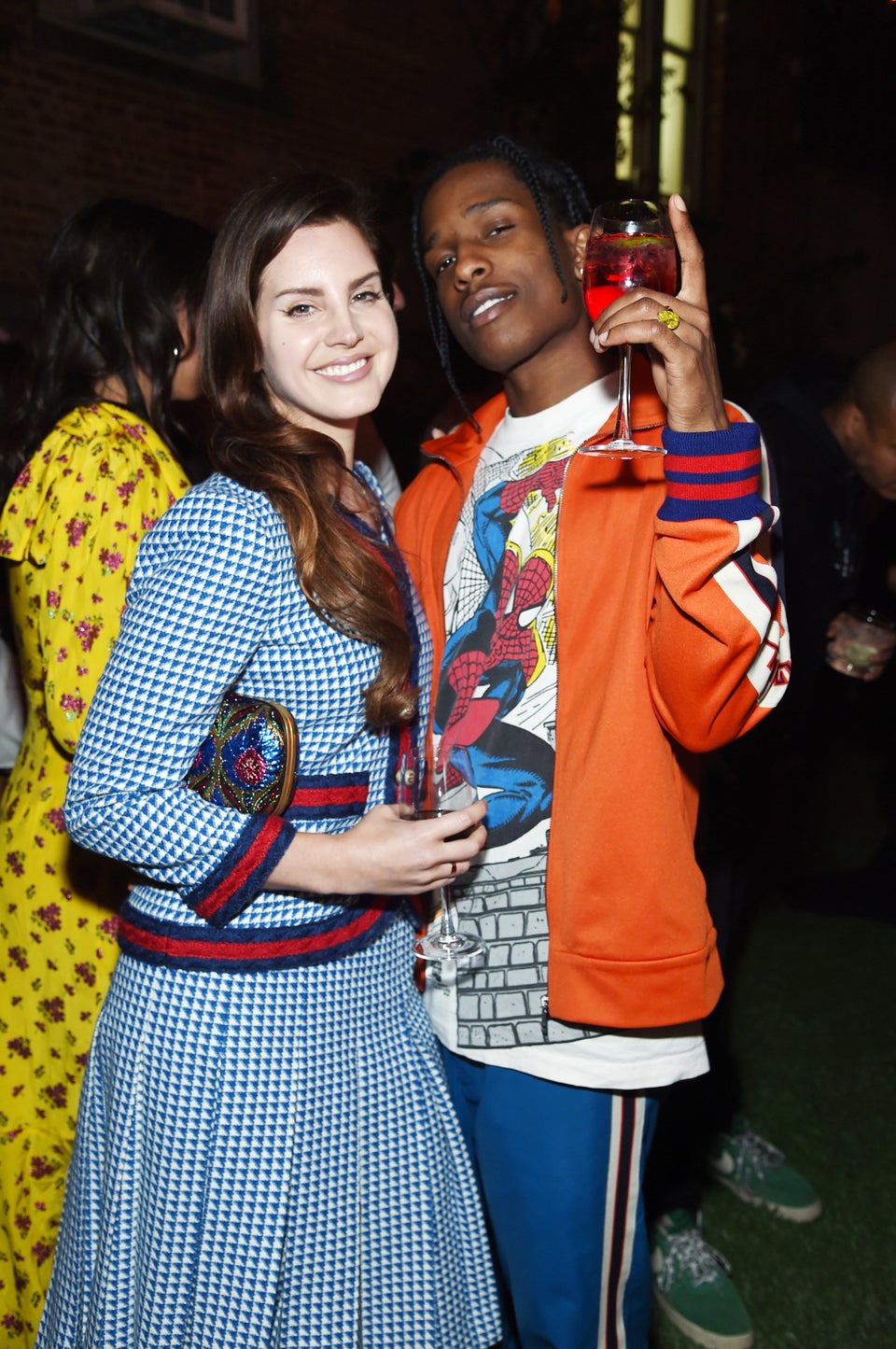 Celebrity News & Photos: 2017
Popular in the Community