Since Robin Williams' passing on Monday, there has been no shortage of inspiring stories to help mourners honor the late actor.
But one particularly poignant event in the beloved comedian's life was kept a secret, until now.
Her final wish was to meet Williams -- her "hero" -- whom she particularly loved because of his role in "Mrs. Doubtfire."
But when Jessica became too sick to travel to California to meet the Academy Award winner, he wouldn't backtrack on his promise. He chartered a private plane, and they spent an afternoon playing cards and watching football.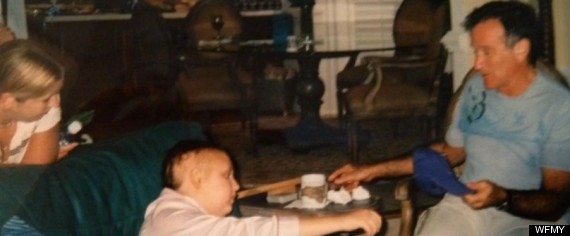 "He acted like he had known her forever," Mark Cole, Jessica's father, told the news outlet. "He was a lot of fun to be with."
Jessica passed away two months later.
Though this specific story is first making its rounds now, it was well-known that supporting sick kids was one of Williams' passion points.
To help the organization raise funds, he got involved in their holiday campaigns. Last year, he appeared in a fundraising video with a girl named Darcy who was battling an inoperable brain tumor.
"Today the world lost an iconic man and entertainer, and St. Jude Children's Research Hospital lost an incredible friend and supporter," the organization said in a statement on Monday. "His humor brought bright smiles and laughter to our patients and families and his generosity deeply touched the hearts of all who knew him."
Related
Before You Go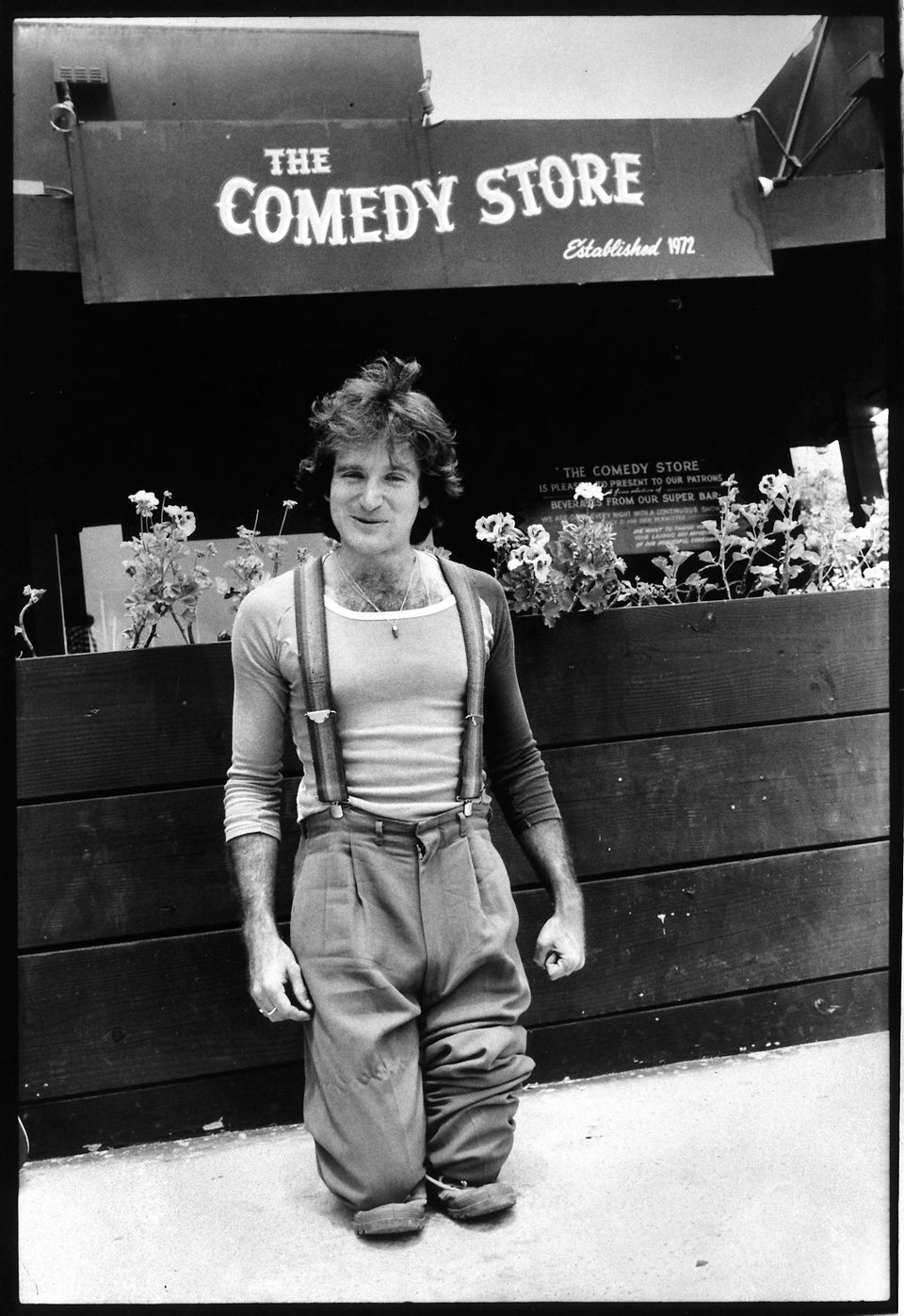 Robin Williams Quotes