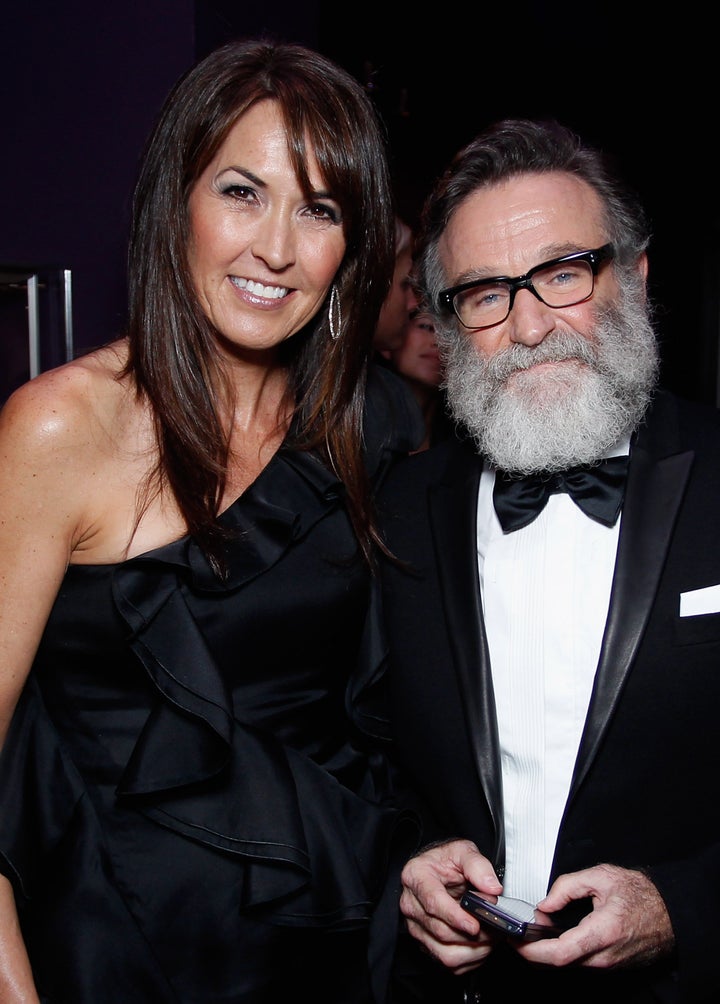 Congratulations are in order for actor Robin Williams! The comedian married graphic designer Susan Schneider in Napa Valley Sunday, Us Weekly reports.
Williams and Scneider have been dating for a little less than four years, according to the mag, and it's the third marriage for the actor, who talked about Schneider in April 2010, after she attended the Academy Awards with him.
"Yes, there's a person. Very lovely, and it's been very nice and very quiet," he told USA Today."Her name is Susan Schneider. Very sweet. Good peeps."
Williams split from wife of 19 years, Marsha Garces Williams, in December 2008, with the divorce being finalized last year. The couple have two children together, Zelda, 22, and Cody, 19. Williams also has one son, Zachary, 28, with his first wife, Valerie Valardi.

Popular in the Community