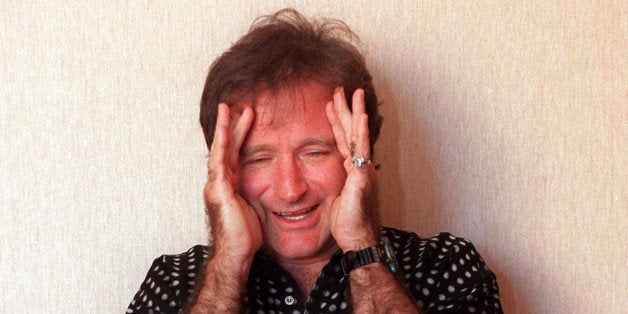 In between all of this, we've been revisiting his genius by rewatching his standup, TV shows and movies. Several of his films have made it to the Top Movies list on iTunes, and even better, nine of them are available to stream on Netflix.
Here's what you can catch on the streaming service right now:
"Popeye" (1980)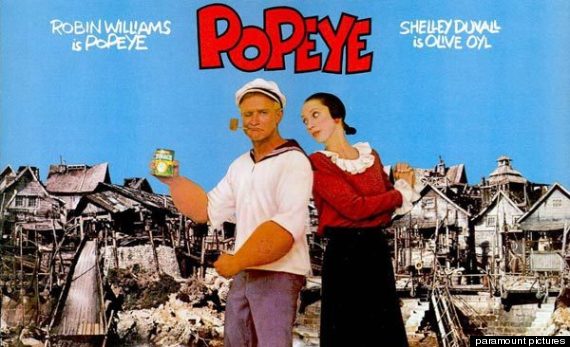 Sure, "Popeye" didn't see a huge amount of critical success, but there's no doubt that Williams gave an outstanding performance. He pulled off a spot-on, hilarious impersonation of the sailor -- pipe and all.
"The Adventures of Baron Munchausen" (1989)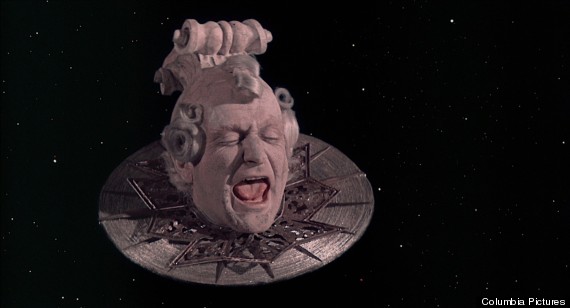 Who could help tell the tall tales of German aristocrat Baron Munchausen better than Williams? He played The King Of The Moon, and he was fantastic.
"The Fisher King" (1991)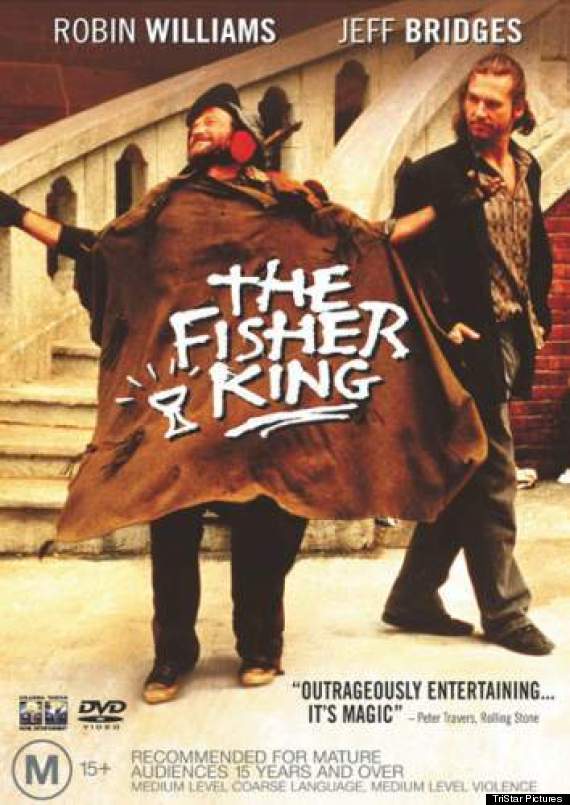 In "The Fisher King," Williams plays a homeless guy on a mission to find the Holy Grail. Along the way, he forms an unlikely relationship with Jack Lucas (Jeff Bridges), whose on-air radio commentary causes a caller to commit a mass murder. It led to Williams' third Oscar nomination and is certainly worth a watch.
"Hook" (1991)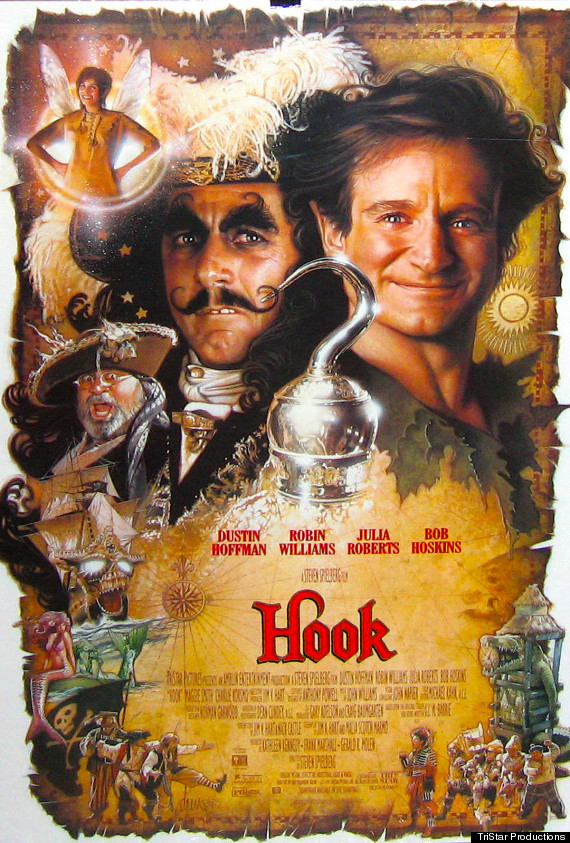 Robin Williams as Peter Pan, the boy (well, man) who can fly and never wants to grow up. Need we say more?
"Jumanji" (1995)


In "Jumanji," Williams plays Alan Parrish, a man who had been trapped in the board game of the same name for 26 years. Alan's adventures are hilarious, intense, a little dangerous and wonderful.
"The Birdcage" (1996)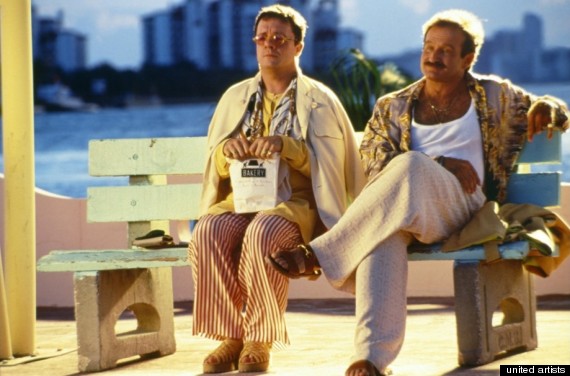 Who can forget Williams as Armand Goldman, a man attempting to pass as "normal" while living a happy life with his gay lover Albert (Nathan Lane)?
"Get Bruce!" (1999)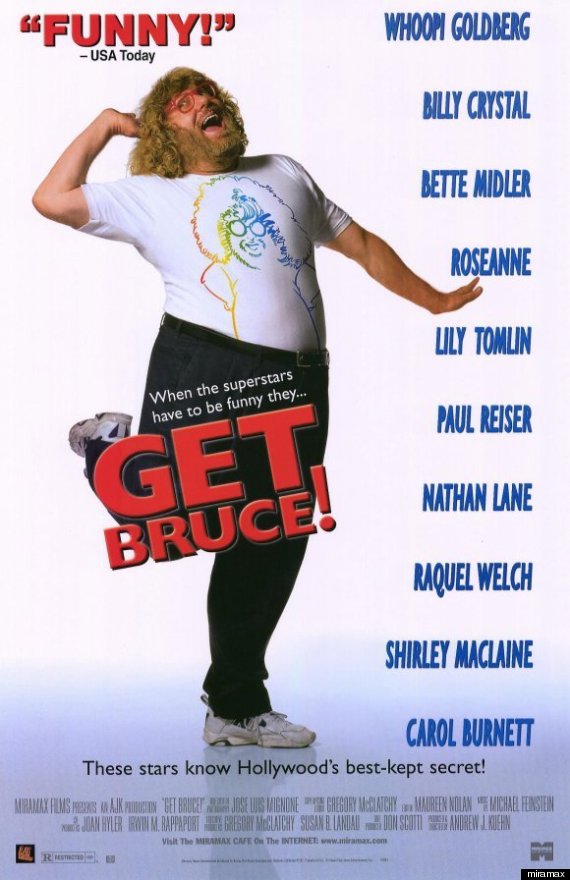 "Get Bruce" is a documentary that zooms in on the life of comedy writer Bruce Vilanch, so it only makes sense that Williams would have quite a bit to say about him.
"Who Is Harry Nilsson?" (2006)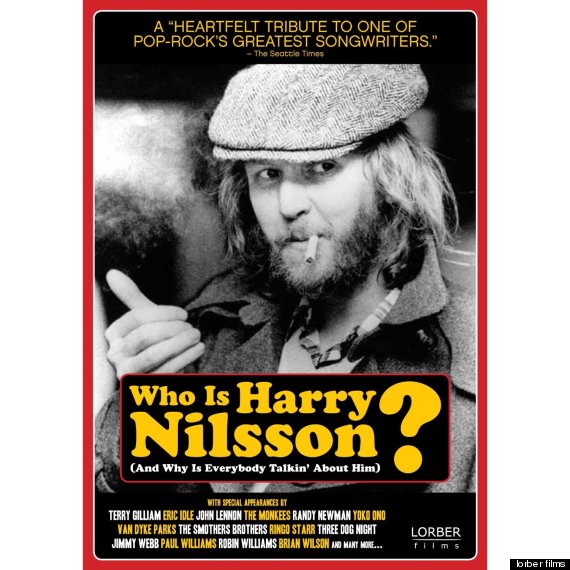 This documentary closely examines the life of musician Harry Nilsson through interviews with famous faces like John Lennon, Randy Newman and Williams as they discuss how Nilsson's work touched them.
"World's Greatest Dad" (2009)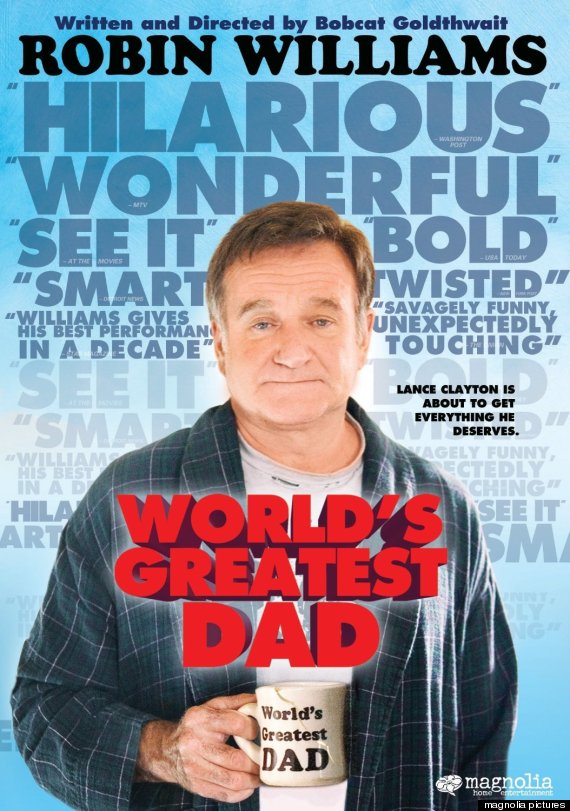 This one hits a little too close to home. Although "World's Greatest Dad" is a comedy, the premise follows Lance, an aspiring writer who finds his son dead due to an "autoerotic asphyxiation" accident. He attempts to cover it up by composing a suicide note supposedly written by his son, which ends up bringing a great deal of attention to Lance's writing.
"The Big Wedding" (2013)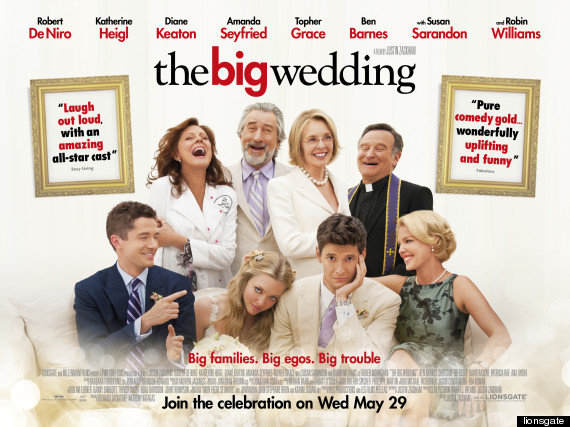 Williams isn't the center of attention in "The Big Wedding," which boasts names like Robert De Niro, Diane Keaton and more. But like the rest of his work, he makes everyone laugh with his performance as Father Moinighan.
Before You Go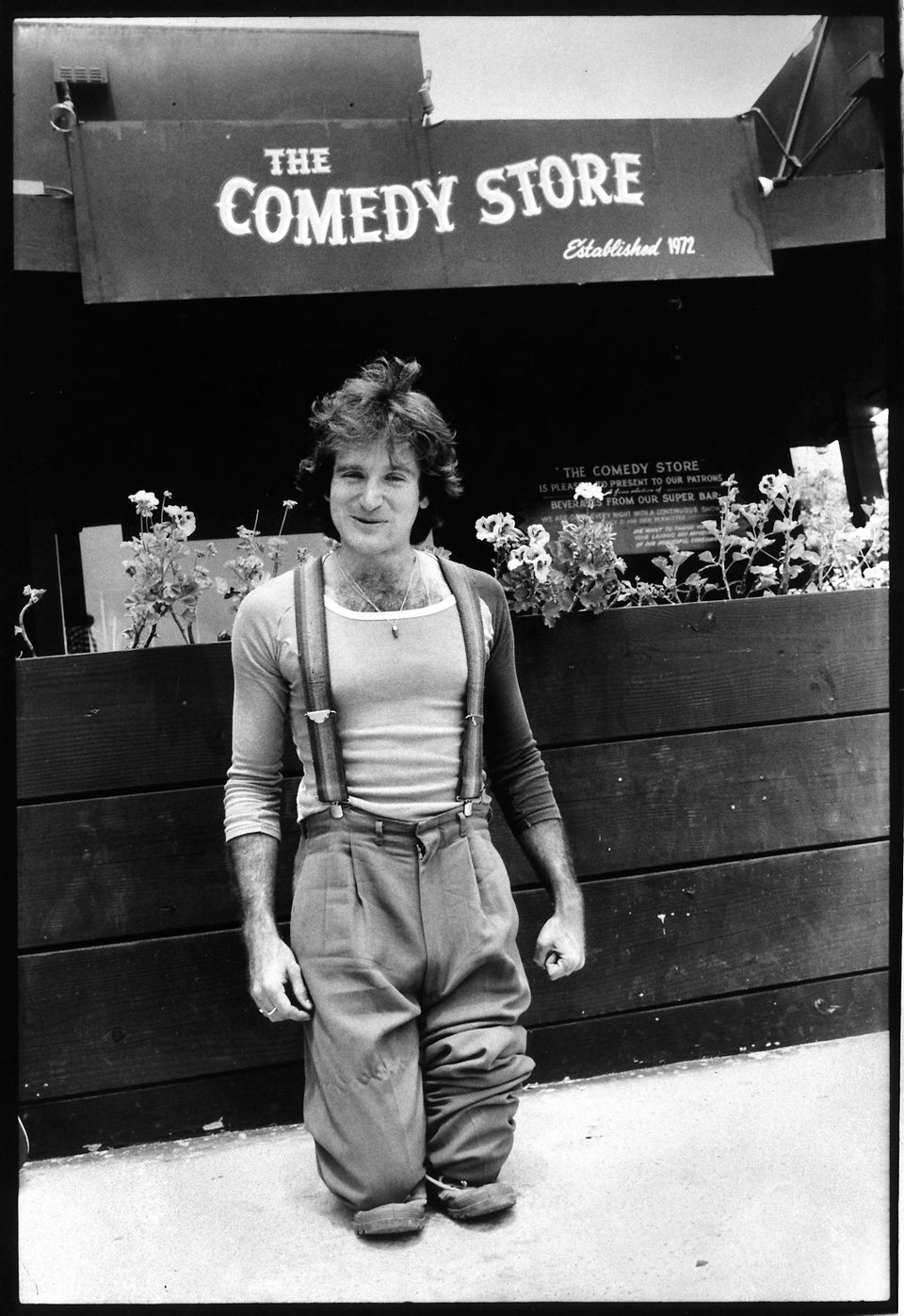 Robin Williams Quotes
Popular in the Community