Ellen Anderson, the director of digital media and social organizing for the Minnesota Democratic-Farmer-Labor Party, tweeted her admiration of Williams:
She received an unexpected response from Chris Fields, the deputy chairman of the Minnesota Republican Party.
"How very 80's," Fields tweeted at her. "Want an economy like we had in the 80's under Reagan...Vote @Jeff4Gov tomorrow in the primary."
Fields didn't walk back his comments after criticism ensued, and doubled down on his remarks:
"It's curious to me why ppl mourn the loss of celebrities but ignore the misery everyday ppl live with as policies crush hope and opportunity," he tweeted.
Fields has since removed his tweets, but BuzzFeed's Andrew Kaczynski captured them in a series of screenshots. The Republican gubernatorial candidate touted by Fields, Jeff Johnson, condemned the tweets on Tuesday as well.
This article has been updated to reflect the fact that Fields deleted his tweets, and to include the response from the Johnson campaign.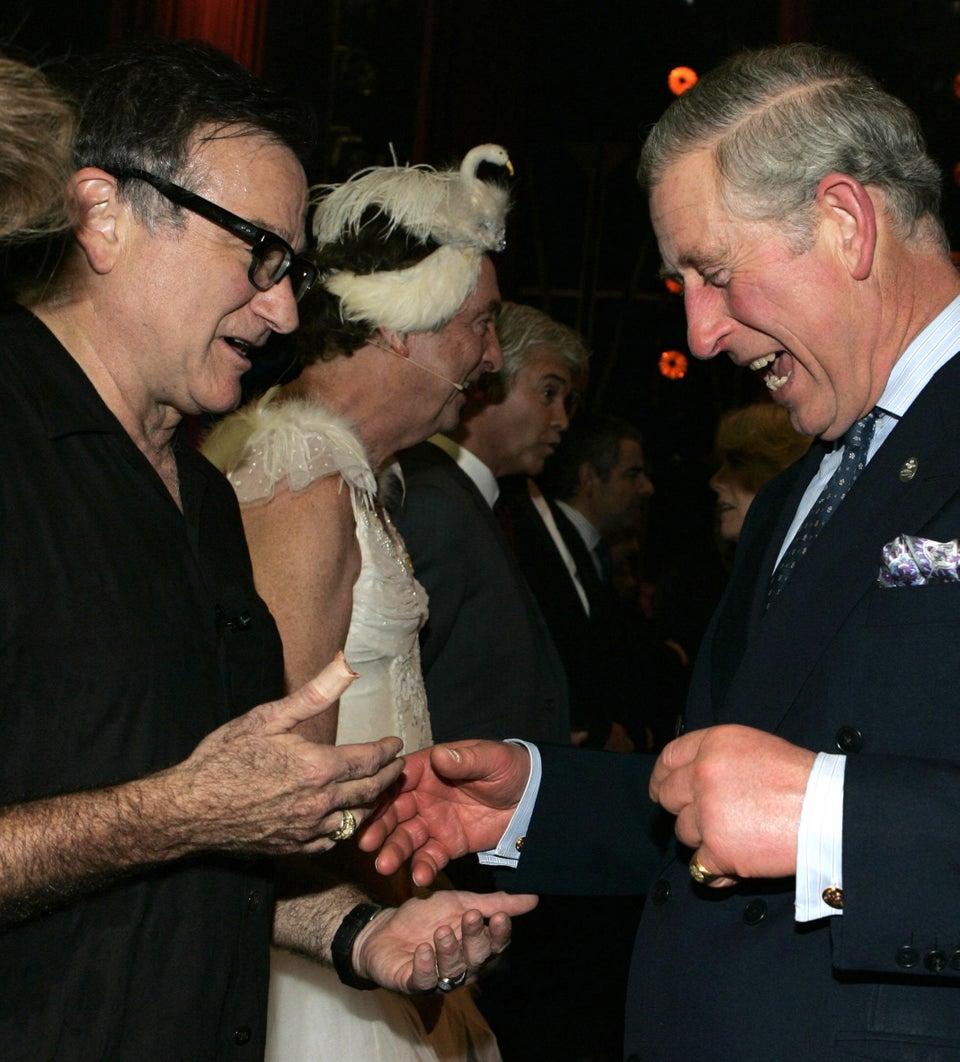 RIP Robin Williams (1951-2014)
Popular in the Community