Those hilarious voices are just part of the reason fans consider Williams one of the funniest comedians of all time. But while that Russian immigrant accent cracked up audiences young and old, Williams' biggest fans -- Zelda, Cody, and Zachary Williams -- didn't need any voices. They just wanted dad.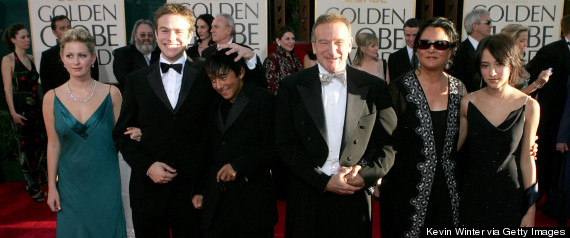 Robin Williams and ex-wife Marsha Garces Williams, sons Cody, Zachary with girlfriend Alex, and daughter Zelda in 2005.
In a Reddit AMA that Williams hosted almost one year ago, the dad of three was asked what still gives him a sense of wonder, and also what his favorite book was. His answer, now, is chilling:
"My children give me a great sense of wonder. Just to see them develop into these extraordinary human beings. And a favorite book as a child? Growing up, it was The Lion, The Witch and The Wardrobe -- I would read the whole C.S. Lewis series out loud to my kids. I was once reading to Zelda, and she said 'don't do any voices. Just read it as yourself.' So I did, I just read it straight, and she said 'that's better.'"
Just two weeks ago, Zelda turned 25 years old, and her dad shared a precious photo of the two of them from when she was a toddler on Instagram:
He wrote, "#tbt and Happy Birthday to Ms. Zelda Rae Williams! Quarter of a century old today but always my baby girl. Happy Birthday @zeldawilliams Love you!"
Following the tragic news of Williams' death on Monday, Zelda tweeted a quote from a different children's book, The Little Prince, followed by the message, "I love you. I miss you. I'll try to keep looking up."
Rest peacefully, Mrs. Doubtfire. Thank you for the reminder that your kids don't need your "special skills," all they need is you.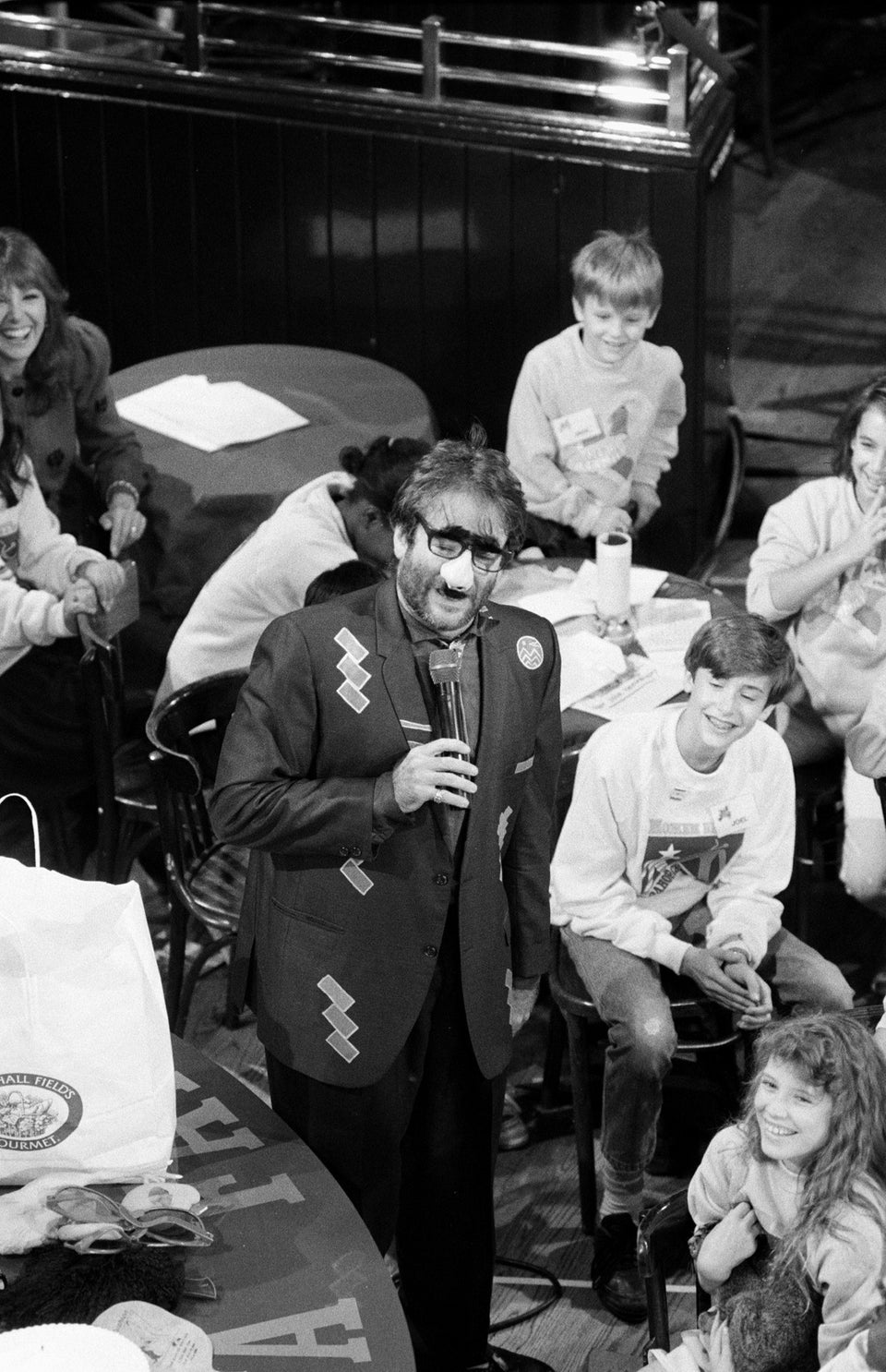 Robin Williams Quotes That Will Stay With Us