"After working back-to-back projects, Robin is simply taking the opportunity to fine-tune and focus on his continued commitment, of which he remains extremely proud," his representative told HuffPost on July 1.
The 62-year-old actor is currently at Hazelden Addiction Treatment Center in Minnesota in a program aimed at maintaining long-term sobriety, TMZ first reported. He will remain there for several weeks.
Williams has struggled with substance abuse since the 1980s. He previously admitted to cocaine and alcohol addiction and entered rehab in 2006 for alcoholism after 20 years of sobriety. He later told ABC's Diane Sawyer that his falling off the wagon was "very gradual."
"It's [addiction] -- not caused by anything, it's just there," he said in a 2006 interview. "It waits. It lays in wait for the time when you think, 'It's fine now, I'm OK.' Then, the next thing you know, it's not OK. Then you realize, 'Where am I? I didn't realize I was in Cleveland.'"
"But you can't. That's the bottom line," he said. "You really think you can, then you realize, I need help, and that's the word ... It's hard admitting it, then once you've done that, it's real easy."
Williams has been busy working on "Night at the Museum: Secret of the Tomb," due out later this year.
Before You Go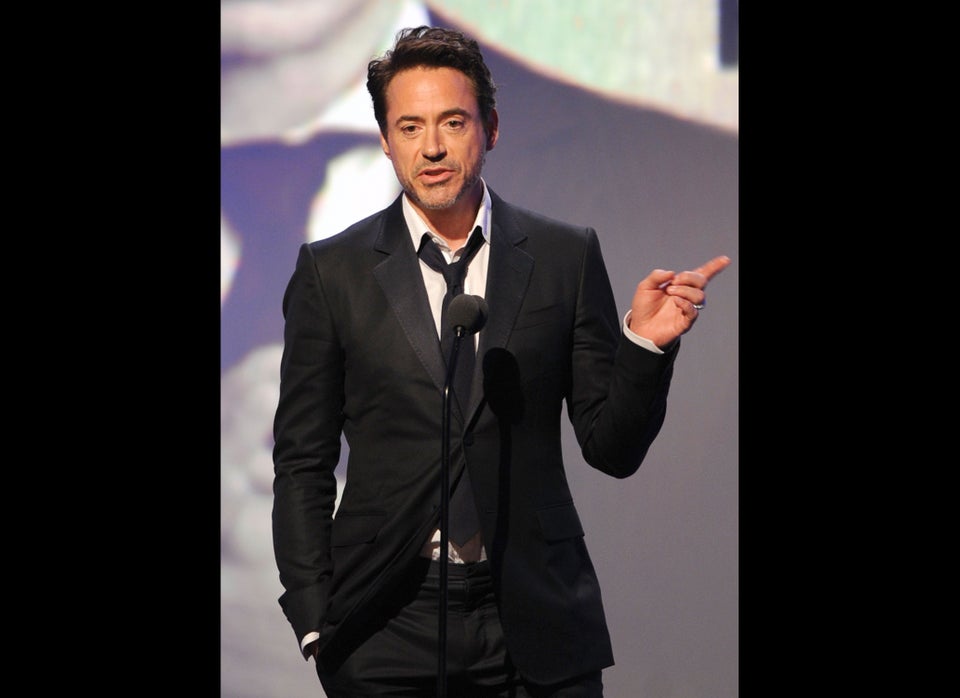 Celebrities Who Have Battled Addiction
Popular in the Community