Amid the many heavy hearts honoring and remembering the life of Robin Williams today are an estimated 90,000 soldiers who saw and interacted with the late comedian during one of his many trips abroad for the United Service Organization (USO).
During one such trip to Kuwait, in December 2007, Williams was interrupted by a U.S. Army ceremony in the middle of his set. Instead of watching Williams' show, soldiers in attendance wordlessly stood and turned their backs to the comedian, facing a loudspeaker playing bugle calls. While lesser comedians might have panicked, Williams handled it with grace, dignity, and of course, humor.
"I'm not going to forget that!" Williams said to laughter, as the ceremony ended and soldiers gave him their attention once more.
"I've never had an entire audience just go 'Forget you! You have no idea!'," he joked, briefly turning his back to the crowd. Then he added, pointing in the direction the soldiers had faced, "I was also wondering, 'What's coming from that way?!?'"
Williams visited 13 countries multiple different times over the course of his 12 years of service with the USO, lifting troops' spirits everywhere he went.
"The troops loved him, and they embraced him because he embraced them," said Rachel Tischler, the USO's vice president of entertainment, in an interview with HuffPost Live. "The thing that was so wonderful about Robin, aside from his obvious comedic genius, was his ability to personalize the experience... just by sitting down and talking to people, and asking them what it was like to eat bad meatloaf, and what it was like to go out on patrol, and what they had experienced.
"He would take everything that they talked to him about and put it into his routine" she added. "He was basically making fun of what they were going through every day, and able to relate to them, and make them laugh, and make what they were going through better."
The routines clearly left their mark on soldiers, many of whom took to Twitter to remember the man and commemorate his work:
"Many veterans are expressing their grief, because depression does not discriminate. It effects the best of us as much as it craves attention from the worst in us. Robin put himself out there so much, especially for troops in combat," Lt. Col. Arnold V. Strong, an Army Reserve officer and veteran of Iraq and Afghanistan, told the station. "I saw him myself in Kuwait in December 2004. So many of us saw him as a heart of gold, despite his demons."
WATCH the Kuwait clip, above.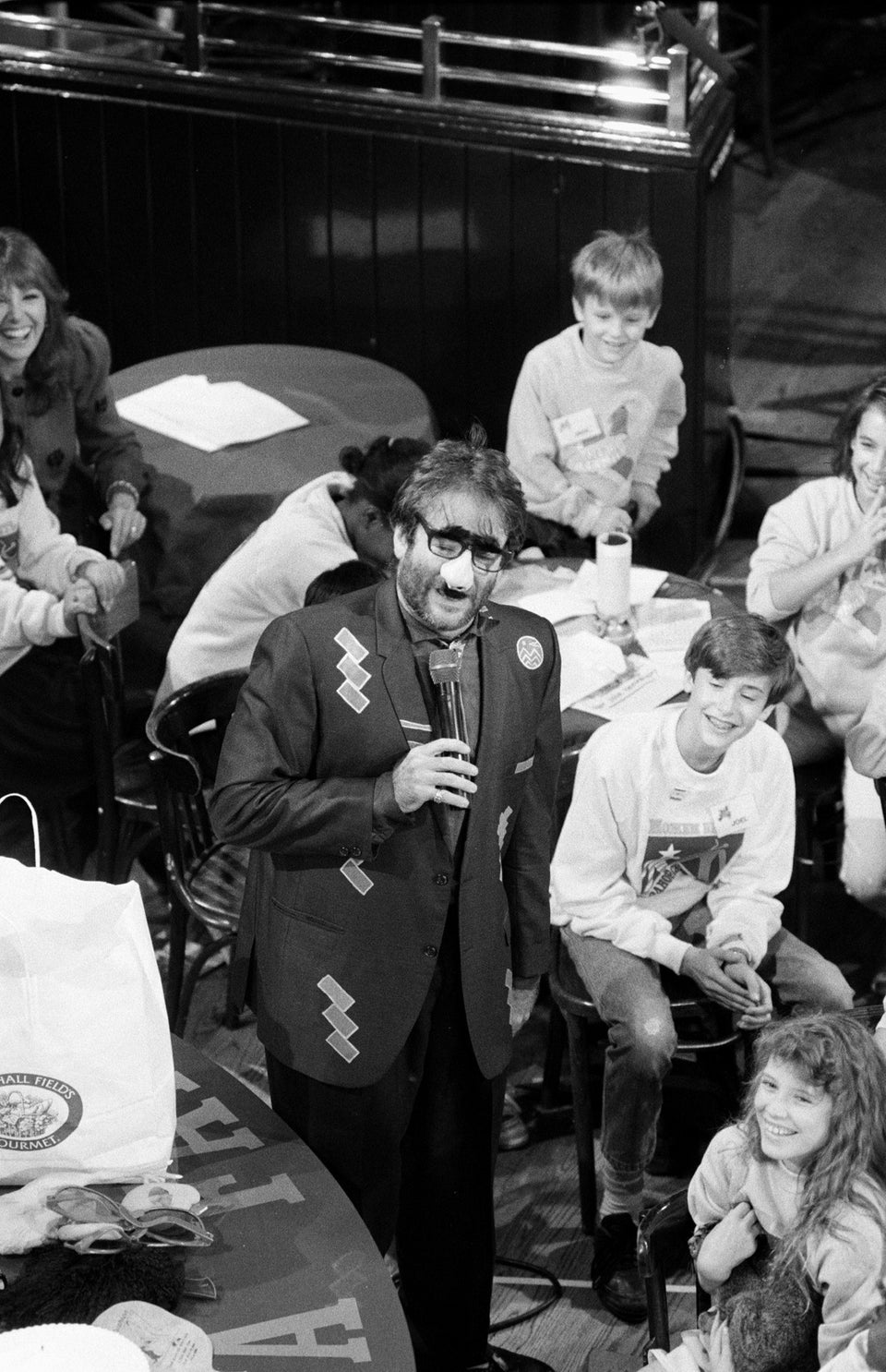 Robin Williams Quotes That Will Stay With Us