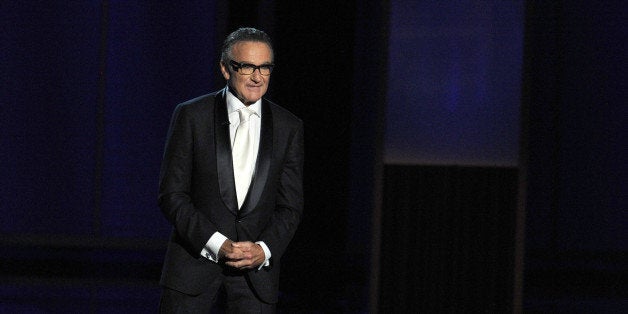 When the news broke that actor and comedian Robin Williams passed away from an apparent suicide, it left many fans heartbroken. But it also prompted some to ask: "Why?"
Why did this happen? What did the legendary funny man have to be sad about? The truthful answer is: We don't have the right to know.
Depression affects more than 350 million people globally and is the leading cause of disability worldwide, according to the World Health Organization. Like so many other mental illnesses, depression is a condition that doesn't discriminate. It can touch the brightest of people, no matter their ethnicity, gender or even celebrity.
Personal demons faced during depression are just that -- personal. Because of that, they can be hard to communicate and even harder to understand. That's where empathy comes in, according to Dr. Adam Kaplin, an associate professor in the departments of psychiatry and neurology at Johns Hopkins University.
"Each person experiences depression in their own way," Kaplin previously told HuffPost Healthy Living. Because of this, he said, it's important not to trivialize what he or she is going through. This includes employing language like "just be positive," "suck it up," and even "what do you have to be sad about?"
"What [most people don't realize] about depression is that it's debilitating to concentration, focus and sleep. It changes lives and people get off of trajectory of where they're heading," Kaplin said.
At its worst, depression can be a catalyst for suicide -- an act that takes nearly 1 million lives worldwide every year. Unfortunately, treating mental illness as a prominent health issue is still a concept society hasn't fully grasped. Research shows that a stigma against these mental disorders still persists, despite our knowledge of them. According to the CDC, only 25 percent of people who suffer from mental health issues believe that people are caring and sympathetic toward people with mental illness.
While we may never understand why Williams or anyone else suffering from depression struggle with their illness, there is still the opportunity to help and to approach this disorder in an appropriate manner. Asking "what did he have to be sad about?" isn't going to solve the problem because chances are it wasn't even a factor in the first place. Depression isn't defined by what kind of success you have, or how many problems you face on a daily basis, or your abilities to make the world smile -- it goes so much deeper than that. And the sooner we realize that, the sooner we may be able to combat this illness effectively.
Have a story about depression that you'd like to share? Email strongertogether@huffingtonpost.com, or give us a call at (860) 348-3376, and you can record your story in your own words. Please be sure to include your name and phone number.
Related
Before You Go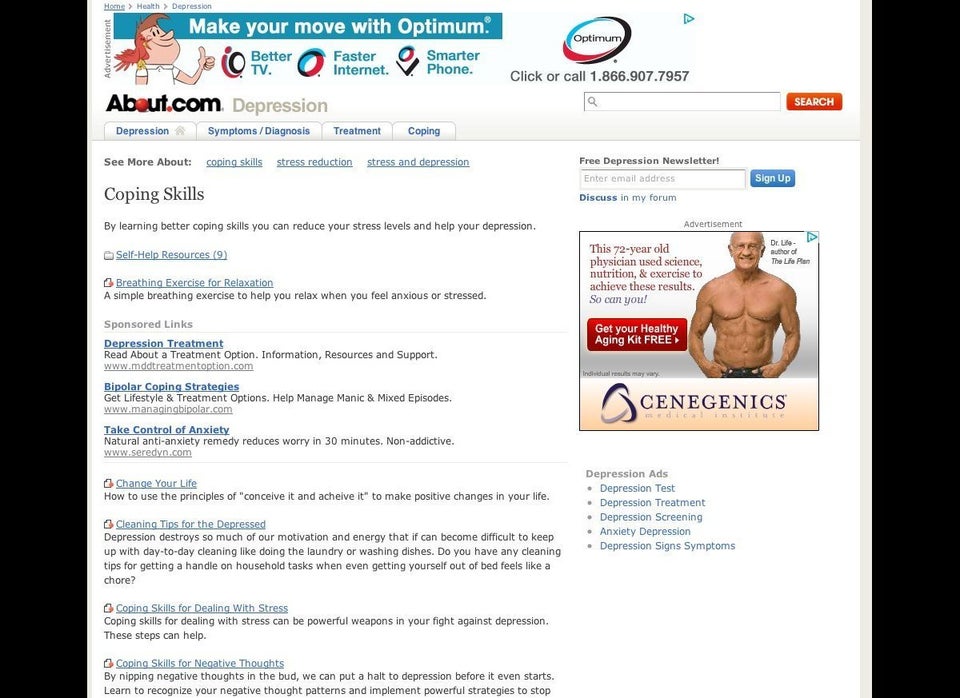 7 Helpful Websites For Coping With Depression