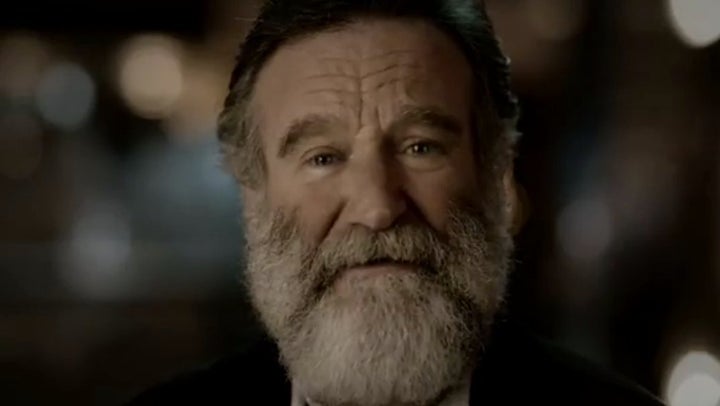 Whether or not Robin Williams actually named his daughter after the video game character, only the comedian knows.
But Williams had no problem lending his voice, and daughter, to a new commercial for the latest version of the classic game, Legend of Zelda: Ocarina of Time 3D for the Nintendo 3DS portable gaming device.
The video is quickly going viral, presumably because of Williams' iconic voice and the game's cult-like following.
There's also a slew of people who didn't know his daughter was actually named Zelda.
The game is set to be released on June 19.
You can see the commercial below.
Related
Popular in the Community