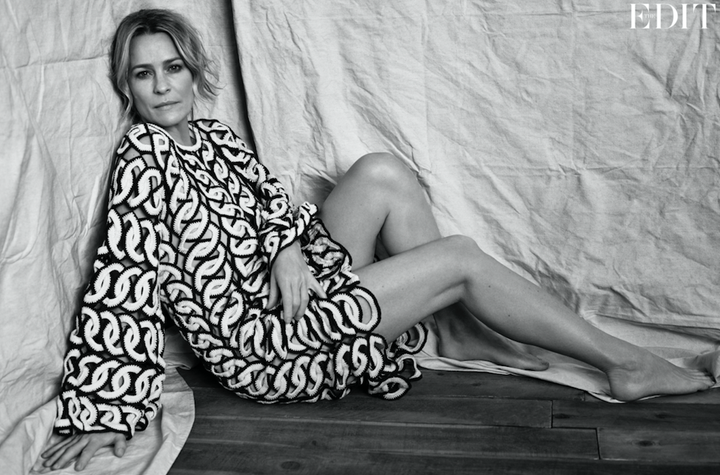 Robin Wright wants people to look up the definition of feminism.
The 51-year-old actress sat down with Net-a-Porter's weekly digital magazine The EDIT to discuss her upcoming role in "Wonder Woman" for the magazine's May cover story. Wright also talked about two of our favorite topics: feminism and the fight for equal pay.
When interviewer and Garbage singer Shirley Manson asked Wright if she's a feminist, the actress responded simply: "I do, but people need to look up the definition of that word again. Feminism is just equality." Yep, it's that simple.
Last year, Wright made headlines for demanding the same pay that her "House of Cards" co-star, Kevin Spacey, received. Spacey was reportedly making $500,000 per episode, while Wright made around $420,000 per episode.
Wright explained why she was so upset when she found out she was not getting equal pay.
"I was told that I was getting equal pay and I believed them, and I found out recently that it's not true," Wright told Manson, adding that her "House of Cards" character Claire and Spacey's Francis hold equal star power on the show.
"Claire and Francis are equivalent as far as their power, their union and the plot," she said. "I may not have as many scenes or words as Francis, but Claire doesn't need to verbalize as much. Francis is an orator, a poet, a demonstrator. Claire is an [ego] that sits in the back and directs him, but they are partners on the same plane."
Head over to The EDIT to read the full May cover story.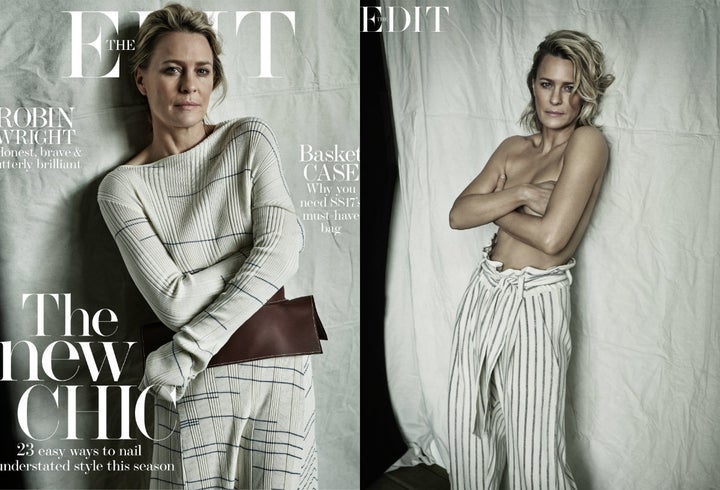 Related
Popular in the Community